Peter Mayhew, who played Chewbacca in "Star Wars," has died, according to his family.
"The family of Peter Mayhew, with deep love and sadness, regrets to share the news that Peter has passed away. He left us the evening of April 30, 2019 with his family by his side in his North Texas home," his family said in a tweet on May 3.
Mayhew was 74 years old.
"He fought his way back from being wheelchair-bound to stand tall and portray Chewbacca once more in 'Star Wars: The Force Awakens,'" the family said of Mayhew. He also had a consultant position in"Star Wars: The Last Jedi" in order to "teach his successor."
"He put his heart and soul into the role of Chewbacca and it showed in every frame of the films from his knock kneed running, firing his bowcaster from the hip, his bright blue eyes, down to each subtle movement of his head and mouth," the statement went on to say. "But, to him, the Star Wars family meant so much more to him than a role in a film."
They also highlighted charities and other organizations that Mayhew had been involved with.
"As he grew older he continued to 'soldier on' as he put it and was completely in his element around his fans and supporters," his family wrote. "He grew great strength from the energy of his family, friends and the fans he knew and loved."
He was the gentlest of giants-A big man with an even bigger heart who never failed to make me smile & a loyal friend who I loved dearly-I'm grateful for the memories we shared & I'm a better man for just having known him. Thanks Pete #RIPPeterMayhew #Heartbroken @TheWookieeRoars pic.twitter.com/8xbq9HEWF2

— Mark Hamill (@HamillHimself) May 2, 2019
Regarding acting, he was typecast as Chewy for the rest of his life, mainly playing the "Star Wars" character in movies, commercials, games, and elsewhere.
In 2018, he told The Associated Press that he started an online fundraising campaign to help poor, hungry children in Venezuela, which has been racked by crisis in recent years under socialist President Nicolás Maduro's regime.
His cause of death has not been revealed.
He leaves behind his wife and three children, said his family.
Sad to hear of Peter Mayhew's passing. So long, Chewie, may the force be with you.

— Elijah Wood (@elijahwood) May 2, 2019
The actor's death drew tributes from actors and other "Star Wars" cast members.
Mark Hamill, who plays Luke Skywalker, said that Mayhew was "a big man with an even bigger heart who never failed to make me smile."
 Elijah Wood, who played Frodo in the "Lord of the Rings" trilogy, tweeted: "So long, Chewie, may the force be with you."
Notable Celebrity Deaths in 2019
John Singleton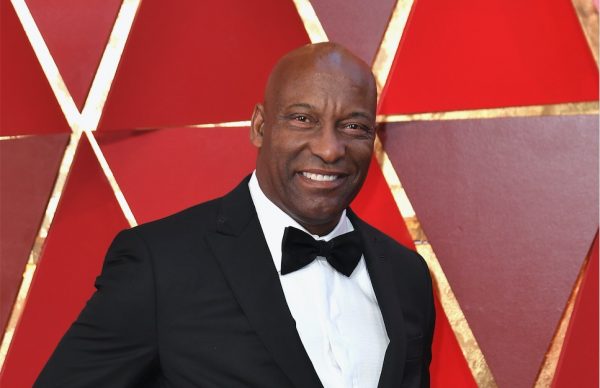 Nipsey Hussle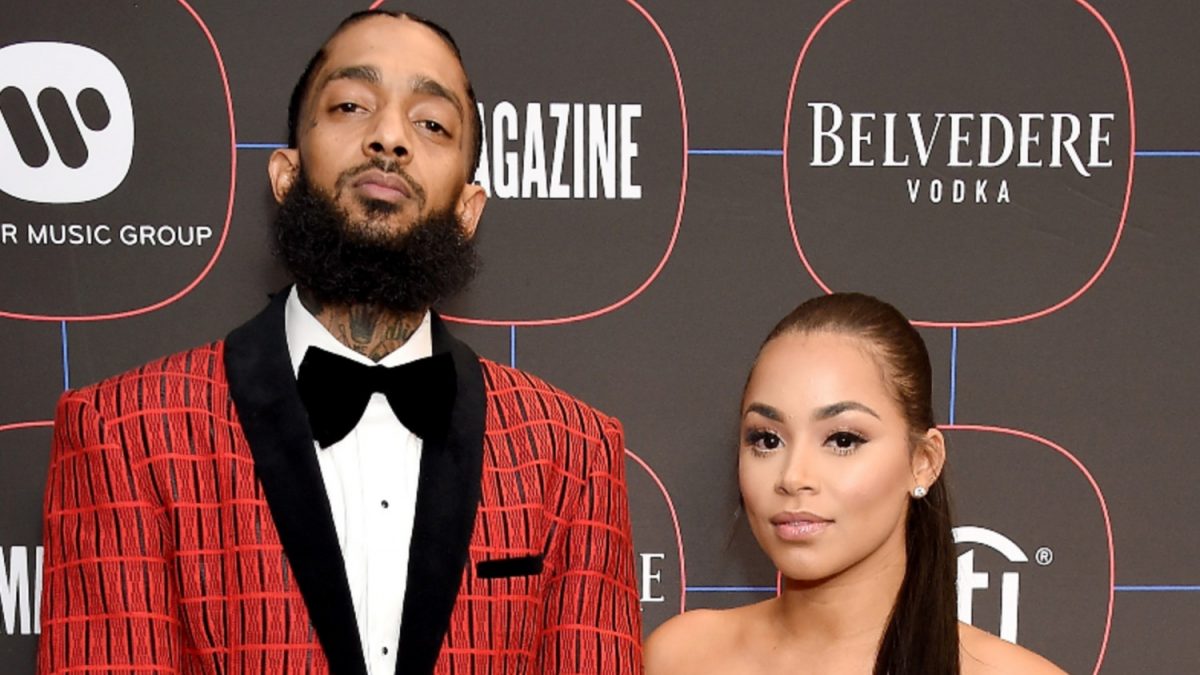 Luke Perry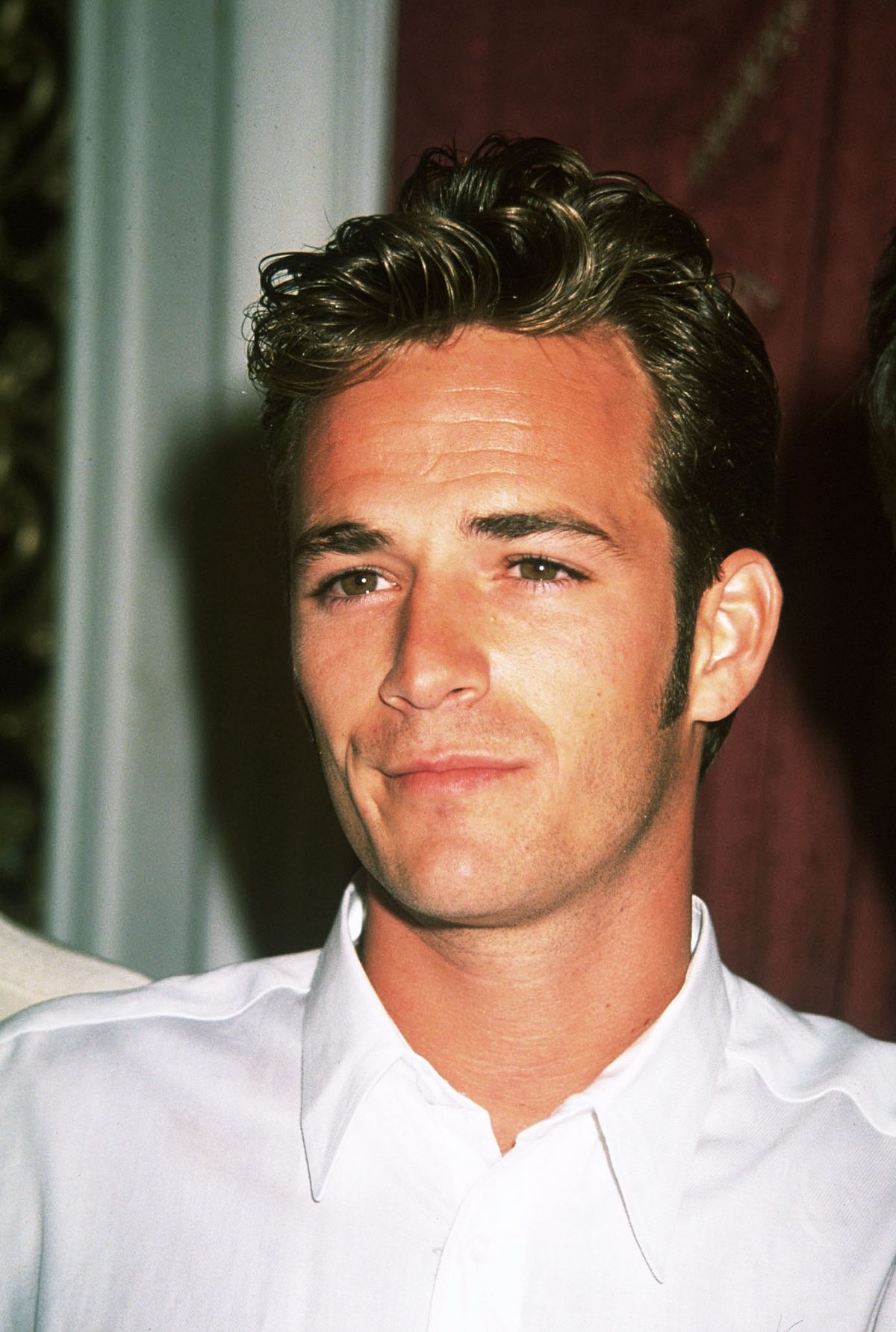 Peter Tork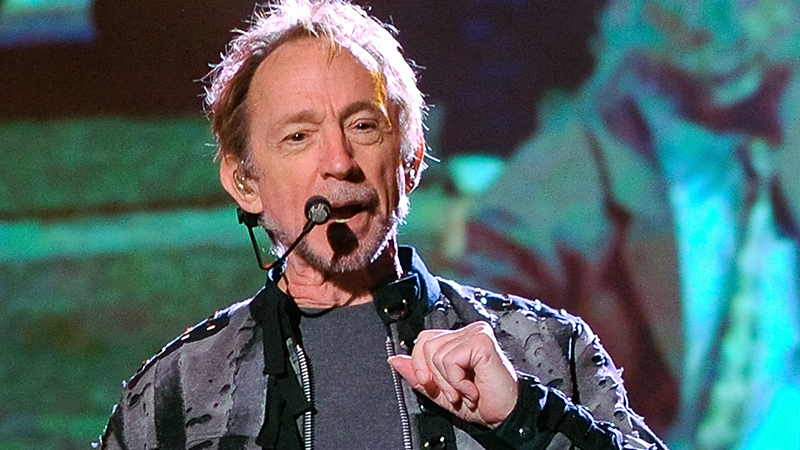 Albert Finney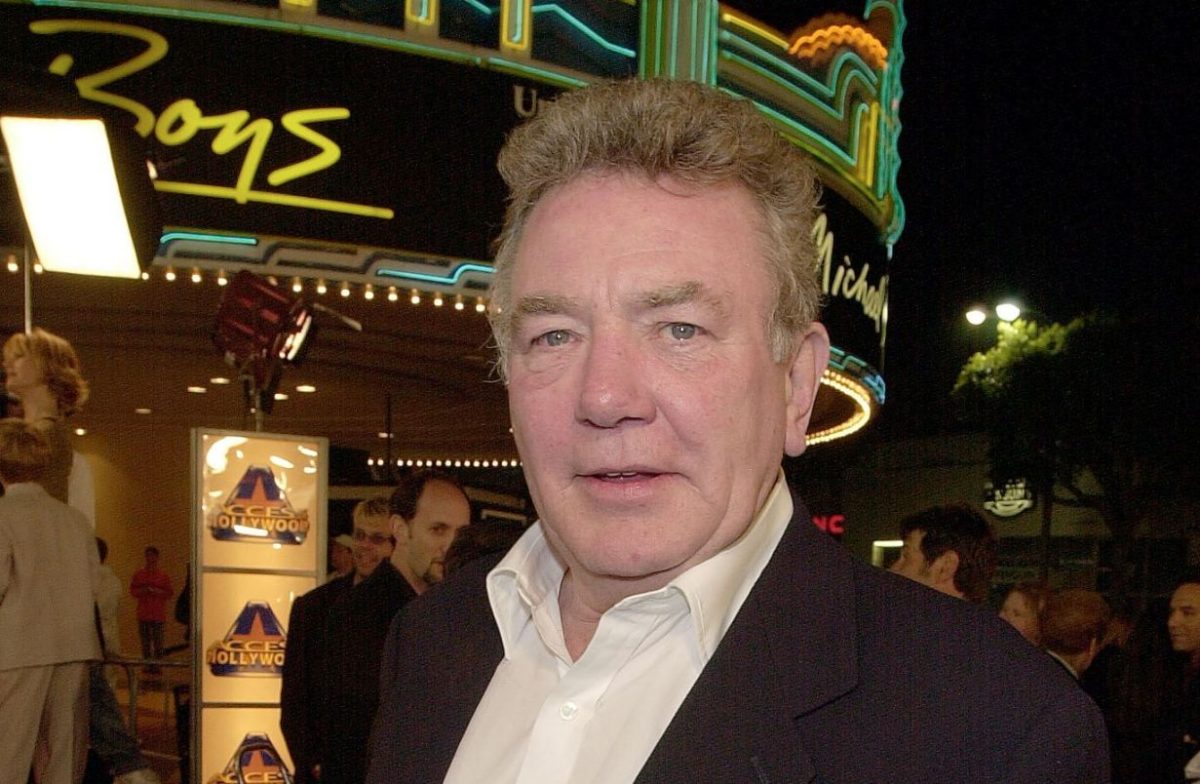 James Ingram
Longtime R&B singer James Ingram died in late January. Quincy Jones, a collaborator of his, wrote, "With that soulful, whisky sounding voice, James Ingram was simply magical … every beautiful note that James sang pierced your essence and comfortably made itself at home."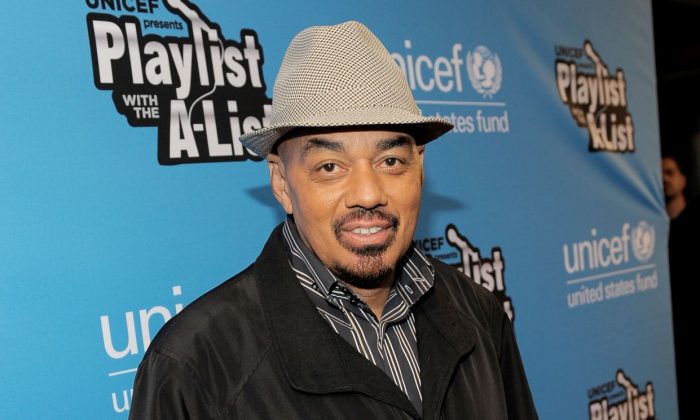 Fatima Ali
"Top Chef" alum Fatima Ali died on Jan. 25, after a battle with terminal cancer. She was 29.
Former "Top Chef" contestant Bruce Kalman paid tribute to her: "It's with a heavy heart we say goodbye to Fatima Ali today, as she has lost her battle with cancer," he wrote.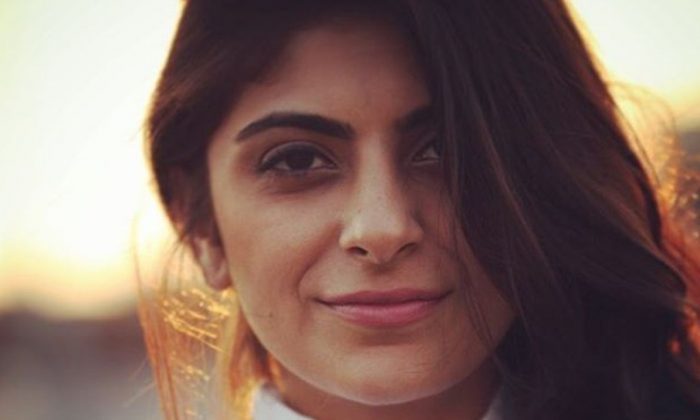 Carol Channing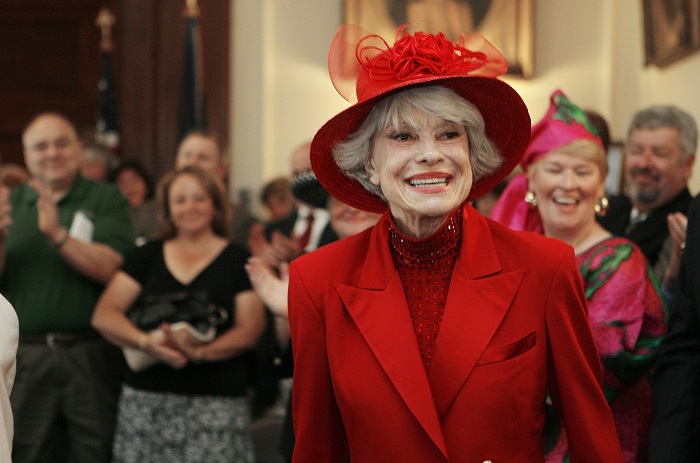 Bob Einstein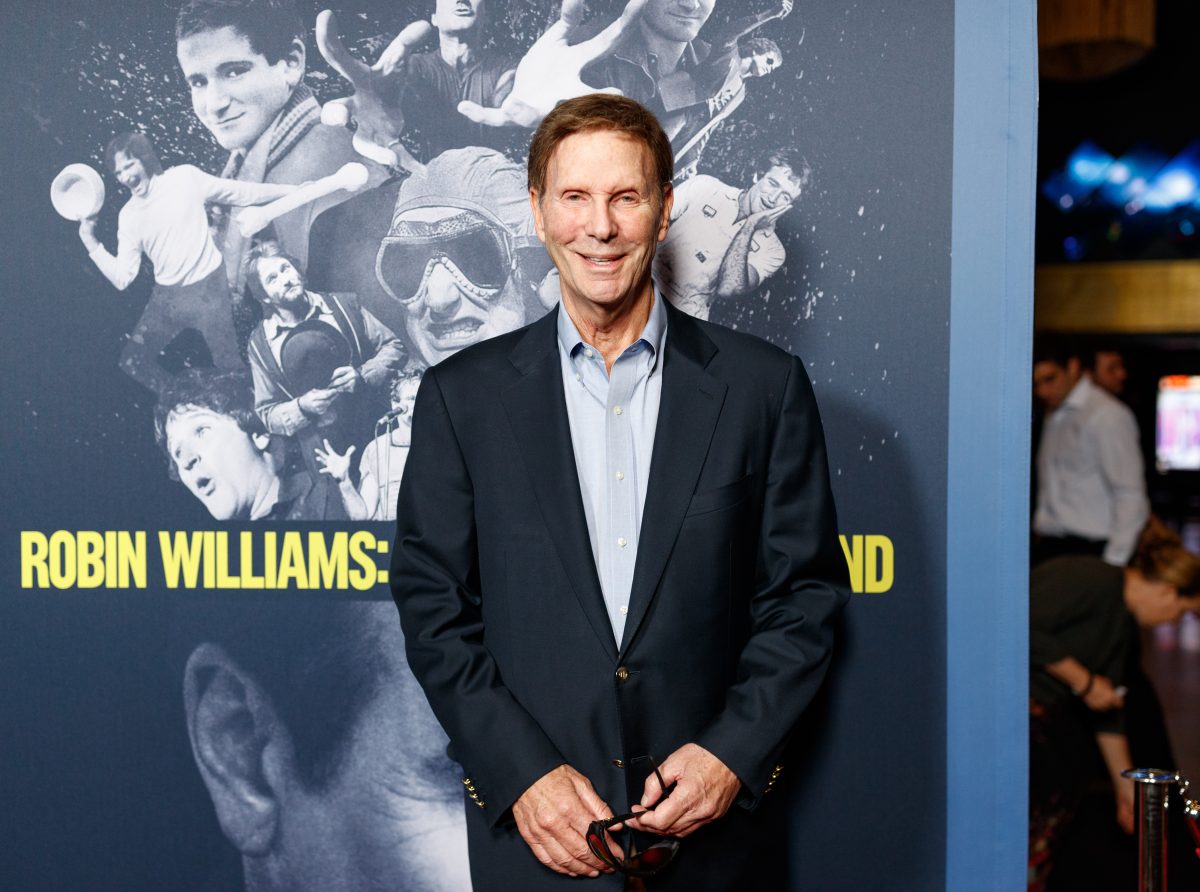 Comedian and actor Bob Einstein died on Jan. 2 after a battle with cancer. He was 76.
Daryl Dragon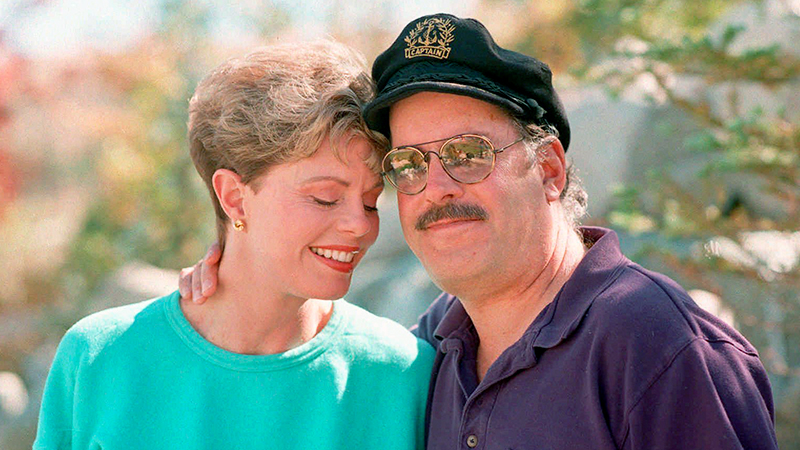 Daryl Dragon, or "Captain," of pop group Captain and Tennille, died on Jan. 2 of renal failure.