Austria's Peter Handke won the 2019 Nobel Prize for Literature, and the postponed 2018 award went to Polish author Olga Tokarczuk, the Swedish Academy said on Oct. 10.
Two Nobels were awarded this year after last year's prize was postponed over a scandal that led to the husband of an Academy member being convicted of rape.
Since then, the organization has appointed new members and reformed some of its more arcane rules after a rare intervention by its royal patron, the king of Sweden.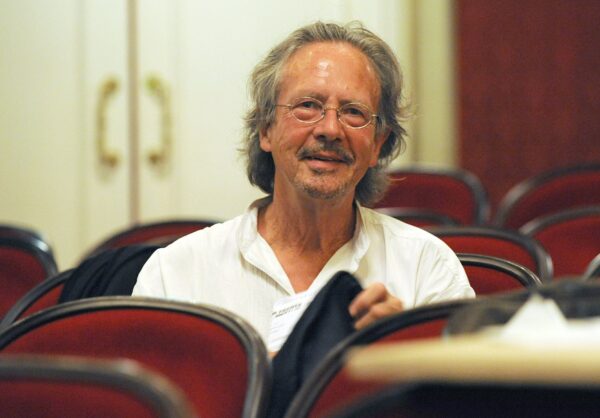 Academy member Anders Olsson said both Handke and Tokarczuk had accepted their prizes.
"I only talked to Peter Handke myself. He was very, very moved. At first he did not utter any words," Olsson said.
Handke established himself as one of the most influential writers in Europe after World War Two, the Academy said, with a body of work that contains novels, essays, notebooks and dramatic works.
Tokarczuk, 57, trained as a psychologist before publishing her first novel in 1993.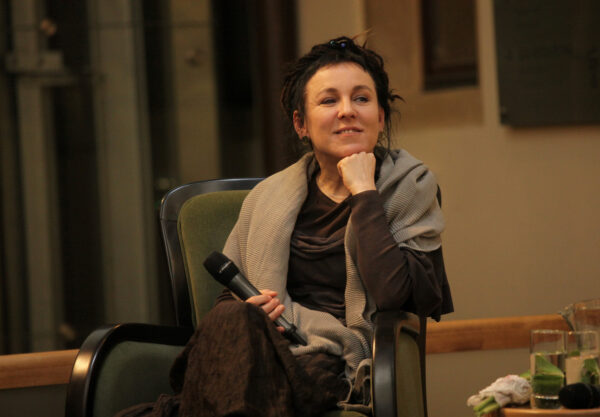 Reuters contributed to this report.