Democratic presidential contender Pete Buttigieg answered a question about Dr. Ulrich Klopfer, the man who had over 2,000 fetal remains at his house, for the first time five days after the remains were found.
The situation has set off a multi-state investigation amid calls for a federal probe.
Buttigieg is mayor of South Bend, Indiana, one of the cities in the state where Klopfer performed abortions until his license was suspended.
He had refused to answer questions for five days about the finding of 2,246 fetal remains in Klopfer's Illinois home.
Speaking to reporters on Sept. 18, Buttigieg said, "I find that news out of Illinois extremely disturbing and I think it's important that that be fully investigated."
But he said he thinks the finding should not disrupt abortions anywhere.
"I also hope that it doesn't get caught up in politics at a time when women need access to healthcare but there's no question that what happened is disturbing. It's unacceptable," he said.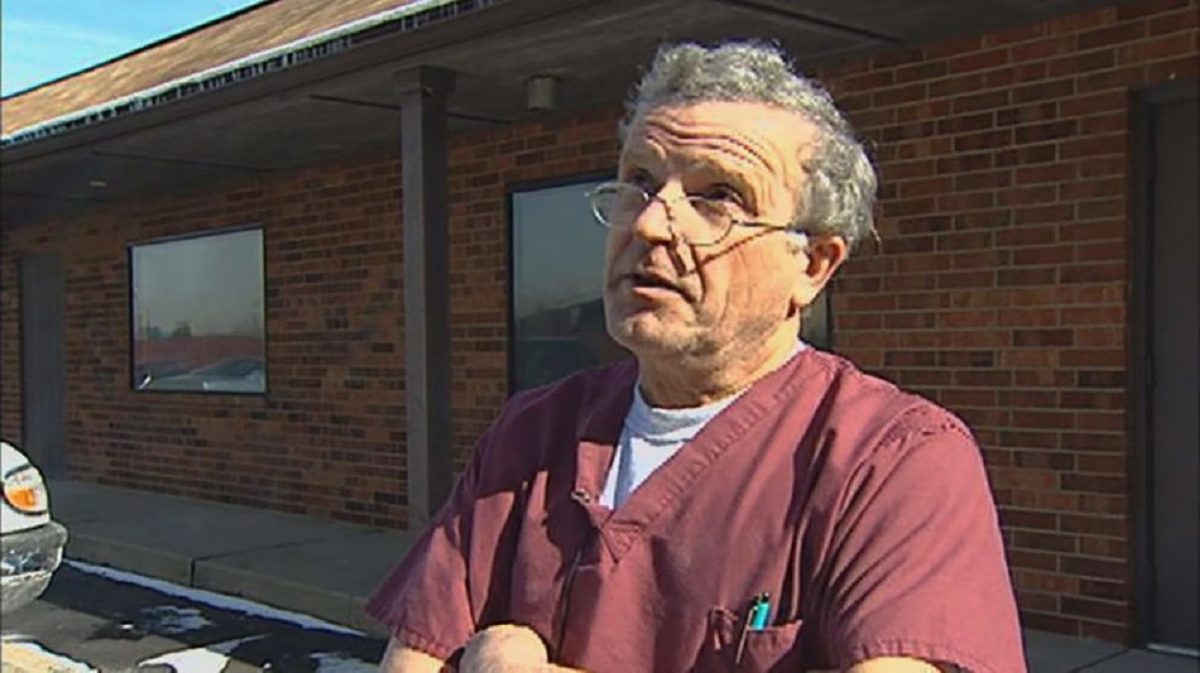 Asked if Buttigieg would support a federal probe, press secretary Chris Meagher said, "He said in the video it's important it be fully investigated."
After Klopfer's South Bend clinic was shut down in 2016 for failing to properly report abortions on two girls under the age of 14, Buttigieg blocked a pro-life pregnancy center from opening.
"In my view it is not the answer for the neighborhood. I don't think it would be responsible to situate two groups literally right next to each other in a neighborhood that have diametrically opposed views on the most divisive social issue of our time," Buttigieg wrote in a letter, explaining his veto. "Legal and moral judgments about abortion are beyond the scope of this decision."
"We're deeply saddened that care for women and families in South Bend got caught up in politics," Jenny Hussberger with the pregnancy clinic told WSBT at the time. "Twenty-two times we have opened near abortion clinics. Always we provide care without judgment and there has never been an instance of violence."
Buttigieg later endorsed the opening of a new unlicensed abortion clinic that featured one of Klopfer's former employees as the clinic administrator.
The clinic, Whole Women's Health, said this week that the woman is no longer connected to the clinic.
"The South Bend clinic would be the only one for a radius of several counties," Buttigieg's national press secretary Chris Meagher told the the Chicago Tribune in August. "It is a restriction on a woman's right if she is low-income, or doesn't have a vehicle, and she has to visit multiple times, but the clinic is dozens of miles away."
State Rep. Jim Banks, a Republican, said that the mayor's blocking of the pregnancy clinic needed to be highlighted.
"It must be noted Pete Buttigieg opposed options for women in South Bend that could've provided an alternative to the direct descendant to Ulrich Klopfer's house of horrors," Banks wrote in a statement on Twitter.
It must be noted Pete Buttigieg opposed options for women in South Bend that could've provided an alternative to the direct descendant to Ulrich Klopfer's house of horrors.

— Jim Banks (@RepJimBanks) September 15, 2019
"I was working with then-Governor Mike Pence while I was in the Indiana Senate to restrict Indiana abortionists—who we felt needed additional oversight—and at the same time promote better care options for women," he added.
Banks said that some of the same staff who worked for Klopfer went to work at the Whole Women's Health clinic, noting it opened despite being denied a license by the state because of a ruling by a federal judge. He noted that Buttigieg has not distanced himself from the new clinic.
"To this day, Mayor Pete seems proud he supported Whole Women's Health with 'the same kind of profile as Dr. Klopfer's.' His national press secretary recently touted it in an interview with the Chicago Tribune," Banks said.
"This is especially troubling now that we've learned what kind of monster Dr. Klopfer really was. Now that this has come to light, Mayor Pete Buttigieg should apologize for his actions and his flagrant disregard for the state of Indiana's skepticism towards Whole Women's Health."