LIMA, Peru—The leader of Peru has asked U.S. President Donald Trump to deport a former Peruvian president sought in his homeland on suspicion of taking bribes as part of a regional corruption scandal.
The request came in a phone conversation Sunday between President Pedro Pablo Kuczynski and Trump.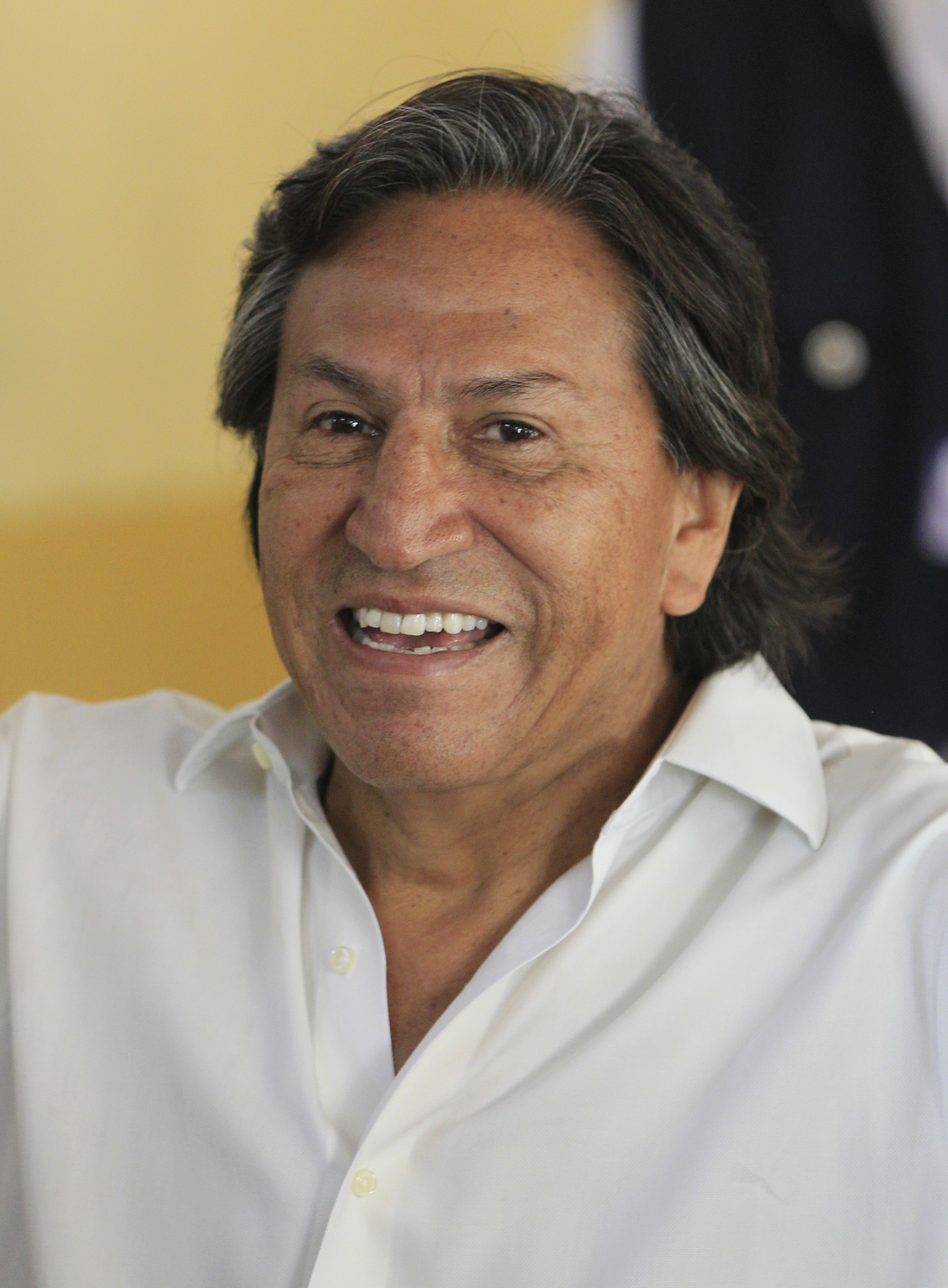 Last week a Peruvian court ordered the arrest of ex-President Alejandro Toledo as prosecutors investigate whether he took $20 million in payments from construction firm Odebrecht in exchange for favoring the Brazilian company in a major highway contract.
Peru says it believes Toledo is in San Francisco. Local media reported he had intended to go to Israel until that country's government said he would be denied entry.
In a nationwide address Sunday, Kuczysnki called on Toledo to return to Peru to face justice.