One of three people suspected of having the novel (new) coronavirus in New York City does not have the virus, tests confirmed.
The person is hospitalized at NYC Health + Hospitals/Bellevue in the borough of Manhattan.
"The first person who met the criteria to have samples sent to the Centers for Disease Control and Prevention (CDC) was found not to have the 2019 novel coronavirus," said city Health Commissioner Dr. Oxiris Barbot in a statement.
"The response and care the patient received reflects how well the systems we have in place are working. We want to thank everyone for all they did, and we will keep New Yorkers informed as the situation develops."
"We're relieved to hear that the person in question does not have the novel coronavirus," added Mayor Bill de Blasio. "I can't say this enough: if you have the symptoms and recent travel history, please see your health provider immediately."
Test results for the other two suspected cases are still pending with no timeline for when they'll be ready. Those patients are hospitalized at Flushing Hospital Medical Center and NewYork-Presbyterian Queens in Flushing, in the borough of Queens.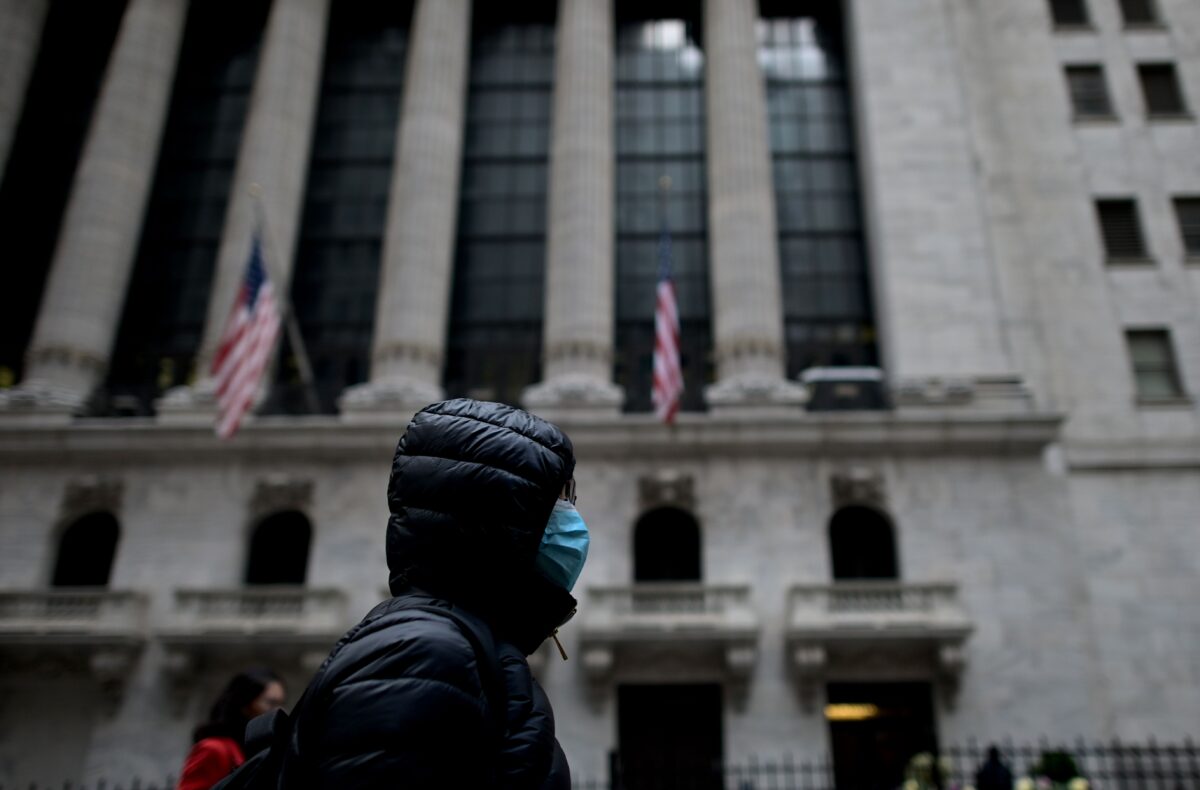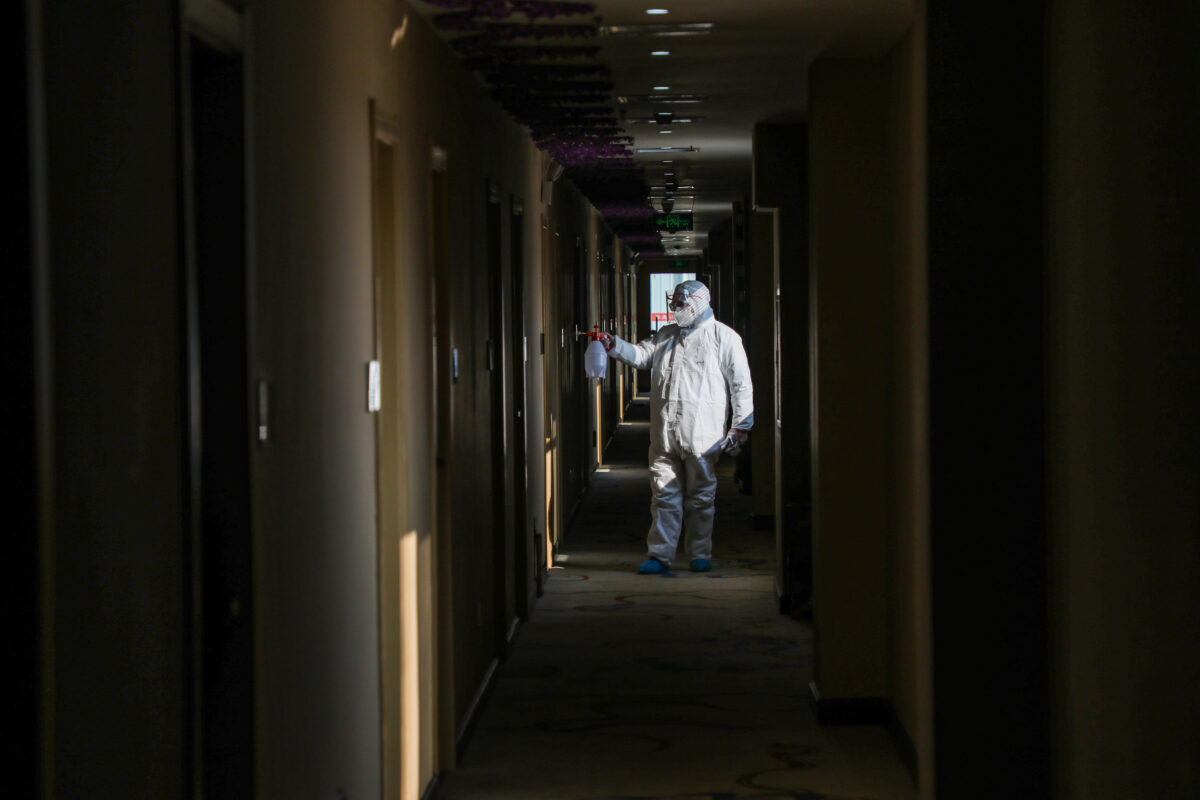 All three patients recently traveled to China. The coronavirus outbreak started in Wuhan in Hubei Province.
De Blasio said during an appearance on NY1's "Inside City Hall" earlier in the week that the process to test suspected cases is "cumbersome."
"I've made a formal request of the CDC to allow New York City to do its own testing literally at the City Health Department lab across the street from Bellevue," de Blasio said on Feb. 3.
"Today we got some, hopefully, promising news. The CDC is taking that request very seriously and we hope to have a formal answer soon. But the reality is once you have a confirmation of—or knowledge, I should say, that it is not one of the other identifiable similar diseases then you proceed to test for the coronavirus. That then can take up to two days for just the testing itself."
Symptoms for the new virus include fever, coughing, confusion, and headaches. There are reports that it can spread through asymptomatic transmission, or from people who aren't showing symptoms, but international and national health experts said they haven't been able to verify those reports. The virus is confirmed to be spreading from person-to-person in some cases.
New York state officials are waiting on test results for three other patients while 17 New Yorkers have tested negatively so far. There are 11 confirmed cases in the United States, with all but three in the west. Dozens of patients across the country have tested negative.