A California woman who learned she was pregnant four days after being diagnosed with breast cancer gave birth to a healthy baby girl—despite seven doctors advising her to terminate.
Tifanie Morataya, 37, thought she was going to die after a biopsy revealed a painful lump the size of a tangerine on her left breast was cancerous.
Then came more bad news. Doctors told her that if she did survive, she may not be able to have children because chemotherapy can damage eggs.
She was referred to an in-vitro fertilization specialist to freeze her eggs so she could give their son Alexander, now ten, a sibling.
But at the fertility clinic, Tifanie received some surprising news–she was already pregnant.
She says that following that revelation, seven doctors at various medical centers in California advised her to terminate.
"First I learned that I might die and then we had this baby that might die too," said Tifanie, of Fairfield, California.
"It was a nightmare. So many people were telling me what to do."
She researched undergoing chemo while pregnant and read that the risks were "high," but says she could find no conclusive evidence that it would impact her unborn child.
"I wanted them to tell me something solid, like that the child was going to be brain damaged or have one arm or have heart disease. But there was nothing. There were no tangible risks," she said.
Hopeful, she and the father of the baby decided to go through with the pregnancy. Meanwhile, Tifanie went ahead with her cancer treatment.
She received her cancer diagnosis on Aug. 1, 2016, and learned she was pregnant on August 5. Weeks later she underwent a mastectomy on Sept. 16 and began chemotherapy on Oct. 21.

(SWNS)"I felt completely drained through treatment. Physically it was the most tired I have ever felt in my entire life. It was like every ounce of blood drained out of you."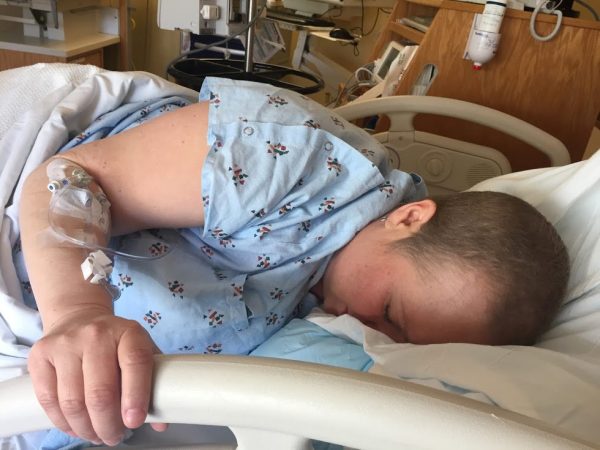 On March 11, 2017, Tifanie gave birth to a completely healthy, baby daughter, who was seemingly unaffected by her mother's cancer.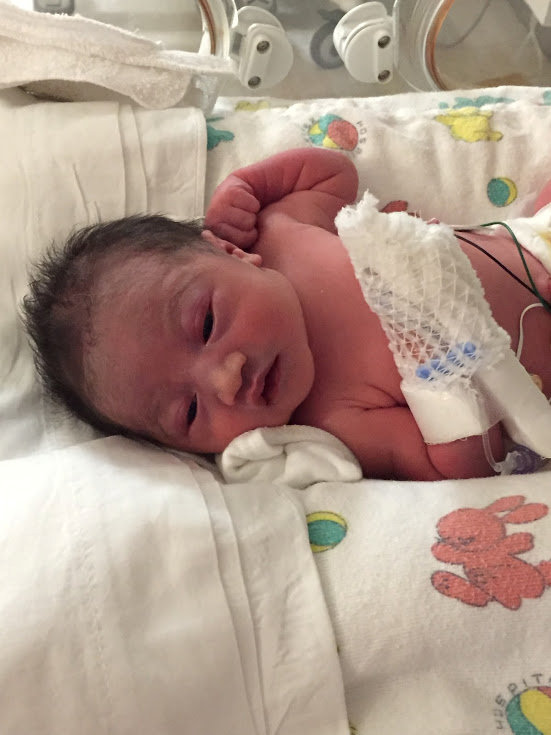 "After 45 minutes they gave her to me and she didn't have anything hooked up to her," said Tifanie.
"She was perfectly healthy and breathing on her own."
Tifanie is now cancer-free and baby Zoe is strong and healthy.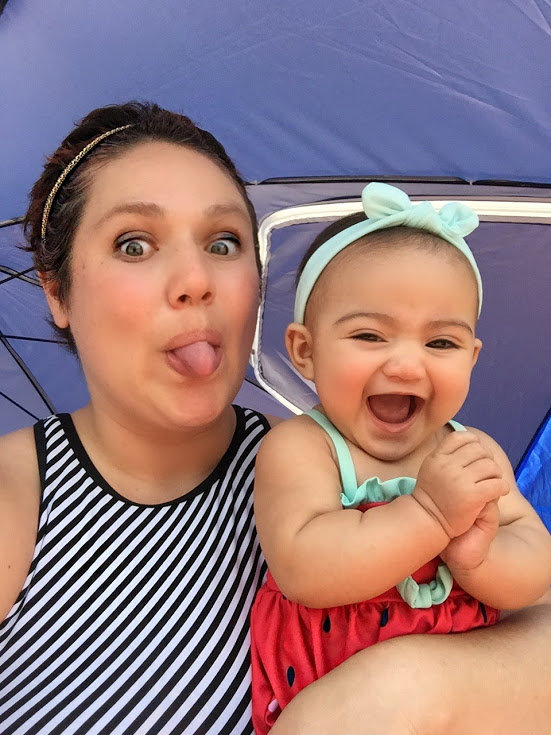 She has taken her little daughter to meet the doctors who advised her to terminate her pregnancy, as proof that "miracles can happen."
"I have since gone back to visit some of the doctors who told me to terminate. I said, 'I don't know if you remember me but this is my daughter. She is healthy.' Most of them gave me a hug and said, 'We're so happy we were wrong.' I just wanted them to know it can happen."
"She is a miracle baby, and she is strong and sassy," said Tifanie.
"It is probably the decision I'm most proud of in my life."
Source: SWNS