Dwayne "The Rock" Johnson showed his support for Joe Rogan this week after the top-rated podcast host faced allegations of "spreading COVID-19 misinformation" on his popular Spotify show.
Rogan recently faced criticism from several people, including singer Neil Young who demanded the tech giant remove "The Joe Rogan Experience" podcast from the platform after claiming the 54-year-old host promoted "misinformation" about COVID-19 and vaccines.
On Monday, Rogan posted a nearly ten minute video on his personal Instagram account in response to the critics claiming he had spread "misinformation" through his show, which also garnered the attention of Johnson.
"Great stuff here brother. Perfectly articulated," Johnson commented on the post. "Look forward to coming on one day and breaking out the tequila with you."
Rogan said in the post he wasn't trying to "promote misinformation" or "be controversial"—adding that he was simply seeking to have conversations on his podcast with people who have "differing opinions."
"I've never tried to do anything with this podcast other than to just talk to people and have interesting conversations," Rogan said.
Rogan also said that he schedules the guests on his podcast himself and oftentimes has no idea what he's going to talk about until the show starts. He noted that in the future he could book doctors with different opinions right after talking to "the controversial ones" and make sure that he researches everything, "the controversial topics in particular," before discussing them.
The video came after Spotify agreed to remove Young's music from the platform after the musician accused Rogan of spreading false information that could "potentially cause death."
Commenting on Young, as well as Joni Mitchell and several other musicians, demanding Spotify to remove all their music from the platform in protest over the tech giant declining to get rid of "The Joe Rogan Experience" episodes, the host responded that he's very sorry and most certainly doesn't want that.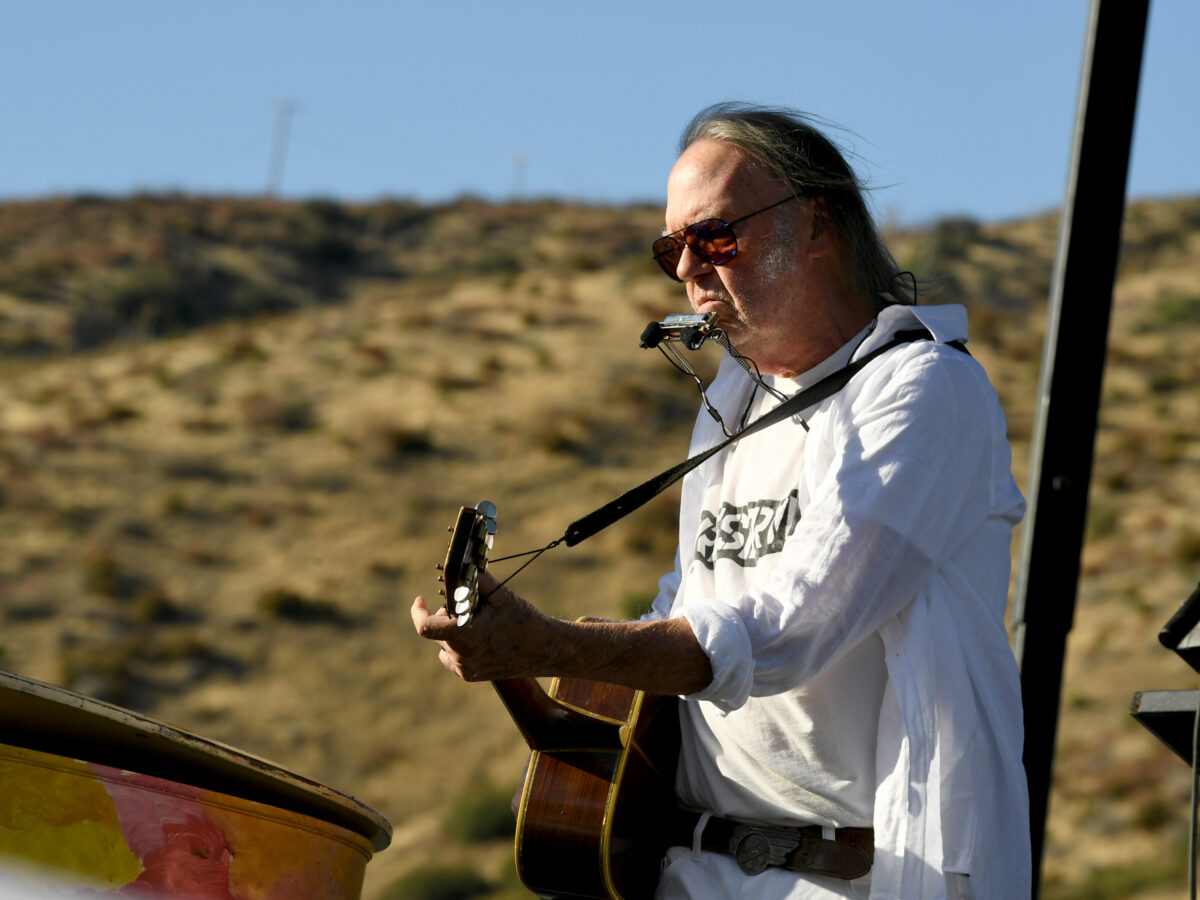 "I'm a Neil Young fan. I've always been a Neil Young fan. And definitely no hard feelings towards Joni Mitchell. I love her, too," Rogan said. "The problem I have with the term misinformation, especially today, is that many of the things that we thought of as misinformation just a short while ago are now accepted as fact.
"Eight months ago, if you said if you get vaccinated you can still catch COVID-19 and you can still spread COVID-19—you will be removed from social media … Now, that's accepted as fact," he added.
Cardiologist Dr. Peter McCullough, who appeared in a popular episode of the "Joe Rogan Experience" in recent weeks, has disputed claims that he promoted "misinformation" about COVID-19 and vaccines following Sunday's announcement made by Spotify.
Dr. Robert Malone, a key mRNA vaccine technology contributor who also appeared on the show, wrote on his Telegram page: "Well, well. They got to Spotify now. Only a matter of time at this point."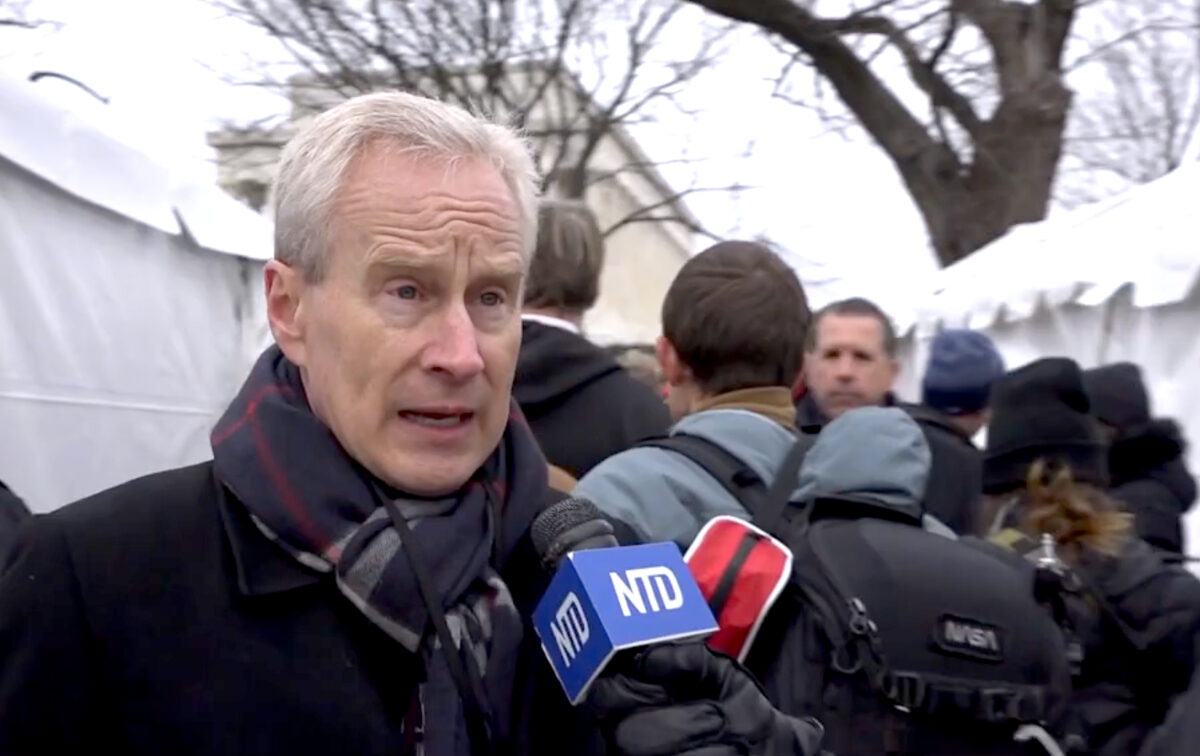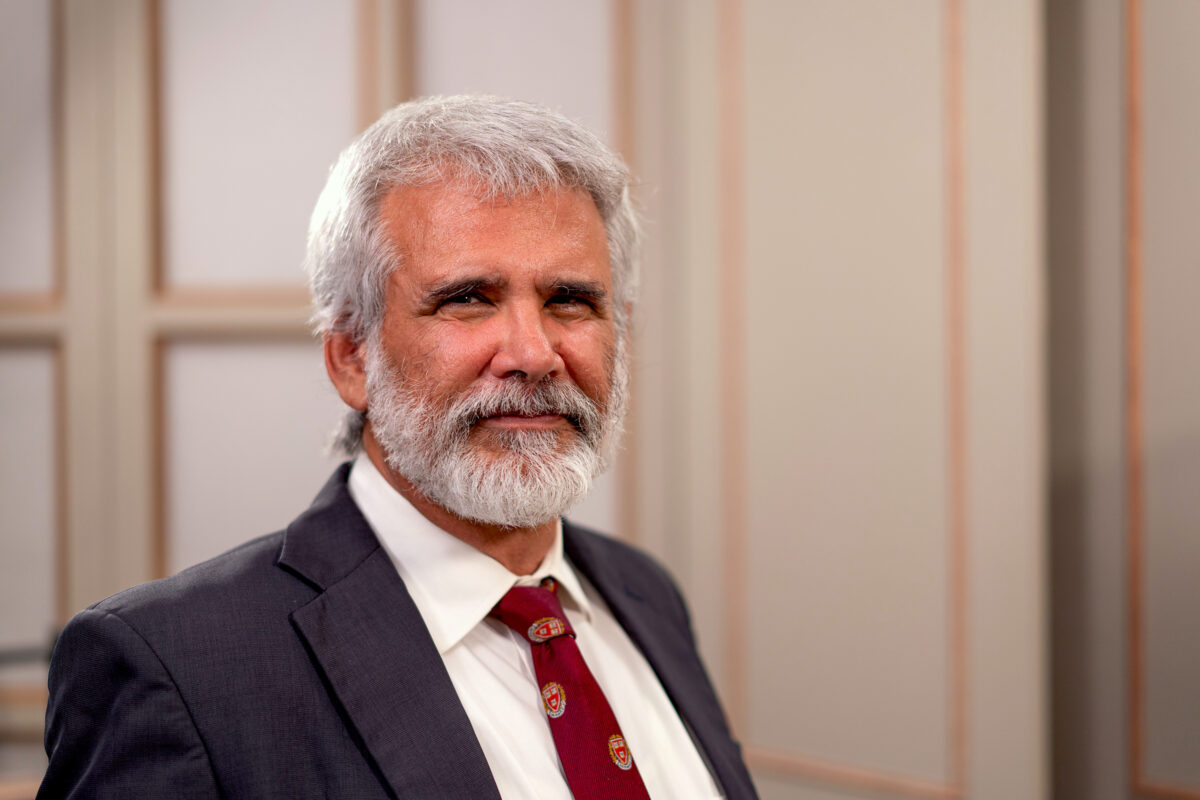 In a Jan. 30 post, Spotify chief executive Daniel Ek laid out more transparent platform rules given the backlash sparked by Young.
"Personally, there are plenty of individuals and views on Spotify that I disagree with strongly," Ek wrote. "It is important to me that we don't take on the position of being content censor while also making sure that there are rules in place and consequences for those who violate them."
Ek said that the advisories will link to Spotify's fact-based COVID-19 hub in what he described as a "new effort to combat misinformation." It will roll out in the coming days, Ek said. He did not specifically reference Rogan or Young.
Spotify and Rogan signed a deal in 2020 worth more than $100 million, the Wall Street Journal reported, citing sources familiar with the matter. Rogan's views on the pandemic, government mandates, and COVID-19 vaccines have stirred controversy among certain segments of society.
From NTD News