The Pentagon has released a report saying that extreme levels of mergers and consolidation among defense contractors have reduced competition and elevated risks to U.S. national security, while recommending a series of actions to spur increased competition in America's Defense Industrial Base (DIB).
The State of Competition in the Defense Industrial Base report (pdf), released Feb. 15, notes that, since the 1990s, there has been a substantial level of defense sector consolidation, with the number of aerospace and defense prime contractors dwindling from 51 to just five. It also indicates that just three sources account for 90 percent of U.S. missiles.
"As a result, DoD is increasingly reliant on a small number of contractors for critical defense capabilities," the report says. "Consolidations that reduce required capability and capacity and the depth of competition would have serious consequences for national security."
The report outlines the current state of competition in the DIB while recommending a series of actions to promote competition in the DoD's small business vendor base and to shore up supply chain resilience in five priority industrial base sectors: microelectronics, missiles and munitions, high-capacity batteries, castings and forgings, and critical minerals and materials.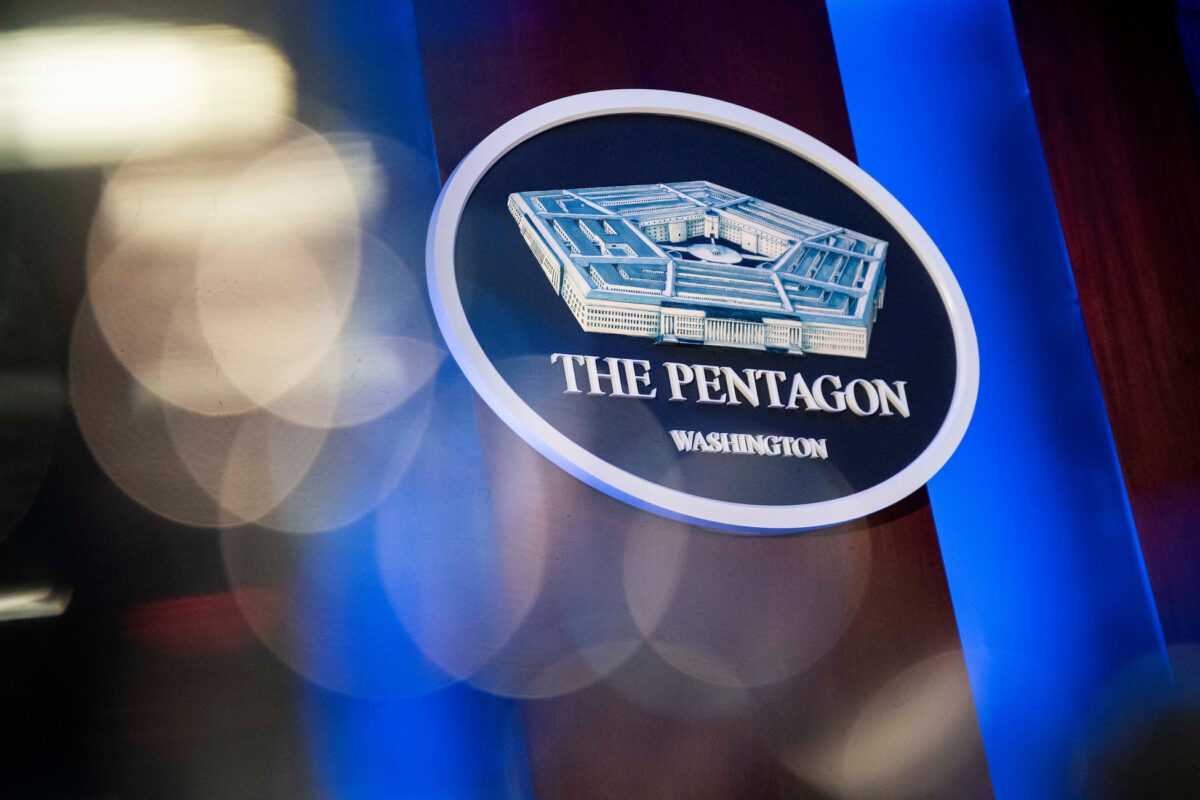 The document lays out steps to block mergers that run contrary to Pentagon interests and reduce barriers to entry for new contractors. It also seeks to ensure that a company's intellectual property protections are not anti-competitive.
The report calls for strengthening merger oversight, with the Pentagon to support the Federal Trade Commission (FTC) and the Department of Justice (DOJ) in carrying out anti-trust probes and implementing recommendations with regard to the DIB.
It also recommends the implementation of sector-specific supply chain resiliency plans for the five priority sectors.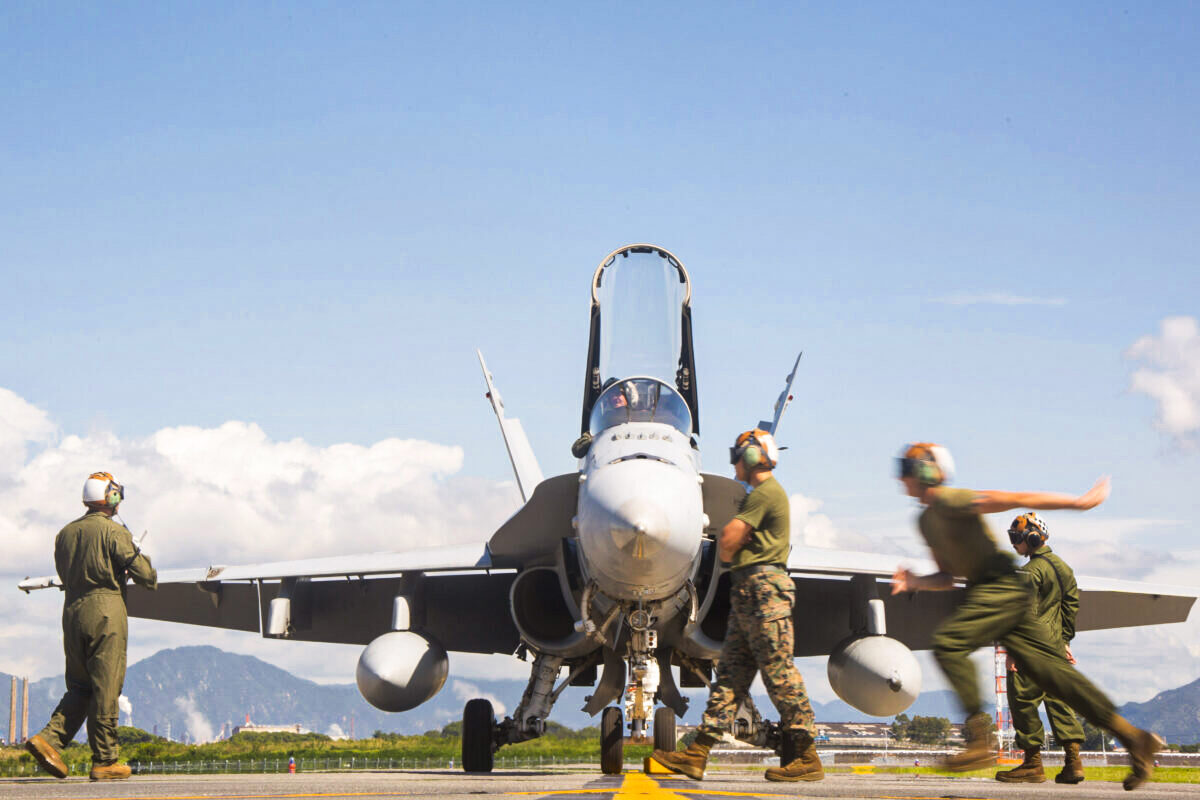 The Department of Defense (DoD) said in a Feb. 15 statement that the report recommendations will help the Pentagon better meet current and future security needs.
"As DoD works to innovate, bring new technologies into our supplier base, and develop the workforce of the future, American small businesses and our U.S. industrial base must expand not only to improve resiliency, but to ensure we are able to meet the needs of our warfighters for tomorrow's high-tech challenges," Deputy Secretary of Defense Kathleen Hicks said in a statement.
The report is part of a broader government effort under President Joe Biden to promote competition in the U.S. economy, with an executive order Biden signed in July 2021 saying that too much market concentration "threatens basic economic liberties, democratic accountability, and the welfare of workers, farmers, small businesses, startups, and consumers."
The White House said in a Feb. 15 statement that the report's recommendations will help the Pentagon "rebuild its competitive bench, lower costs for taxpayers, and safeguard our national security."
In a possible sign of the Biden administration's get-tough approach on DIB mergers and consolidations, Lockheed Martin dropped its $4.4 billion bid to buy the rocket engine maker Aerojet Rocketdyne over the weekend after the FTC sued to block the deal.