The Department of Defense said Friday it is sending additional forces and equipment to Saudi Arabia, including fighter airplanes and air-defense weapons.
The move comes in the aftermath of the attack on Saudi oil facilities in September, which many officials have blamed on Iran.
Defense Secretary Mark Esper told "Saudi Crown Prince and Minister of Defense Muhammad bin Salman this morning of the additional troop deployment to assure and enhance the defense of Saudi Arabia," said Chief Pentagon spokesperson Jonathan Hoffman in a statement in confirming the move.
"Taken together with other deployments, this constitutes an additional 3,000 forces that have been extended or authorized within the last month," he added.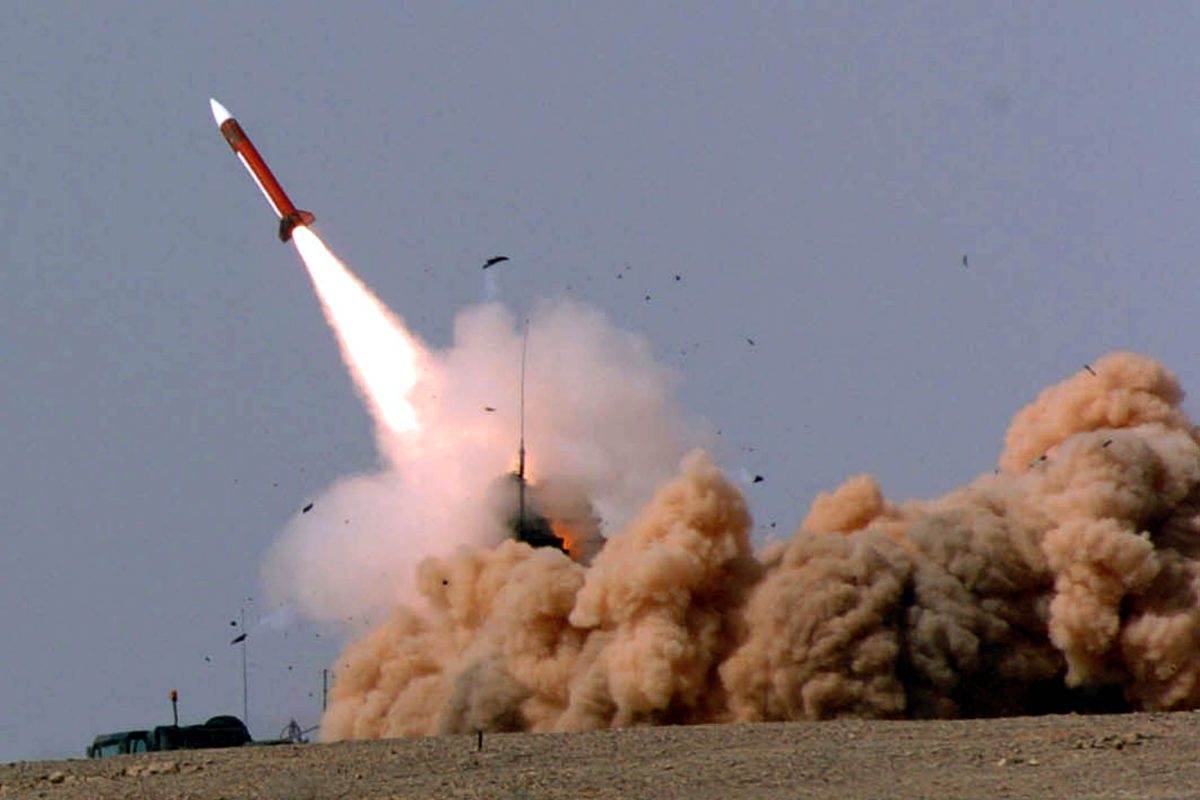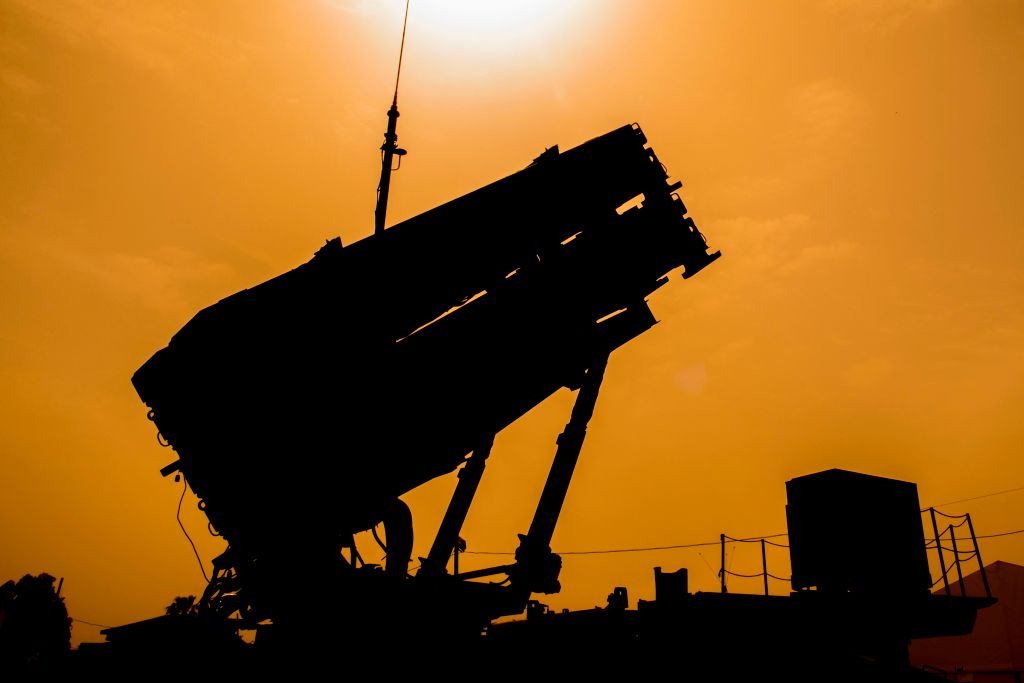 Overall, the United States is deploying two Patriot Batteries, and one Terminal High Altitude Area Defense system (THAAD) to Saudi Arabia.
The air expeditionary wing can be comprised of tankers, fighters, surveillance, reconnaissance planes, ABC News reported.
"Since May, the Department of Defense has increased the number of forces by approximately 14,000 to the U.S. Central Command area of responsibility as an investment into regional security," the statement said. "As we have stated, the United States does not seek conflict with the Iranian regime, but we will retain a robust military capability in the region that is ready to respond to any crisis and will defend U.S. forces and interest in the region."
It comes hours after an Iranian-owned oil tanker was reportedly attacked in the Red Sea off the Saudi coast.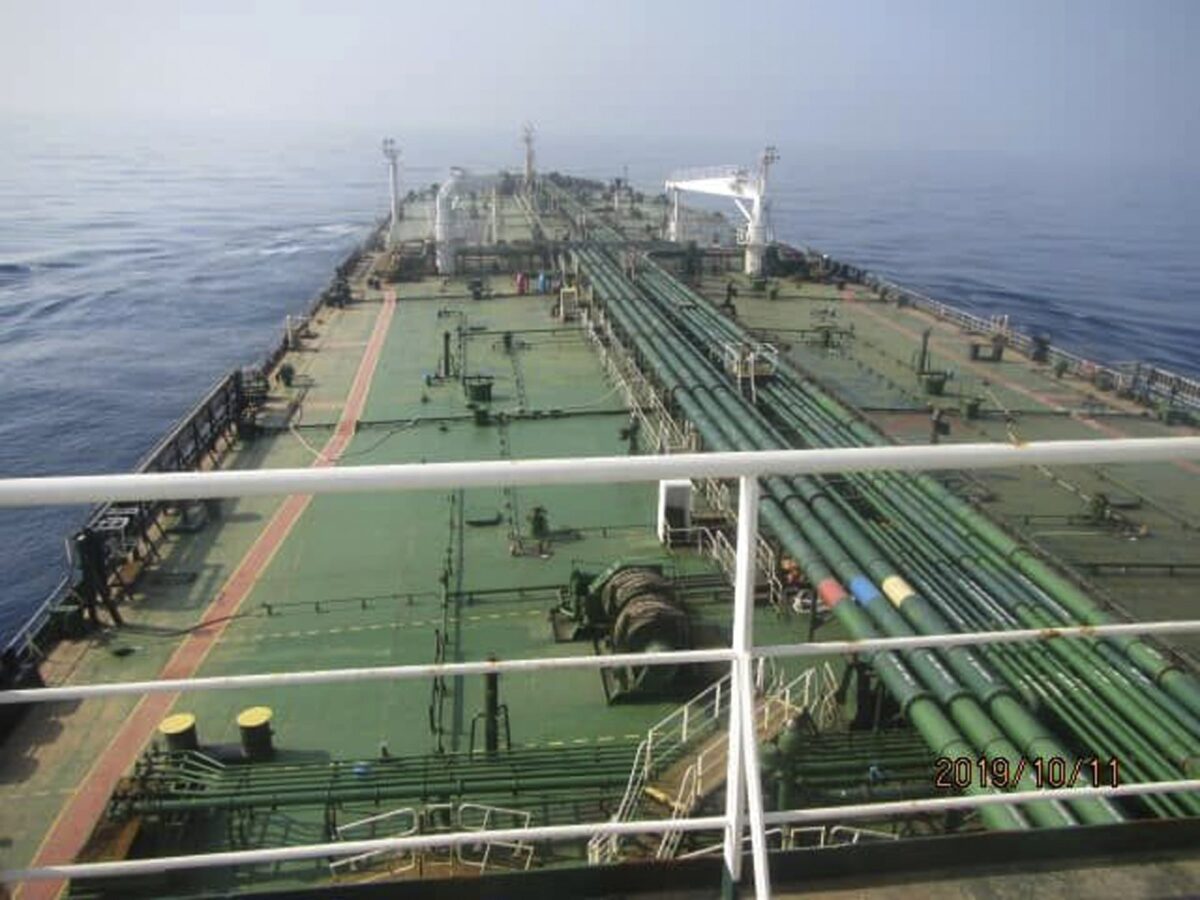 The Sabiti was hit in the morning about 60 miles from the Saudi port of Jeddah, Iranian media reported. The National Iranian Tanker Company (NITC) said the ship was damaged but is now heading to the Gulf, denying reports it was set ablaze.
The incident, which has yet to be independently confirmed, is the latest involving oil tankers in the Red Sea and Gulf area, and is likely to ratchet up tensions between Tehran and Riyadh, long-time regional foes that have been fighting a proxy war in Yemen, which lies at the southern end of the Red Sea.
NITC said in statement on its website that "the blasts were probably caused by missile strikes" and it was investigating the source, adding two tanks were damaged but the crew was safe.
Iran claimed the tanker was hit twice, but didn't say what struck it.
Reuters contributed to this report.