Amid the COVID-19 outbreak, Pennsylvania state officials ordered people in seven counties to remain in their homes and extended the statewide school closure for at least another two weeks.
Governor Tom Wolf and Secretary of Health Dr. Rachel Levine issued "stay at home" orders to Allegheny, Bucks, Chester, Delaware, Monroe, Montgomery, and Philadelphia counties, according to a release, noting the state "seeks relief to save lives and stop the spread of COVID-19."
"I remain deeply concerned about this public health crisis and we must continue to take careful but critical steps now to mitigate the spread of COVID-19," Wolf said, adding that the "stay at home" order takes effect at 8:00 p.m. on Monday and lasts until April 6.
"Residents must stay home unless someone's life depends on leaving," he said in a Twitter post.
.@GovernorTomWolf and @PAHealthDept today issued "Stay at Home" orders to Allegheny, Bucks, Chester, Delaware, Monroe, Montgomery, and Philadelphia counties, as the state seeks relief to save lives and stop the spread of COVID-19. https://t.co/RgOAj3MkPW

— Office of the Governor (@GovernorsOffice) March 23, 2020
"Ultimately, someone's life does depend on you staying home," Wolf said at a press conference, according to Lancaster Online."This virus is sneaky. You get it before you know you have it."
The order requires residents to remain indoors except for essential trips like for food or medical help.
"Our roads will stay open, and so will our grocery stores and pharmacies," Wolf said on Twitter. "My office will be issuing additional guidance on allowable activities, as well as information for people who have no permanent home."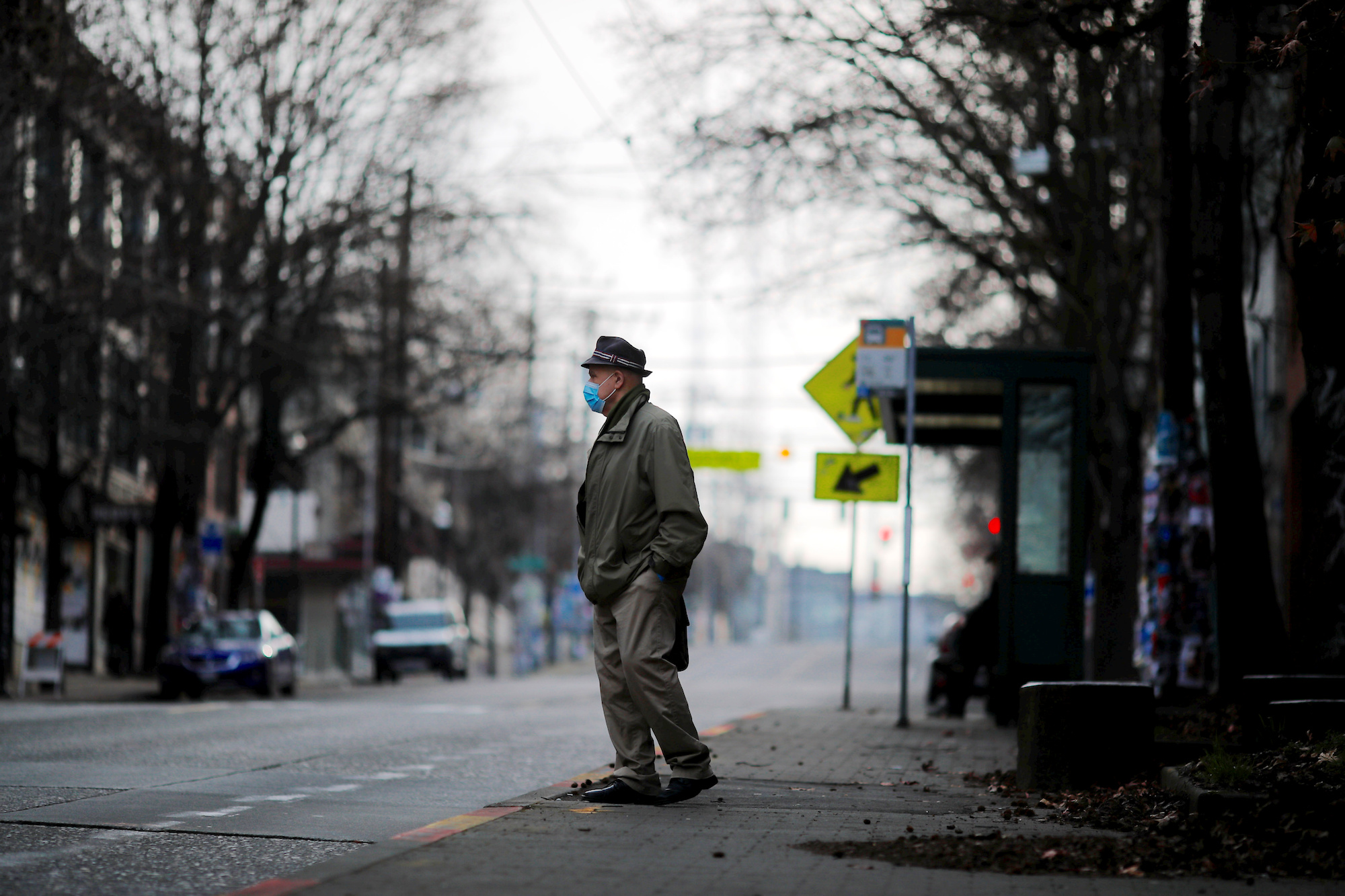 "There is one way to make sure people don't need to be hospitalized and we don't strain our health care system," Levine said. "Stay calm. Stay home. Stay safe."
Pennsylvania Secretary of Education Pedro Rivera said that school closures may be extended beyond April 6 and that essential education staff could continue to work.
"Under Governor Wolf's order, personnel at our educational entities in all 67 counties who are providing life-sustaining services, including, but not limited to: administration, food preparation and distribution, housing, security, information technology, building maintenance, and operations (e.g., payroll) can continue to be deemed essential and are permitted to continue their work, provided they adhere to social distancing guidelines," Rivera said in a statement .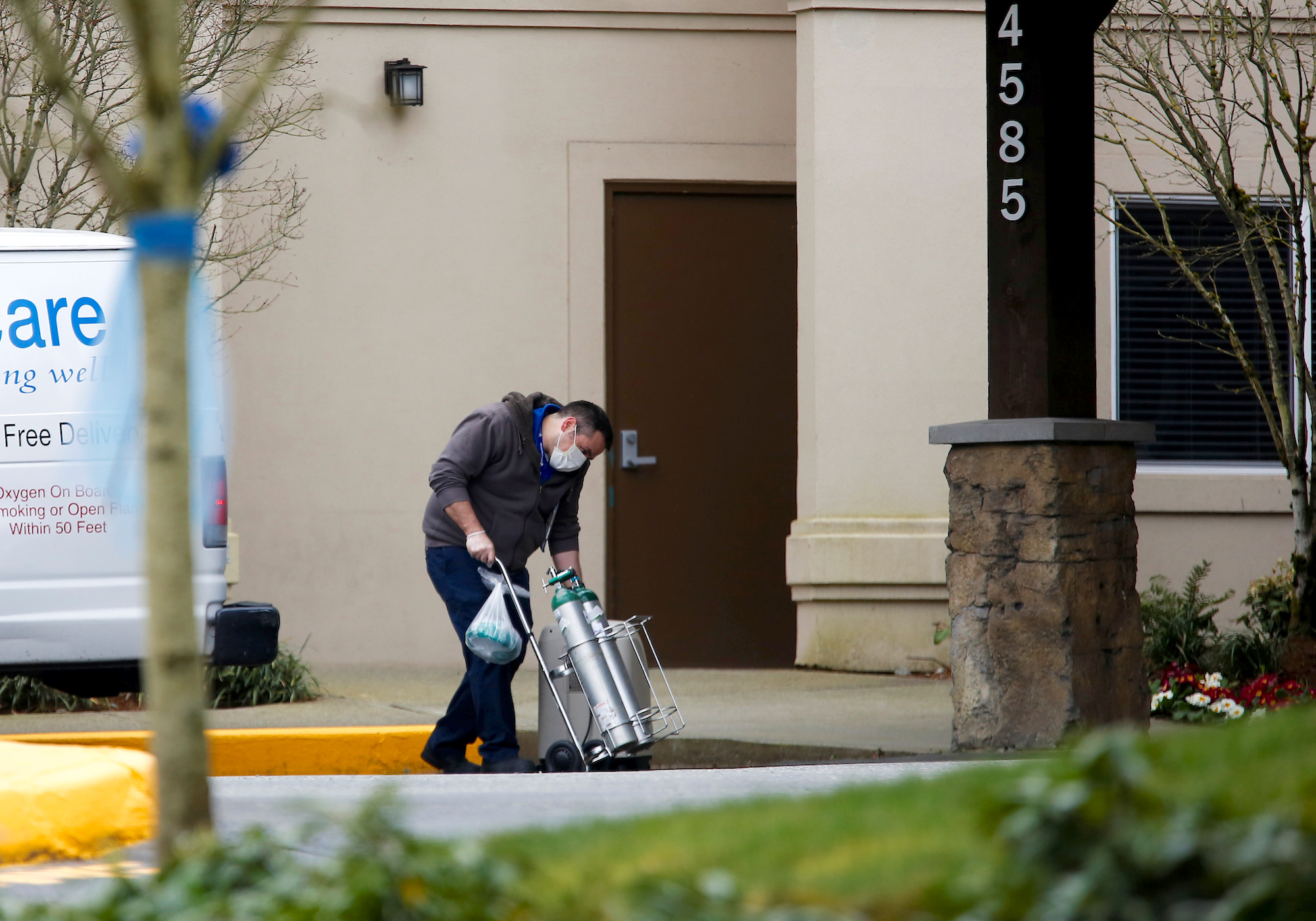 Trump administration officials on Monday worked with leaders in Congress to advance an economic rescue package said to be worth over $1.5 trillion, which stalled in the Senate amid partisan bickering. Meanwhile, the CCP virus crisis deepened.
The Epoch Times refers to the novel coronavirus, which causes the disease COVID-19, as the CCP virus because the Chinese Communist Party's coverup and mismanagement of the outbreak in Wuhan allowed the virus to spread across China and fan a global pandemic.
"I didn't expect to be starting off my week with such a dire message for America," Surgeon General Jerome Adams said on "CBS This Morning" as he warned the numbers will get worse this week. "Things are going to get worse before they get better. We really need everyone to understand this … and lean into what they can do to flatten the curve."
According to data collected by Johns Hopkins University, as of Monday at 2:55 pm ET, there were 41,708 confirmed COVID-19 infections in the United States and 579 deaths.