A Pennsylvania woman is being accused of abandoning a baby in a hotel room, according to a press release from the Bensalem Police Department.
Erica Avila-Lopez, 34, allegedly left her baby alone in a room at the Knights Inn Hotel in Feasterville-Trevose in late July, CBS Philly reported. Her 7-month-old child was found when a maid came to clean the room the next day.
The maid saw him "wedged underneath" the hotel bed, officials said. "The baby was found in his own urine and hadn't eaten for a while, crying," said Bensalem Township Police Director Fred Harran.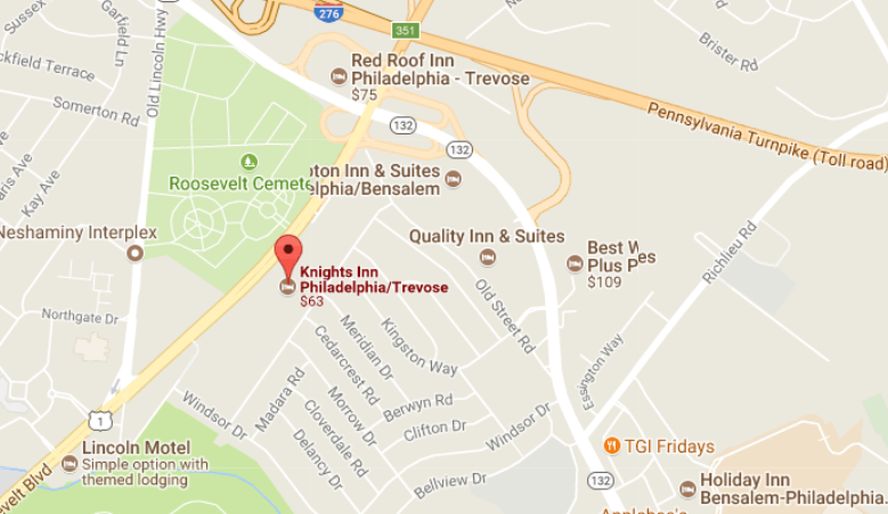 Police said that crack cocaine and heroin were found strewn throughout the room.
"The child was transported to St. Mary's Hospital by Bensalem Rescue Squad to be evaluated," according to the press release. "It does not appear that the child suffered any injuries. There were narcotics and drug paraphernalia in plain view inside the room."
Video footage showed Avila-Lopez leaving the room on Saturday—but the child wasn't found until Sunday.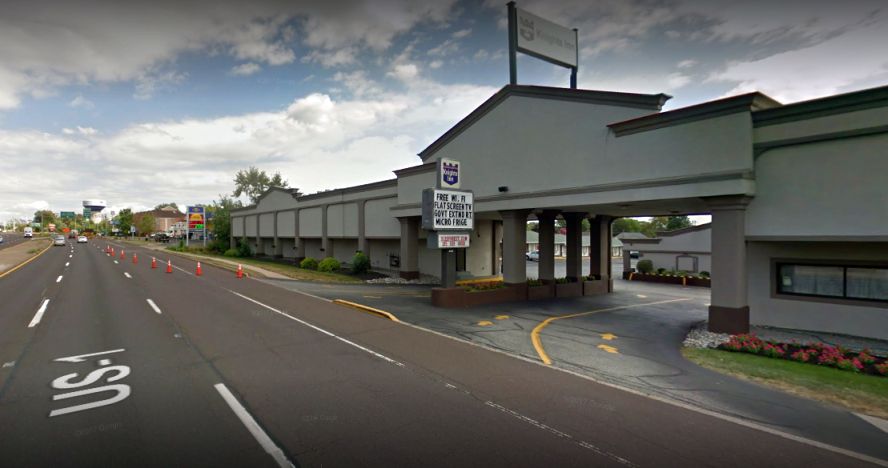 "Why someone would leave a 7-month-old and in that condition is beyond me, but 31 years doing this job I [stopped] trying to figure people out a long time ago," said Harran, CBS Philly reported.
They found her sometime later, and she's now at a medical facility under police custody.
Last September, while she was pregnant with the child, Avila-Lopez led police on a chase through Philadelphia. Two officers nearly shot her, ending the chase.
"If you're engaging in negative contact with the police and you are pregnant. There has got to be something wrong with you. Maybe at the end of the day this is the best thing that ever happened to this child," added Harran.
She was charged with endangering the welfare of children, recklessly endangering another person, and narcotics offenses.
According to CBS, while DHS has the 7-month-old child, a relative in Florida was contacted to take custody of the child.
Fentanyl Overdoses
In August, President Donald Trump urged the Senate to pass a measure to stop synthetic opioid drugs such as fentanyl from being transported into the United States via the U.S. Postal Service system.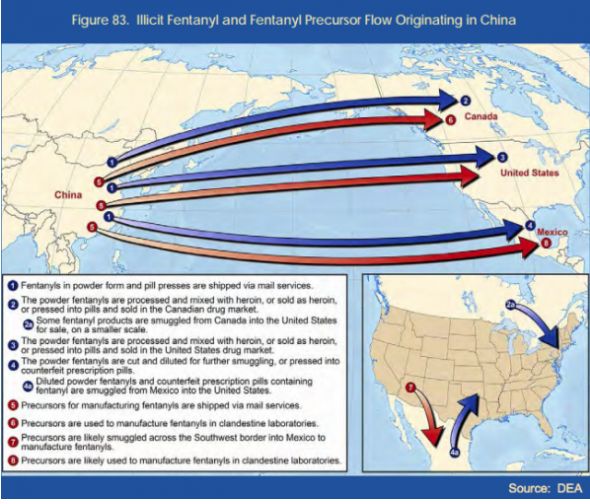 "It is outrageous that Poisonous Synthetic Heroin Fentanyl comes pouring into the U.S. Postal System from China," he wrote on Aug. 20.
The shipment of fentanyl from China to the U.S. is "almost a form of warfare," Trump said in August.
"In China, you have some pretty big companies sending that garbage and killing our people," Trump said at the time.
More than 71,500 Americans have died of a drug overdose in 2017, according to data released the U.S. Centers for Disease Control and Prevention.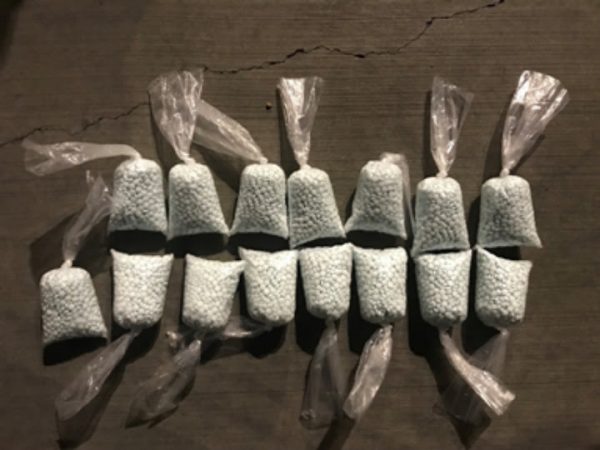 The majority—or least 68 percent—of those deaths could be attributed to opioids such as fentanyl.
"[Chinese drug makers] have been using the internet to sell fentanyl and fentanyl analogues to drug traffickers and individual customers in the United States," said Deputy Attorney General Rod Rosenstein in a statement on Oct. 17, 2017.