House Speaker Nancy Pelosi (D-Calif.) said she isn't sure when the impeachment inquiry into President Donald Trump will be finished or if it will be done by the year's end or continue into next year, the strongest indication yet that the inquiry could interfere with the 2020 presidential election.
On Sunday, in an interview with CBS News' "Face the Nation," Pelosi refused to say what charges, if any, would be levied against Trump by House Democrats. She declined to say whether Trump's tweet criticizing former U.S. Ambassador Marie Yovanovitch during her testimony would bring any charges.
Trump wrote that Yovanovitch performed her job duties poorly during the Friday hearing, saying "everywhere" she went in her official capacity "went bad." Trump later told reporters that he has freedom of speech like anyone else and doesn't believe he intimidated her.
"I haven't had a lot of time to pay attention to the president's tweets and the legal implications of them. I just think that was totally wrong and inappropriate," she said.
Like other top-level Democrats, Pelosi has refused to say when articles of impeachment would be presented against Trump and also would not commit to an end date to the inquiry.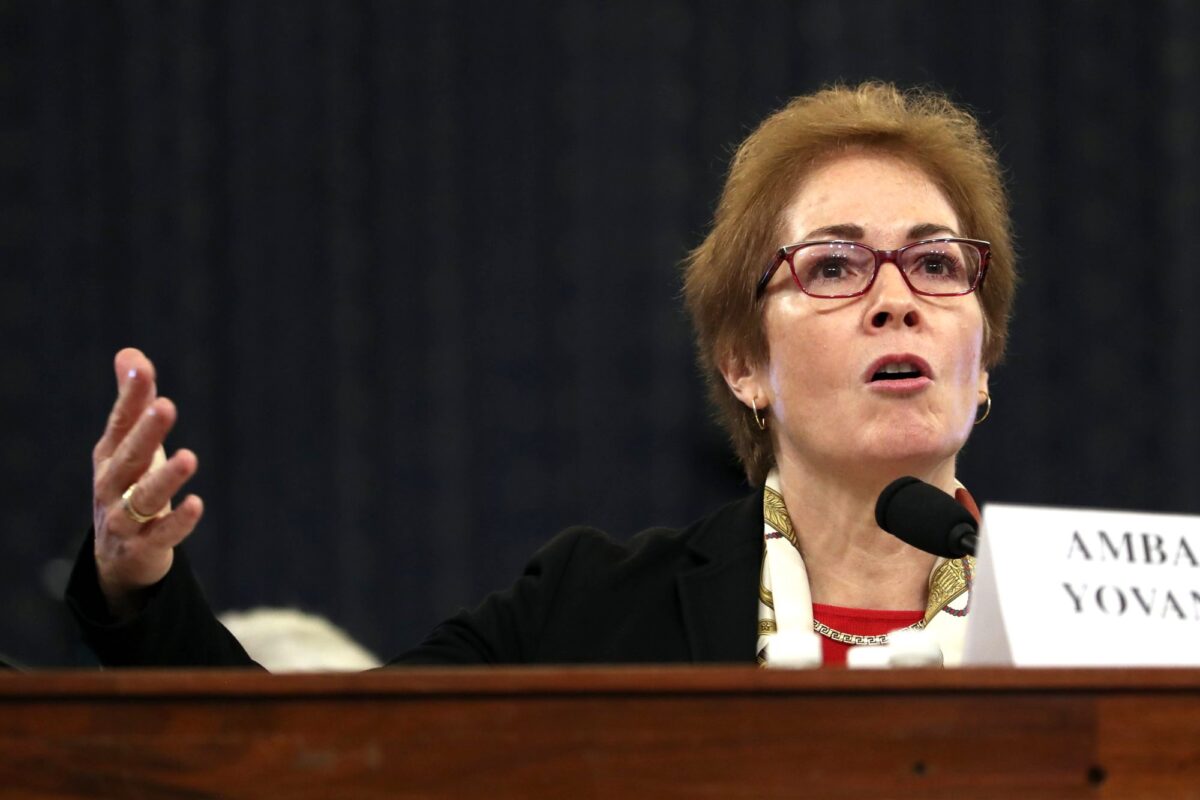 "I have no idea," Pelosi told "Face the Nation" host Margaret Brennan after she was asked about whether the inquiry will be wrapped up by the end of December of this year.
"It is self-evident that we have open hearings for the next week. I don't know if there are any beyond that," she added, saying depositions could occur Thanksgiving week. "And then when we come back [from Thanksgiving], maybe a decision or maybe they have more hearings."
In the interview, Pelosi also said that she would "look forward" to any information that clears Trump.
"If he has information that is exculpatory … then we look forward to seeing it," Pelosi added in the interview. "The president could come right before the committee and talk, speak all the truth that he wants if he wants," she added.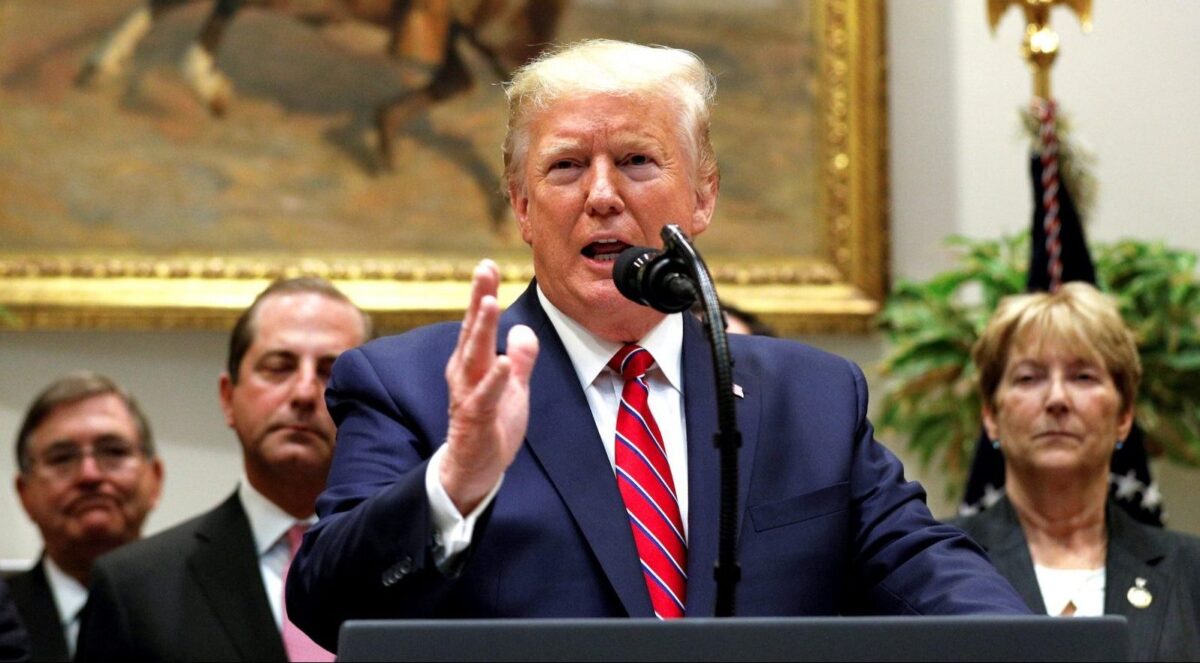 House Democrats and the Intelligence Committee, led by the Rep. Adam Schiff (D-Calif.), are investigating allegations that Trump abused his power by asking Ukraine to open an investigation into former Vice President Joe Biden and Hunter Biden while withholding aid. Trump, who has denied the allegations and declassified a transcript of the call, has called the investigations a "scam by Democrats."
Trump and other Republicans have asked that the anonymous whistleblower at the center of the inquiry be called in to testify. They have said that the whistleblower may have shown a personal bias.
In the CBS interview, Pelosi reiterated that the whistleblower's identity would be protected.