House Speaker Nancy Pelosi (D-Calif.) stated Monday that the "facts are uncontested" while claiming they show President Donald Trump abused his power in his dealings with Ukraine.
In a "Dear Colleague" letter sent to other Democratic lawmakers, she said that Trump's future shouldn't be decided via the 2020 election, saying that impeachment is the only way to remove him from power.
"The facts are uncontested: that the President abused his power for his own personal, political benefit, at the expense of our national security interests," she wrote.
Among Republicans, a common refrain against the impeachment inquiry is that Democrats are trying to use impeachment to sway the presidential election, which is less than a year from now, and that they're still upset over their 2016 loss.
But Pelosi said that the Republicans posited a "weak response" to the impeachment hearings: "'Let the election decide.'"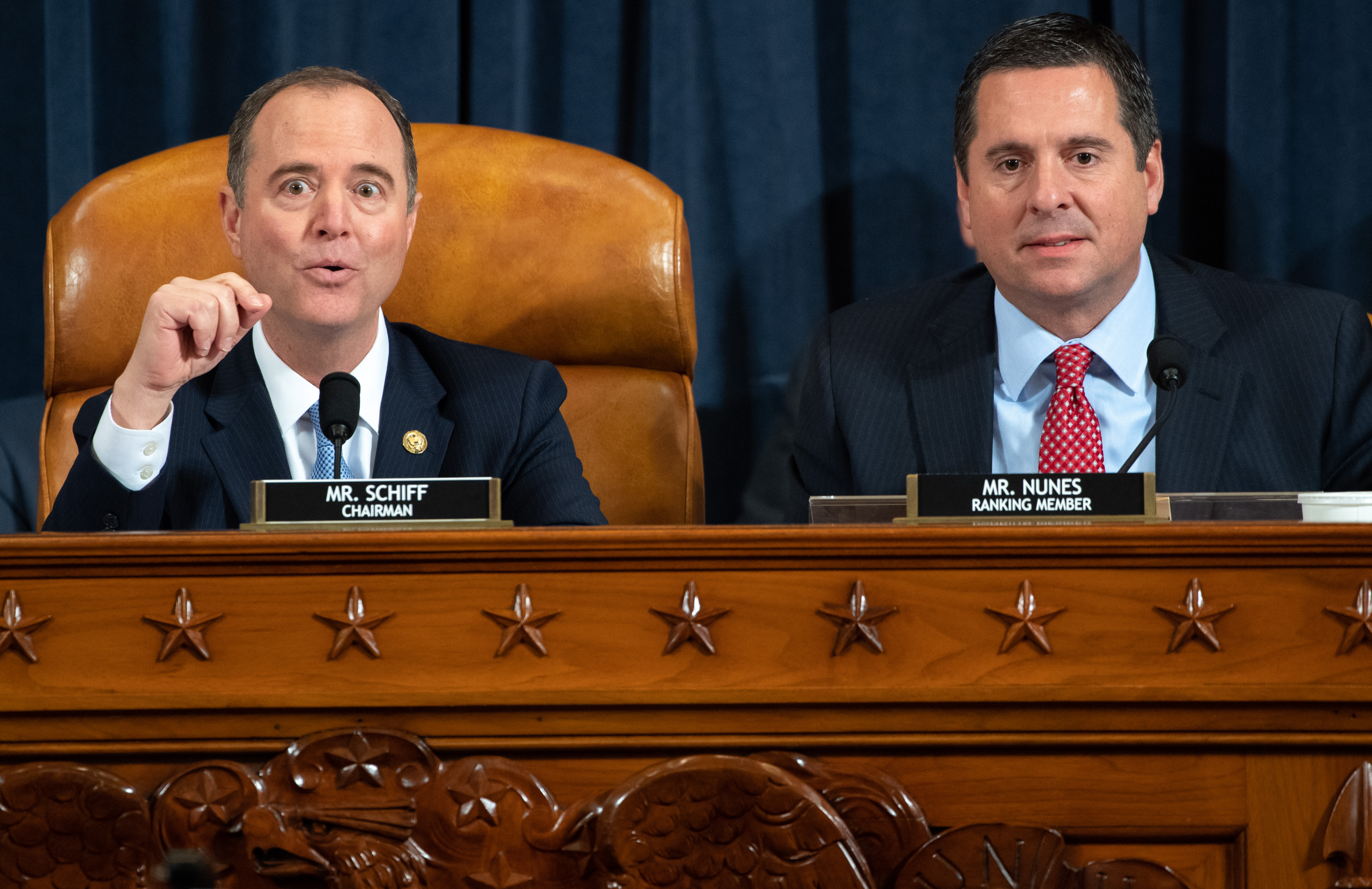 Pelosi said that the "dangerous position only adds to the urgency of our action, because the President is jeopardizing the integrity of the 2020 elections."
Later in the letter, she attempted to deflect criticism that House Democrats aren't getting anything done while the impeachment inquiry is underway.
"None of us comes to Congress to impeach a President, but rather to make progress for America's working families. However, our first order of business is our oath to support and defend the Constitution from all enemies foreign and domestic," she wrote. "As such, we are custodians of the Constitution and, For The People, defenders of our democracy."
Her comments come as the House Intelligence Committee prepares for a second week of public hearings as part of its inquiry, including with the man who is arguably the most important witness. Gordon Sondland, Trump's ambassador to the European Union, will testify on Tuesday.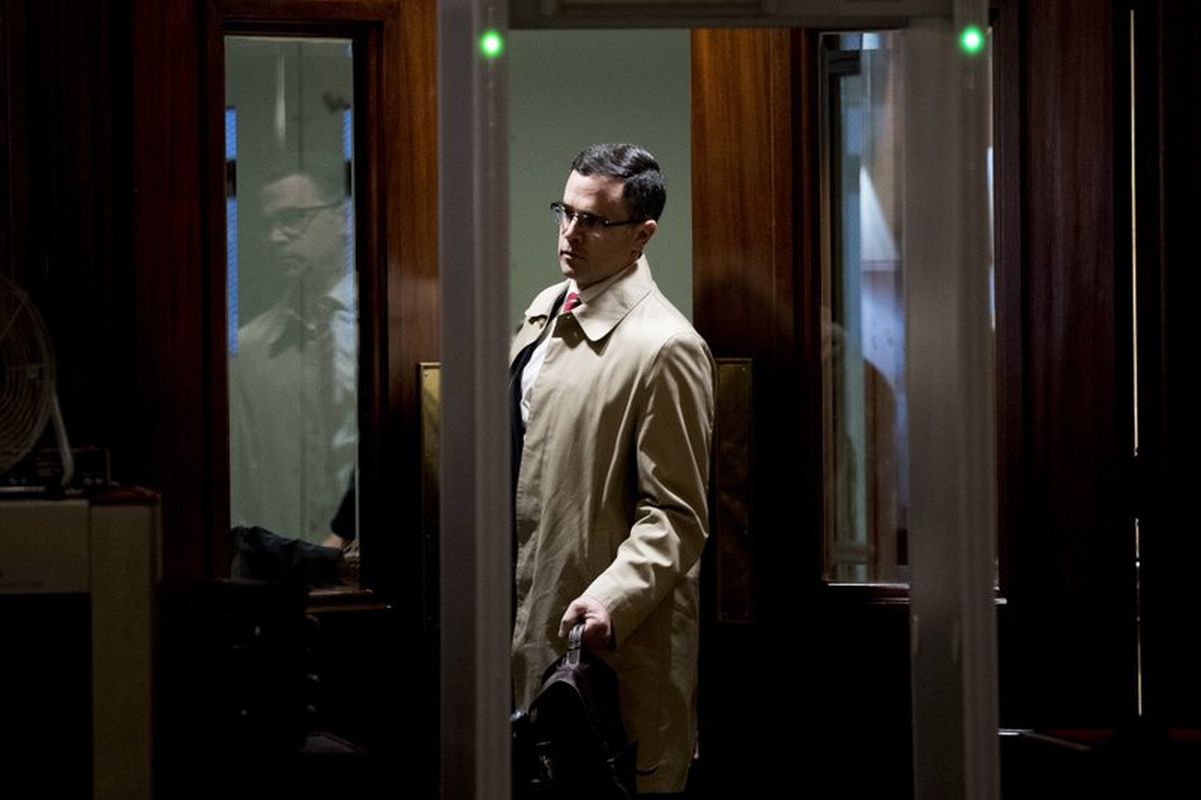 Trump is accused by Democrats of holding up U.S. military aid to Ukraine to try to pressure the county's president to announce an investigation into Democrats, including former Vice President Joe Biden, a leading 2020 candidate, and his son Hunter. Hunter Biden served on the board of Ukrainian gas firm Burisma Holdings while his father was in office.
The military aid was also ultimately released to Kyiv, and no investigations were apparently launched into the Bidens. However, Democrats alleged that an anonymous whistleblower complaint at the heart of the inquiry spurred the White House into releasing the aid.
Last week, Ukraine's foreign minister shot down the Democrats' allegations, saying Sondland didn't link military aid to investigations.
"Ambassador Sondland did not tell us, and certainly did not tell me, about a connection between the assistance and the investigations. You should ask him," Vadym Prystaiko said, according to Reuters. "I have never seen a direct relationship between investigations and security assistance," Prystaiko was quoted as saying.
Tim Morrison, a former National Security Council aide, is slated to also testify this week. He told lawmakers in closed-door depositions that Sondland told him he was discussing Ukraine matters directly with Trump.
The Associated Press contributed to this report.