Democratic presidential nominee Joe Biden shouldn't hold any debates with President Donald Trump, the House's top Democrat argued on Aug. 27.
Mainstreaming what had been written off as a fringe push, House Speaker Nancy Pelosi (D-Calif.) told reporters at her weekly press conference: "I don't think there should be any debates."
"I do not think that the president of the United States has comported himself in a way that anybody should, and has any association with truth, evidence, data, and facts. I wouldn't legitimatize a conversation with him, nor a debate in terms of the presidency of the United States," she added.
Pelosi, who stands second in line in the current presidential order of succession, asked reporters not to tell Biden about her position.
But if he asked, she would tell him he shouldn't "dignify that conversation with Donald Trump," she added. She suggested having each candidate appear separately and have "conversations" about a range of subjects.
While some Democrat influencers and activists have proposed that Biden skip the debates with the Republican president, who is running for a second term, none were anywhere near Pelosi's stature.
In an appearance on MSNBC shortly after Pelosi's briefing, Biden said, "As long as the commission continues down the straight and narrow as they have, I'm going to debate him.
"I know for certain that they're going to—that I am going to be the fact-checker on the stage while I'm debating him."
The current debate schedule, set by the self-described nonpartisan Commission on Presidential Debates, would see Trump and Biden debate on Sept. 29 and twice more in October.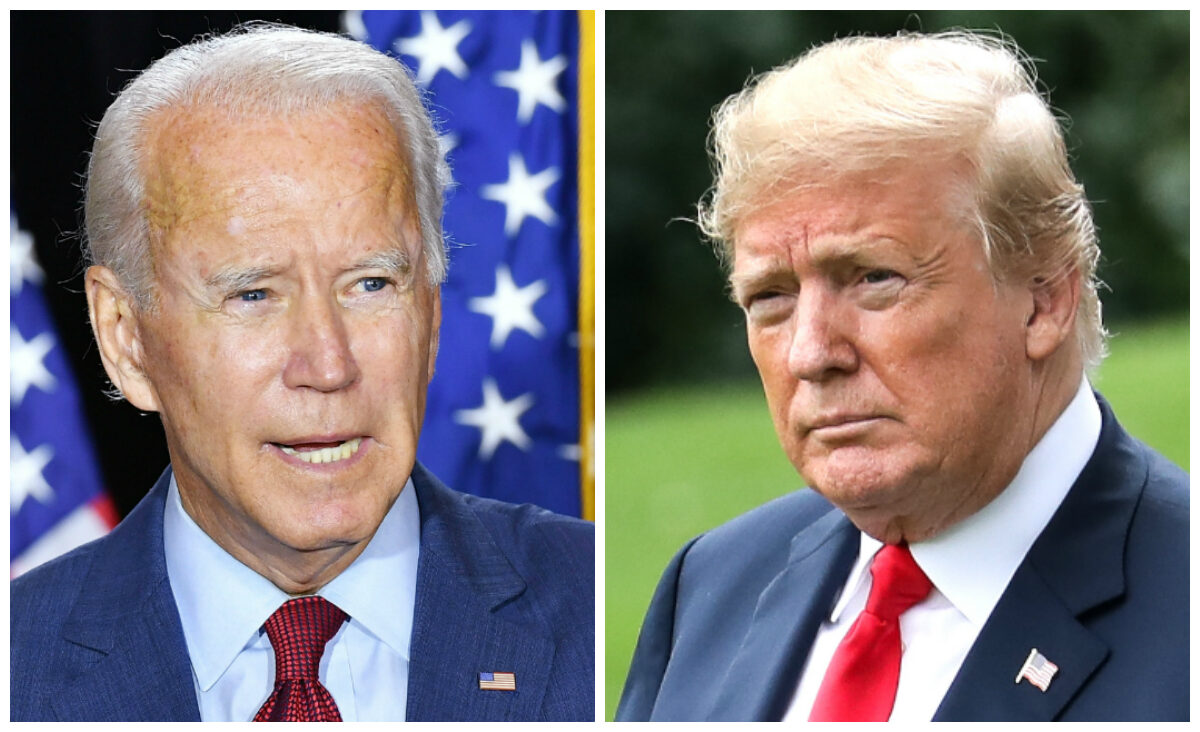 Sen. Kamala Harris (D-Calif.), Biden's running mate, and Vice President Mike Pence would meet once.
Trump's campaign pushed for a fourth presidential debate, or at least the movement of one to early September, but that request was rejected by the commission.
Biden campaign spokesman TJ Ducklo said at the time that Biden will debate Trump three times.
The Trump and Biden campaigns didn't immediately respond to inquiries about Pelosi's comments.
The call for a boycott came a day after Trump said he wants drug tests done on himself and his rival before their first debate.
Trump claimed he saw a noticeable difference in Biden's one-on-one debate versus Sen. Bernie Sanders (I-Vt.) in contrast to the earlier, fuller debates.
"We are going to call for a drug test because there's no way—you can't do that," he said.
Trump also said he believes he and Biden should stand during the debates.
Jack Phillips contributed to this report.