House Speaker Nancy Pelosi (D-Calif.) appeared to suggest President Donald Trump should have barred Americans from returning to the United States when he implemented a ban on travel from China.
Trump on Jan. 31 ordered a ban on foreign nationals who were in mainland China in the two weeks before they planned to enter the United States. The ban excluded U.S. citizens, their immediate family members, and permanent residents.
The ban was put into place to try to slow the spread of the CCP (Chinese Communist Party) virus, a novel coronavirus that emerged from China last year.
Former Vice President Joe Biden said he supported the ban in early April after appearing to criticize it when it was announced. Asked on Sunday if she agreed with the policy, Pelosi didn't answer directly.
"Well, let's go into the future, OK? Actually, tens of thousands of people were still allowed in from China, so it wasn't, as it is described, as this great moment. There were Americans coming back or green card holders coming back. But there were tens of thousands," she said.
"So, if you're going to shut the door because you have an evaluation of an epidemic, then shut the door. But let's go into the future. What the American people want is for us to have a plan to go forward. And our plan to go forward addresses their concerns."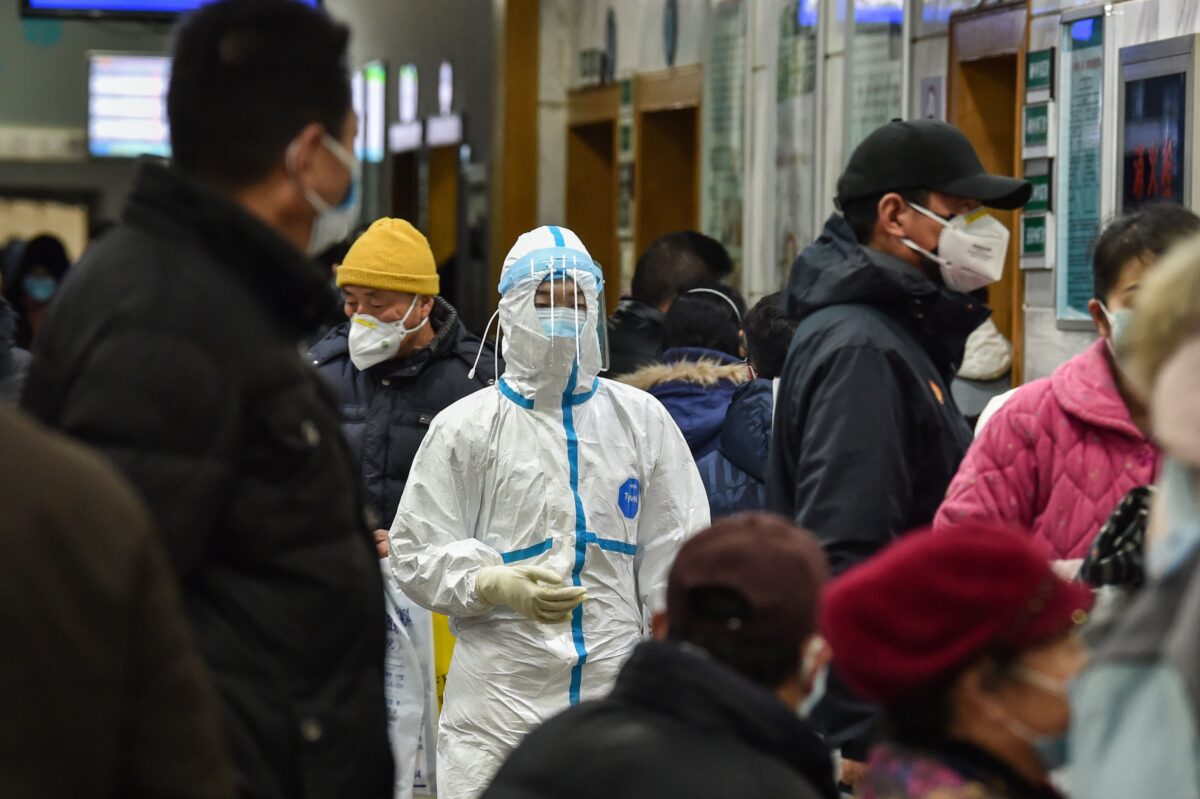 Pelosi was speaking during an appearance on CNN's "State of the Union."
Pelosi's office didn't immediately respond to a request for comment.
The lawmaker had never appeared to address Trump's travel ban until that moment. She did not issue a statement when it was announced and it was the first time she was publically asked about the policy by a member of the media.
Pelosi on Jan. 31 did issue a statement on a travel ban. But it was about Trump's expansion of a ban to include some immigrants from Nigeria, Myanmar, Eritrea, Kyrgyzstan, Sudan, and Tanzania.
"The Trump Administration's expansion of its outrageous, un-American travel ban threatens our security, our values and the rule of law. The sweeping rule, barring more than 350 million individuals from predominantly African nations from traveling to the United States, is discrimination disguised as policy," Pelosi said at the time.