The U.S. House of Representatives seat in California that a Republican flipped in a special election this week is still considered by Democrats as winnable in November, House Speaker Nancy Pelosi (D-Calif.) said Thursday.
Navy veteran Mike Garcia shocked some liberals when he won the election by a strong margin over Christy Smith, a state assembly member. They vied for a seat held by Rep. Katie Hill (D-Calif.), who resigned amid a sex scandal in 2019.
In her first reaction to Garcia's win, Pelosi told reporters in Washington that Democrats "intend to win that seat in November," adding, "We don't see it as any referendum on anything other than it's the first time we had vote by mail in the district, almost exclusively."
Garcia will have to win again because the special election was for the rest of Hill's term. Members of the House serve two-year terms.
"Never exclusively because you have to accommodate certain people, but overwhelmingly. No. I wish we had won, but we're not, we weren't touting that as something that we—we're looking to November," Pelosi said.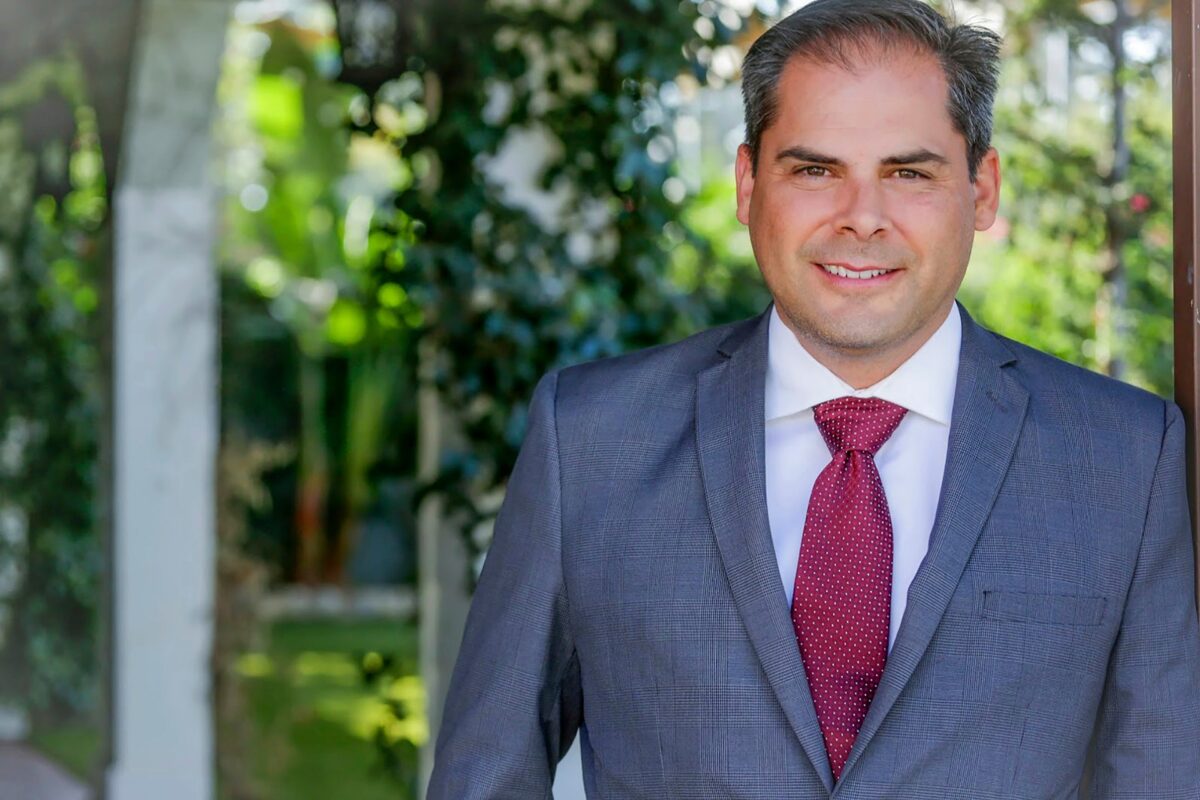 Speaking Friday in Washington, House Minority Leader Kevin McCarthy (R-Calif.) noted that Republicans now need just 17 seats to flip the House after Garcia and Wisconsin's Tom Tiffany won elections this week.
We won a seat in California that we have not flipped … in 22 years," McCarthy said.
Smith was the candidate Democrats wanted to put forward, he said, adding, "There are 42 other seats that Democrats currently sit in that have a better opportunity for Republicans to win than the seat we just won."
The races were an "early sign" that the 2020 election "is going to turn out much different."
Garcia will be sworn in next week.