A new bipartisan oversight panel will ensure funds dispersed by Congress during the CCP virus pandemic are spent effectively, House Speaker Nancy Pelosi (D-Calif.) announced on Thursday.
The House panel, chaired by Majority Whip Jim Clyburn (D-S.C.), will be dedicated to examining "all aspects of the federal response to coronavirus," Pelosi told reporters in a conference call.
As part of the effort, the panel will oversee the $2.2 trillion Congress recently approved for virus-related spending and any future funds approved for virus-related efforts "are spent wisely and effectively," she added, including making sure each state and hospital receives the resources it needs.
"The panel will root out waste, fraud, and abuse," she said.
The California Democrat said the panel is modeled on the Truman Committee, which oversaw federal funds dispersed during Wold War II.
The $2.2 trillion bill signed by President Donald Trump last week included the establishment of a congressional oversight commission appointed by Pelosi, Senate Minority Leader Chuck Schumer (D-N.Y.), and the top Republicans in Congress.
Other oversight mechanisms include having the Pentagon's top watchdog overseeing distribution of the funds.
Pelosi also expressed support for a commission recommended by House Intelligence Chairman Adam Schiff (D-Calif.) that would review the Trump administration's early response to the the CCP (Chinese Communist Party) virus, commonly known as the novel coronavirus.
Schiff said that the United States reviewed what went wrong after Pearl Harbor and the Sept. 11, 2001, terror attacks.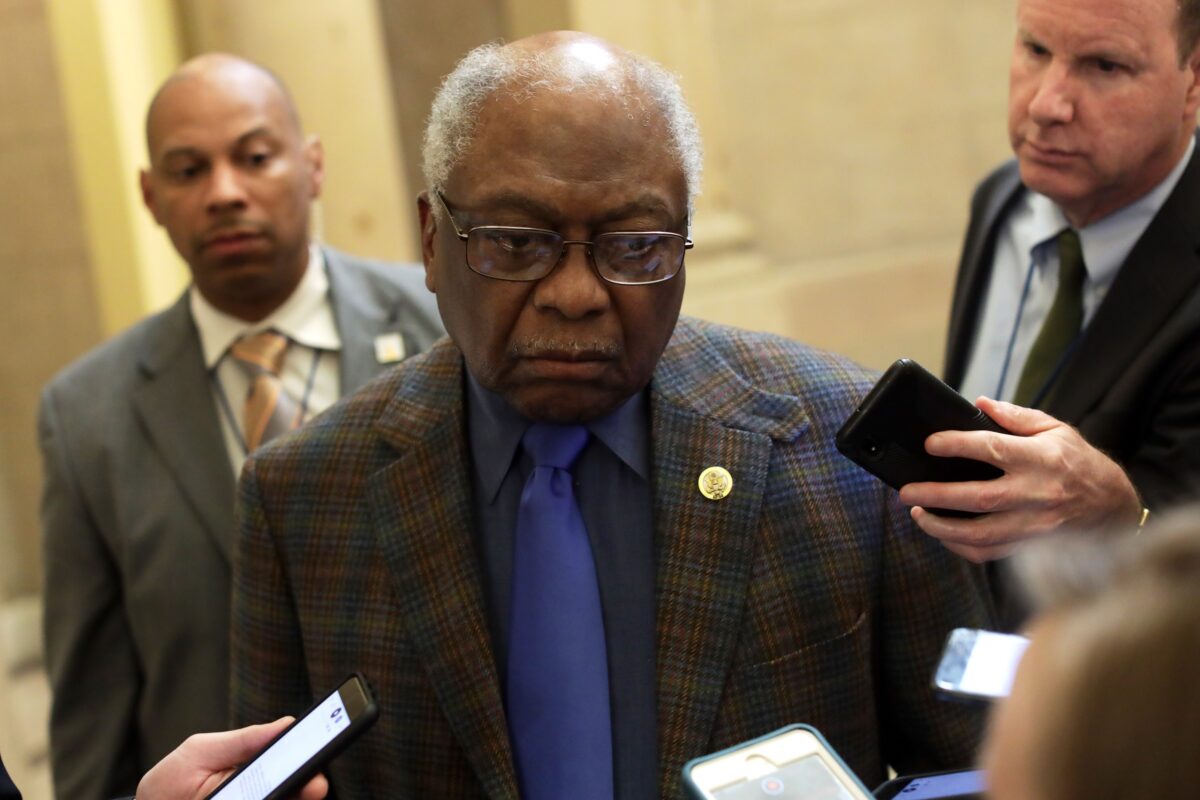 "Once we've recovered, we need a nonpartisan commission to review our response and how we can better prepare for the next pandemic," he said. "I'm working on a bill to do that."
Some have dismissed the idea, including Rep. Devin Nunes (R-Calif.), ranking member of Schiff's committee.
Schiff and other Democrats impeached Republican President Donald Trump late last year as the virus was first emerging in China and took their arguments for why the president should have been removed from office to the Senate.
Senators in February voted to acquit Trump.
Senate Majority Leader Mitch McConnell (R-Ky.) said this week that impeachment distracted the government from focusing on the threat of the CCP virus.
Trump told reporters at the White House that he doesn't like to think that impeachment distracted the attention of him, Vice President Mike Pence, or administration officials.
"I think I handled it very well, but I guess it probably did. I mean, I got impeached. I think, you know, I certainly devoted a little time to thinking about it, right?" he said.
Pelosi on the phone call said lawmakers are still working on a phase four virus bill following passage of phase three last week, an effort opposed by House Republicans.
"I don't think that's appropriate at this time. We just passed three bills, the largest in the history. We've got to make sure this is implemented correctly," House Minority Leader Kevin McCarthy (R-Calif.) told reporters on a separate phone call.