A passing motorist rescued a woman from alleged kidnap and possible sexual assault after spotting her being dragged into the bushes on the side of a busy New Jersey highway in broad daylight.
John Bishop stopped his car on the exit ramp of  I-295 about 10 miles east of Philadelphia, hearing muffled screams as he headed into the wooded area where had seen a woman "sucked" into the bushes out of the corner of his eyes, CBS Philly reported.
According to a statement by the New Jersey State Police, Bishop then saw a man and woman struggling in the wooded area on June 6 at around 2:45 p.m., and intervened. The kidnapper ran at Bishop, who was able to subdue to the attacker until law enforcement arrived.
The suspect has been identified as Donald Cramer Jr. of Philadelphia.
Cramer is charged with kidnapping, criminal attempted sexual assault, aggravated assault, robbery, possession of a weapon for an unlawful purpose, terrorist threats, criminal restraint, and resisting arrest, according to authorities.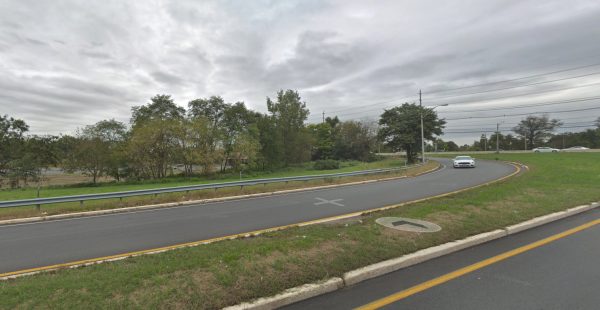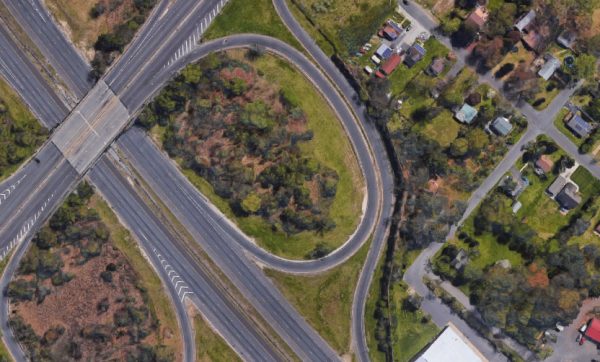 According to authorities the victim suffered non-life-threating injuries and was taken to a local area hospital.
Bishop was driving on the exit ramp onto Highway 73 at Mount Laurel Township when he spotted a woman being grabbed and dragged backward.
According to NBC10, the woman had missed her bus stop and was walking back to her car.
"It didn't even look real to me," Bishop told CBS Philly. "To see how fast she was sucked into the path and into the bushes. The Big Man put me there for a reason."
Jumping out of his car, he walked down the hill.
"I heard a woman, like he had a muffled scream over her mouth."
When Bishop spotted Cramer struggling with the woman, he yelled at him. Cramer rushed toward him and tried to wrestle him to the ground. Bishop pinned him twice and pulled him back up to the road.
"Nobody knew I was down there, and I wanted to get him up near the road, so I dragged him by the arm and neck up the hill and threw him over the guardrail onto Route 73," Bishop told the Burlington Times.
Eventually, with the help of three other good Samaritans, he was able to subdue Cramer until law enforcement arrived.
"I'll be honest, I was scared," Bishop said. "But I'm glad I stepped in."
"Most people I know would've done the same thing," he told NBC10.
According to the state police, detectives believe that Cramer may be the suspect of more sexual assaults.
Cramer threatened to kill the woman and was brandishing a knife, according to an affidavit of probable cause, according to NJ.com.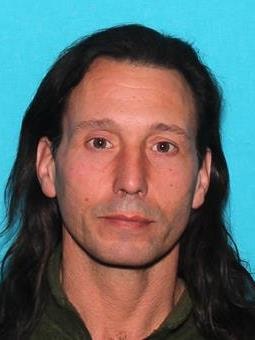 Authorities praised Bishop for his bravery.
"As troopers, we respond to a variety of calls every day, and there are times when we must place our lives in jeopardy," said a New Jersey State Police statement.
"Citizens are not necessarily held to this standard, but there are also times when good Samaritans step in and risk their lives in order to protect others."
"This was just the case when John Bishop intervened to save a female victim from an attempted sexual assault."