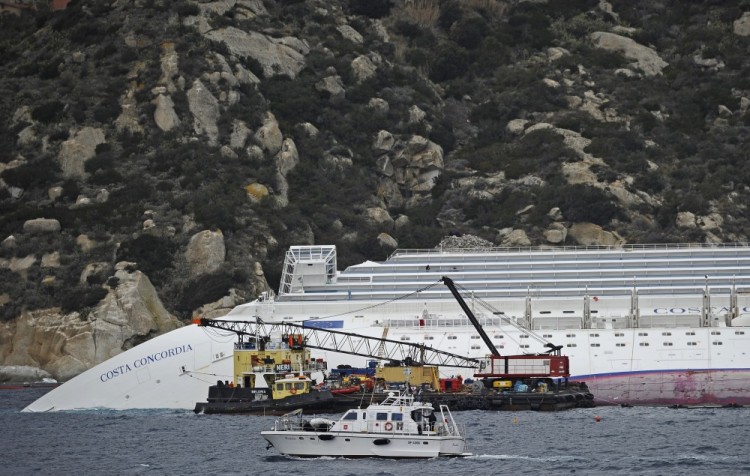 Prosecutors in France announced on Thursday that they will begin an investigation into the circumstances surrounding the crash of the Costa Concordia cruise ship last month in Italy, according to media reports.
French officials will question "all the French survivors" of the crash, according to the Italy-based ANSA news agency. Through questioning the survivors, the prosecution will "determine the circumstances of the shipwreck and evacuation and rescue conditions," the office told the BBC.
Four French nationals were killed in the crash on Jan. 13. Overall, 17 people were killed in the incident and another 15 people, including two French people, are still missing.
There were approximately 450 French nationals on board the ship, which had around 4,200 passengers and crew members on board. The cruise line last week offered around $14,500 in compensation for each survivor who does not pursue further legal action.
In a statement obtained by the BBC, the prosecutor's office said it will "assess the [victims'] personal injury and psychological impact caused by this accident." The office will lump all the complaints made by French victims together.
On Tuesday, the Italian civil protection agency called off rescue work for portions of the ship that are underwater, citing safety concerns.