Paris Jackson, the daughter of the late Michael Jackson, spoke out after reports said she is seeking treatment for her mental health.
Jackson, 20, went on Instagram to address the news.
"The media is exaggerating per usual.. yes I've taken a break from work and social media and my phone because it can be too much sometimes, and everyone deserves a break, but I am happy and healthy and feeling better than ever!" she captioned a photo of herself sitting alongside her pup," she wrote on Instagram.
Jackson, who is a singer and model, said her band, The Soundflowers, has "new music" that is coming out.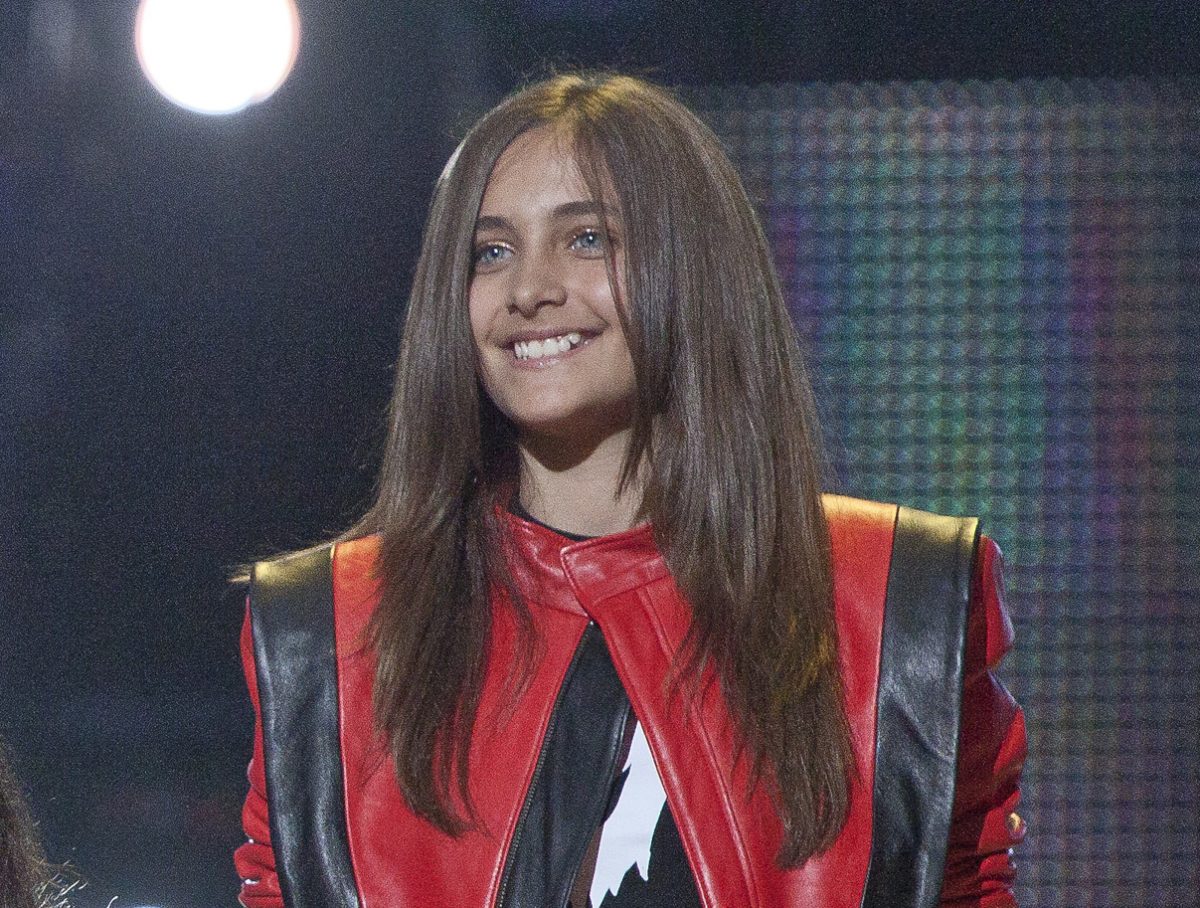 "Hope you guys' new year started out with lots of love and light and all the things," she added.
Entertainment Tonight, citing an unnamed source, reported that she "decided that she needed to take some time off to reboot, realign and prioritize her physical and emotional health."
"She checked herself into a treatment facility to aid in her wellness plan," the alleged insider said.
And People magazine quoted another source as saying: "She had a long year traveling around the world for work and charity projects and was feeling really run down."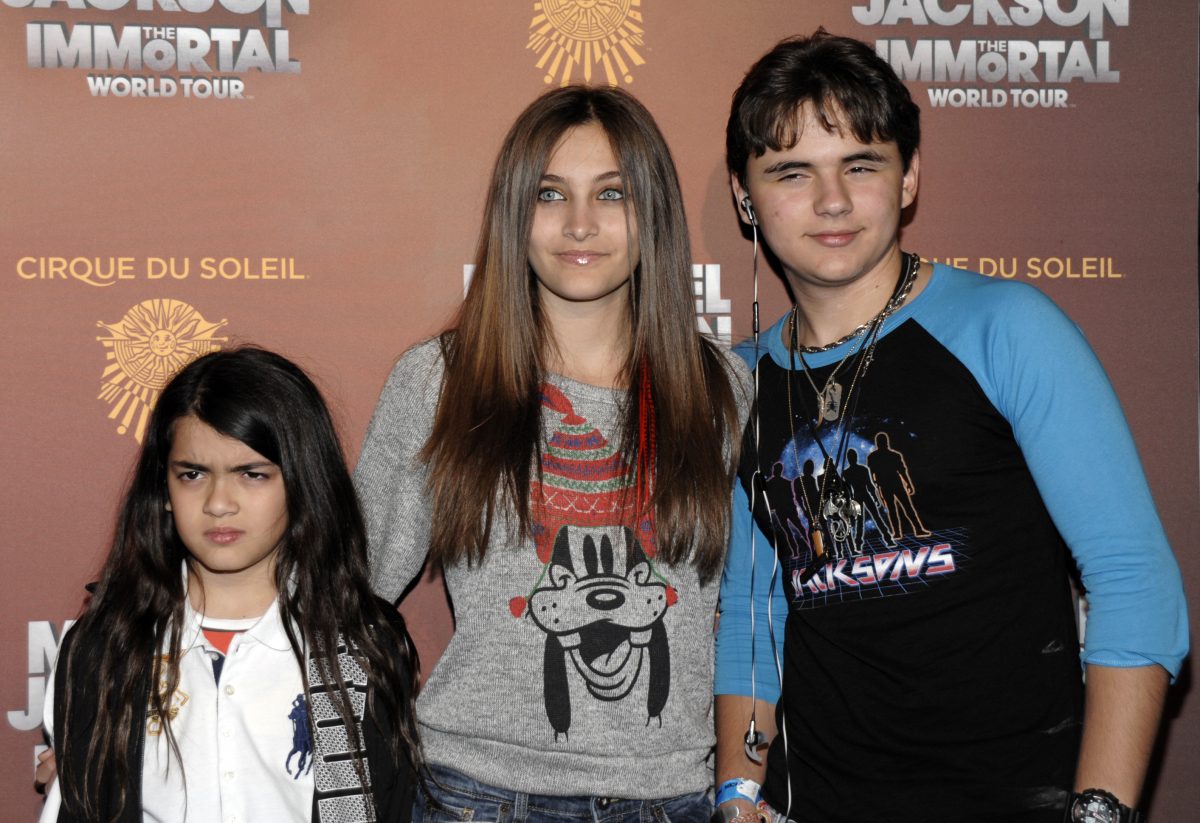 "There wasn't some big event that led to her seeking treatment," added the source. "This was 100 percent her own decision. No one forced her to get help."
Jackson, who was just 11 years old when her father died suddenly in 2009, has spoken in the past of struggles with depression and substance abuse, Reuters reported.
"I was crazy. I was actually crazy. I was going through a lot of, like teen angst. And I was also dealing with my depression and my anxiety without any help," Jackson told Rolling Stone. She ended up getting treatment in a residential therapy program.
Paris Jackson Wasn't 'Forced' to Seek Treatment, Says Source: 'This Was 100 Percent Her Decision' https://t.co/rQIAiRvkE8

— People (@people) January 16, 2019
Last year, there were also reports about her mental health. "So apparently people think I'm about to die," she said, referring to a Page Six article.
She added: "My therapist texted me about it laughing though, so that's good. So I guess to the family members that are talking to all of these news outlets saying they're worried for me: When is the last time you called me?"
But in a 2017 interview, she said she slashed her wrists in 2013, Reuters reported.
In the past two years, Jackson has forged a modeling career and made her feature film acting debut in the dark comedy "Gringo."
Last year she formed a band called The Soundflowers. Her mother is Debbie Rowe, who was married to Michael Jackson for about three years.
Macaulay Culkin on His Friendship With Michael Jackson
"For me, it's so normal and mundane. I know it's a big deal to everyone else, but to me, it was a normal friendship," Culkin said, via the Inside of You with Michael Rosenbaum podcast. "He reached out to me because a lot of things were happening, big and fast with me and I think he identified with that."
"At the end of the day, we were friends," Culkin said. "It's one of my friendships that people question, only because of the fact he was the most famous person in the world."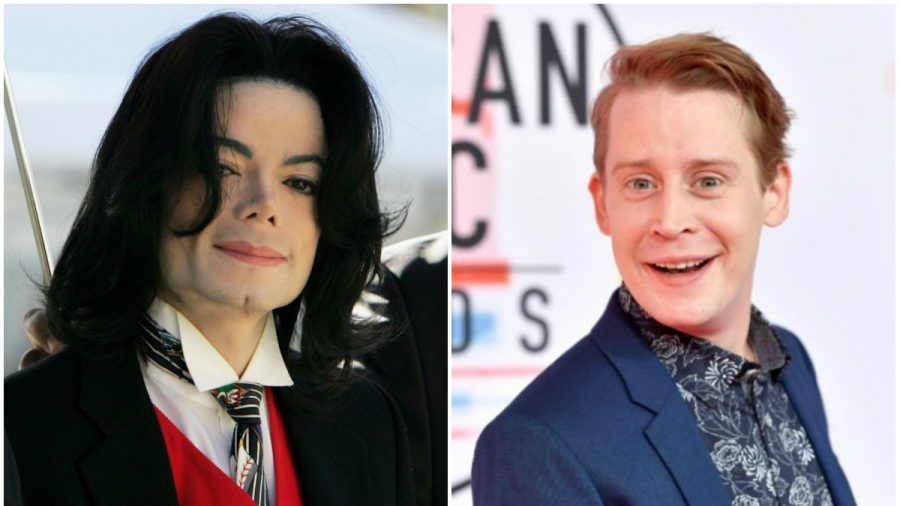 Culkin said that Jackson reached out to him as a way to bond with another person going through what he did as a child, having the pressures of fame. He insisted there was nothing odd going on.
"Nobody else in my Catholic school even had this much idea of what I was going through," Culkin added.
Reuters contributed to this report.