Police have asked for public help in tracking two fugitives who are being sought over alleged child neglect after three of their five children were found in critical condition, one found dead, and the other missing.
Detectives believe they have fled from Jackson County in Oklahoma to St. Louis, Missouri.
On June 10 a "Failure to Appear" notice was issued for Hakim Mustafa Moore, 27, and Robin Alexander, 29, relating to three counts of child abuse, one count of child neglect, and one count of enabling child neglect.
The St. Louis Metropolitan Police Department's U.S. Marshals Task Force "are requesting the public's help to locate these subjects and to determine if the undocumented child is healthy and alive," said the department in a statement.
Three of their children are in the care of authorities in Oklahoma, where they first slipped the net. Authorities now believe they have fled to St. Louis, Missouri.
"During the investigation, the Altus Police Department received information that both subjects had fled to St. Louis, Missouri trying to evade capture," police wrote in a statement posted to Facebook on July 2.
According to St. Louis police, the two have five children in common. "Three children are currently in Oklahoma State's custody," said the police statement.
"They were located in Oklahoma and are currently listed in critical condition. The fourth child was located deceased, and the fifth child has not been located. The fifth child was born in a hotel room and is currently undocumented."
The police said that they did not have any images of the child. No further details of the case have been released by authorities.
St. Louis authorities released five-year-old pictures of the couple, which they said may not accurately reflect their current appearance.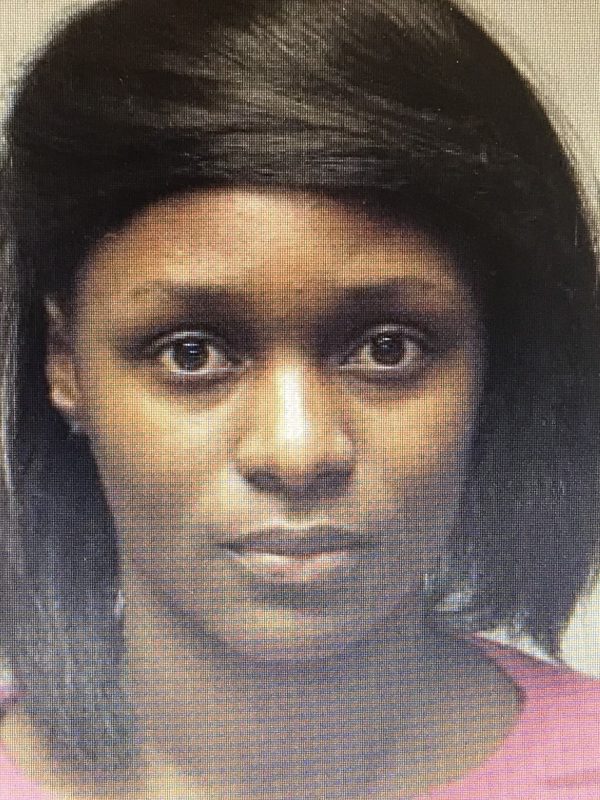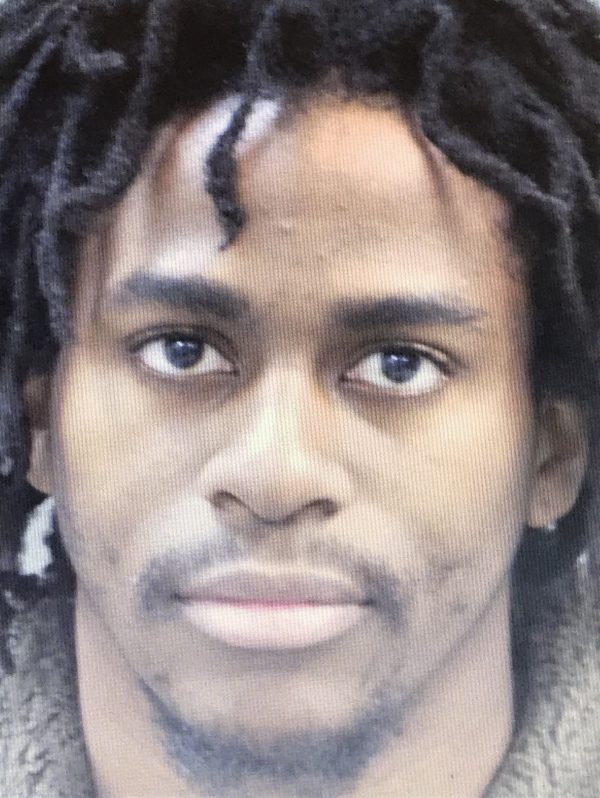 Other images released by Jackson County Sheriff's Office in Oklahoma appeared to be more recent, with a tattoo of a cross on Moore's face visible which cannot be seen in the other image.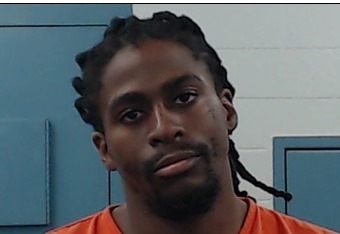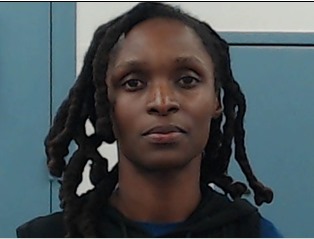 Child Abuse in the United States
According to a report published by the U.S. Department of Health & Human Services (pdf), approximately 3.5 million children nationwide in 2016 were the subjects of at least one maltreatment report to authorities.
"Child abuse is one of the nation's most serious concerns," the authors of the report wrote in the introduction.
About 17 percent of those reports were substantiated; the department said that there were an estimated 676,000 victims of child abuse and neglect, or 9.1 victims per 1,000 children.
Children in their first year of life had the highest rate of victimization at 24.8 per 1,000 children of the same age in the national population.
About three-quarters of the cases were neglect while about 18 percent were physical abuse. Some children suffered from multiple forms of maltreatment.
Of the perpetrators of the abuse, more than four-fifths were between the ages of 18 and 44 and more than half were women.