New images have emerged of Jack Letts, popularly known as Jihadi Jack, from an overcrowded Syrian prison a few days ago, and his parents requested on Oct. 4 he be allowed to return to the United Kingdom to stand trial.
Letts, a 23-year-old British ISIS recruit, was filmed in an orange jumpsuit in a Syrian jail overcrowded with ISIS terrorists after they were captured by the Kurdish militia, reported the Daily Mail. Letts has been stripped of his UK citizenship and has been behind bars in a Kurdish prison since 2017 and these are his first images since his imprisonment.
In 2015, Letts posted on Facebook that he would like to perform a "martyrdom operation" on a group of British soldiers. But by the end of that same year, he indicated he wanted to come home.
The man's parents, Sally Lane and John Letts, are from Oxford and were found guilty earlier this year of funding terrorism by sending him money. They received a suspended sentence.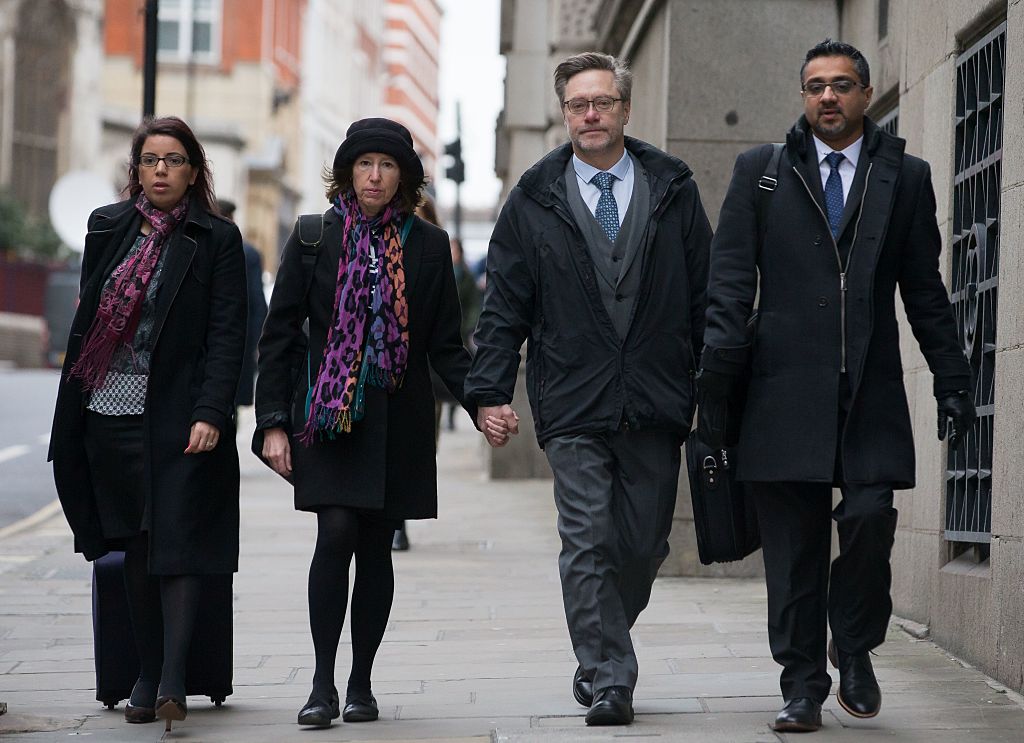 After seeing his images, Sally appealed on Friday that Jack be allowed to return and face trial in the United Kingdom, but her plea was dismissed.
"It's heart-rending to see your son like this and to feel so completely powerless. We have been pressing the Red Cross for months to tell us what the jail is really like, but they always refuse, saying that to release this information would jeopardize their access," Sally told The Daily Mail.

Sally said seeing her son in this condition is worse than any nightmare.
"I suppose I always hoped Jack was exaggerating, but now it's clear that he wasn't – and that it's worse than my worst nightmares," she said.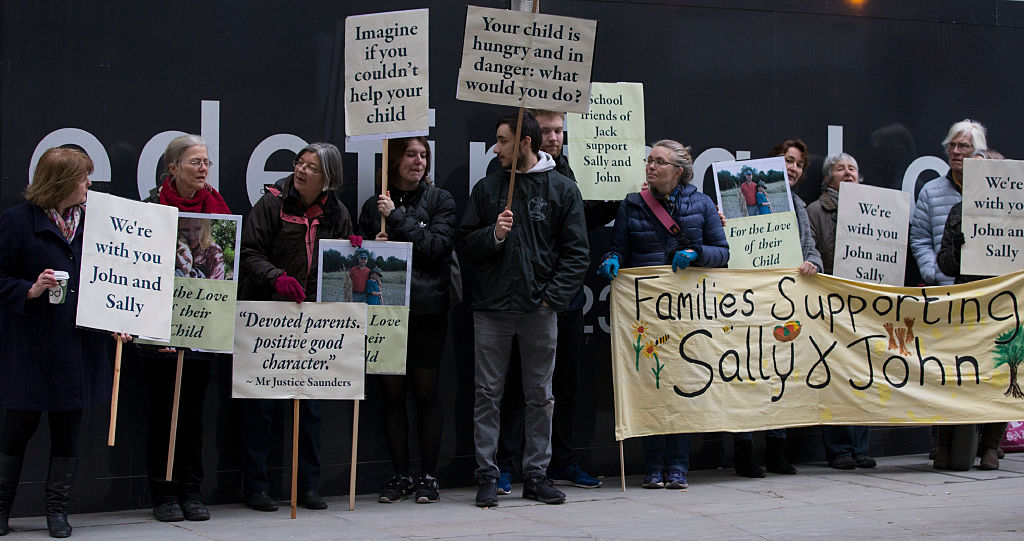 Lett's was born in Canada and the family holds dual citizens. Early last year he officially contacted the Canadian diplomats from prison urging them for help to escape, reported Tha Guardian.
He's believed to have converted to Islam at the age of 16 and left his home in Oxford in 2014. He told his parents that he will be in Kuwait for three months learning Arabic but instead, he traveled to Syria.
There's not much known about what he did at the ISIS but he reportedly married an Iraqi woman and had a child.
In 2017, he was captured by the People's Protection Unit, or YPG—a US-backed Kurdish militia group combating ISIS—when he tried to escape into Turkey, according to CNN.
The Associated Press contributed to this report.