The parents of a 2-month-old baby girl who died of acute heroin and cocaine intoxication are facing felony homicide charges in Virginia.
The Danville Police Department said that the couple was arrested on June 24, following an investigation into the death of their daughter Marleigh Chandler seven months earlier.
Eugene D. Chandler Jr., 27, and Shaleigh M. Brumfield, 26, face charges of felony homicide and abuse and neglect of a child, said the police department in a statement on June 24 posted to social media.
ARREST: Arrests have been made in the death of an infant that took place on November 24, 2018. See the attached release for further details. pic.twitter.com/kr1OHrrrxI

— Danville VA Police (@DanvillePD) June 25, 2019
Officers were on patrol near their home on Nov. 24, 2018, when they responded to a call for help, said a statement by Danville Police.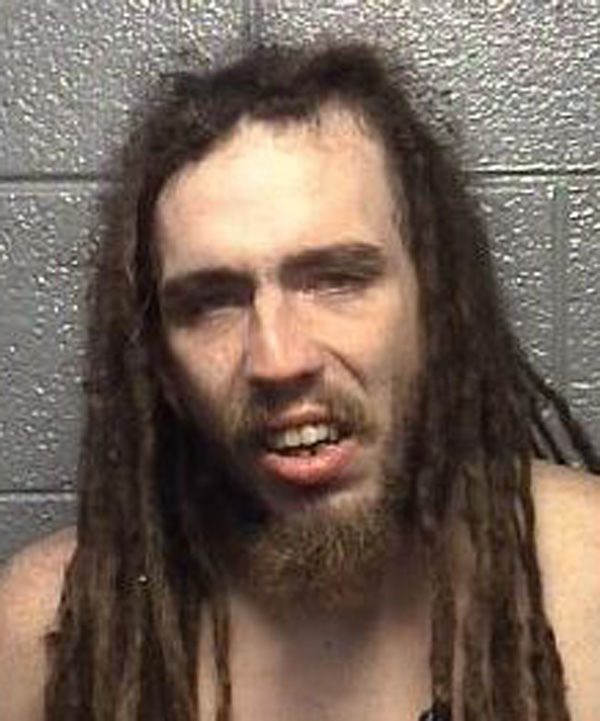 They came across Chandler Jr., who was holding the 2-month-old unresponsive baby. Officers immediately began CPR, but she was declared dead after being rushed to an area hospital.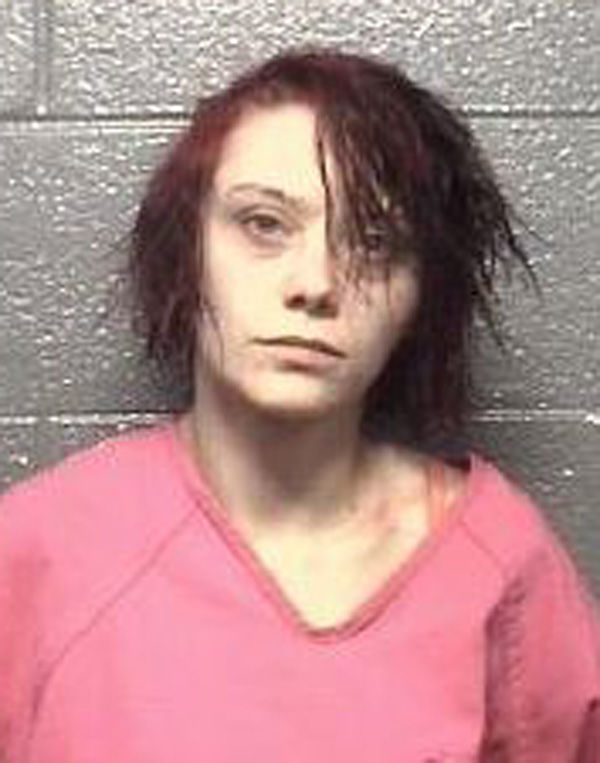 Despite there being no signs of physical trauma, a death investigation was launched, and the case referred to the local medical examiner.
"A subsequent search of the victim's home resulted in the discovery of evidence indicating drug use," said the police statement.
"Autopsy results indicated that the 2-month-old female's cause of death was due to an 'acute heroin and cocaine intoxication in a setting of co-sleeping.'"
The police report does not indicate how the drugs could have ended up in the infant's system.
Both parents are being held in Danville City Jail without bond.
"The child had enough cocaine and heroin metabolites in her system to kill her," Danville Police Department Lt. Richard Chivvis said, according to the Danville Register & Bee.
According to the newspaper, a search warrant notes that marijuana, drug paraphernalia, and smoking devices were found in the home where the 2-month-old infant had lived.
Felony Murder
The category of felony murder in the state of Virginia refers to accidental killing committed while carrying out another felony. However, there are certain felonies which are not covered by felony murder—such as arson, rape, robbery, burglary, or abduction—which put the killing into the category of murder one.
"Felony murder is often an incidental consequence of an offender carrying out another offense that would be considered a felony," according to the website of Roanake Criminal Attorneys in Virginia, who are not linked to the case. "Even if you did not mean to hurt anyone but a death occurred, you could face extensive time in prison if convicted under the Felony Murder statute. An example of when one can be charged with felony murder is if an individual burns down an abandoned building where someone is hiding inside and the person hiding dies as a result of the fire."
Felony murder in Virginia generally carries a prison sentence of between five and 40 years.
In the case of Chandler Jr. and Brumfield, although they are listed as being charged with felony homicide in local jail records, the police department said that they still are working with the medical examiner to determine what further charges could be brought.
In Pennsylvania in May this year, the mother of a 10-week-old baby who was killed by a lethal cocktail of drugs in her breast milk was spared jail after she struck a plea-deal.
Samantha Jones, 31, had been charged with homicide after an autopsy found her baby died of a combination of methadone, methamphetamine, and amphetamine back in 2018.
On May 8, she pleaded guilty to involuntary manslaughter, reported the Bucks County Courier Times, in exchange for a sentence of three years of probation and 100 hours of community service, plus time already served.
According to the Courier, the judge said incarcerating Jones, who had taken steps to combat her drug addiction, would do little good. Grief and regret would provide the true penalty, he said.
Her attorney said that she was "strangled with grief and tortured by loss," after the death of her son on April 2, 2018.