New Analysis
Former South Korean President Park Geun-hye was set free on Dec. 31, 2021, after serving four years and nine months in prison, following her corruption conviction being pardoned by the government last week.
Park was the first female president of South Korea and the daughter of former President Park Chung-hee. Four years ago, she was impeached and arrested due to a political scandal involving "trustees in politics."
President Moon Jae-in has granted Park, 69, a special pardon citing her deteriorated health since imprisonment in March 2017, adding that "national unity" is another reason for Park's amnesty.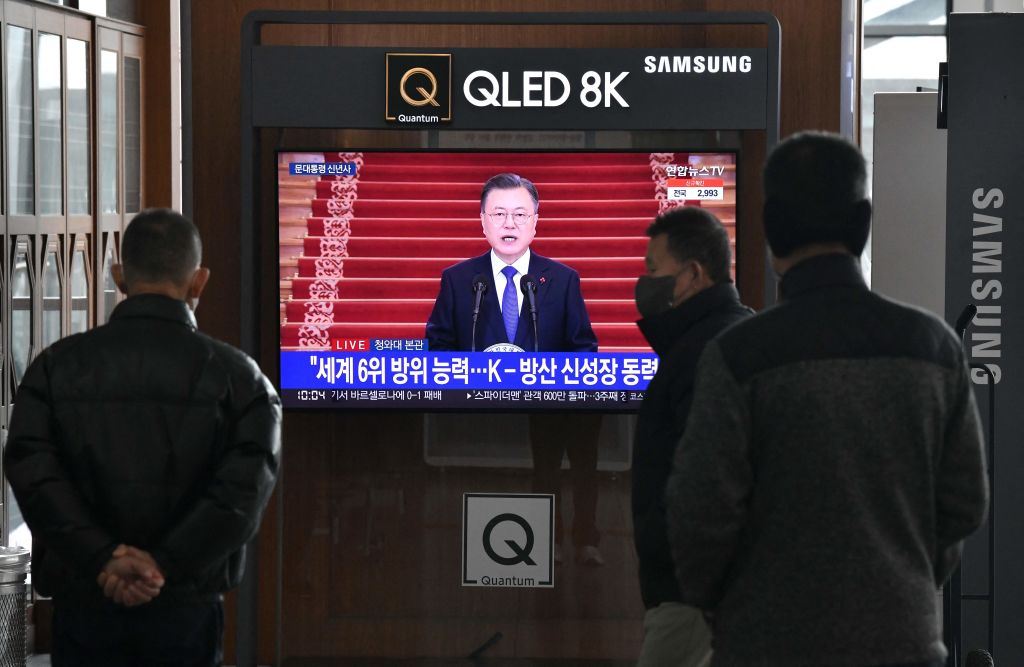 "We must overcome the pain of the past and move forward into the new era," Moon said in a statement, adding that "national unity and humble inclusiveness are more urgent than anything else."
'National Unity' or 'Upcoming Election'?
The 2022 South Korean presidential election will be held on March 9, as President Moon Jae-in's single five-year term ends that month. It appears to be a duel between Lee Jae-myung of the ruling Democratic Party (DP) and Yoon Seok-youl of the main opposition conservative People Power Party (PPP) as third-party candidates don't have nearly enough support to clinch the top role.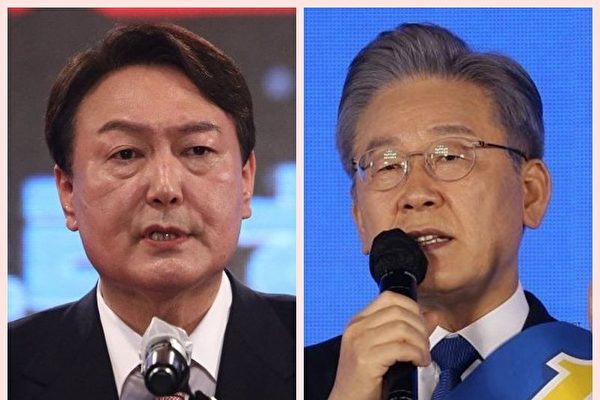 Although the Moon-Jae-in government does not acknowledge that Park's amnesty is related to the upcoming South Korean presidential election in March, South Korean public opinion says otherwise.
According to South Korea's Yonhap News Agency, a public opinion survey released on Dec. 30, 2021, puts Moon's approval rating at 47 percent—a record high in 2021—just after his government announced Park's special pardon on Dec. 24, 2021.
South Korean political analysts said that Park's amnesty played a positive role for Moon. In the survey, 59 percent of the respondents said that pardoning Park was the "right decision," while 34 percent believed that the "decision was wrong."
Moon had previously rejected the move to pardon Park, saying that "judicial justice" and "national consensus" must be considered before deciding a pardon. But many supporters and politicians of the conservative main opposition party had called for Park's pardon ahead of the 2022 election.
However, Moon's negative attitude towards pardoning Park suddenly changed in December 2021 when the public learned Park's reported significant health deterioration in prison.
Some analysts suggest that Moon's move was to pave the way for his smooth retirement and to help his ruling party's presidential candidate in the upcoming election. And so far, both goals have been achieved.
While Moon's approval rating increased, his ruling party candidate Lee Jae-myung also widened his poll lead against the leading opposition conservative candidate Yoon Seok-youl.
According to a KBS poll last week, 39.3 percent of respondents said they would vote for Lee if the election was held the next day, while 27.3 percent said they would cast their ballot for Yoon, citing a Nikkei Asia report. Lee's lead had exceeded the margin of error.
On Jan. 5, Yoon dissolved his campaign team after losing significant ground in recent polls. The conservative candidate hopes that bringing young faces into his campaign will improve his support among younger generations.
"The committee, dubbed as a mammoth, failed to find out what people want," Yoon told reporters at the office of the People Power Party in Seoul. "I will make a working-level election team, letting talented young officials lead it."
Park's Amnesty Shifts Tide on Election Race
With two months until the presidential election, candidates of both major parties were busy mudslinging at each other. Family scandals and controversies have dominated the debate for the past months instead of policy discussions and plans for the future.
On Dec. 16, Lee Jae-myung, presidential candidate for the Democratic Party, admitted that his 29-year-old son had engaged in illegal gambling through a press release and had since issued many apologies. Along with more allegations of Lee's son visiting a massage parlor suspected of sex trafficking that Lee denied.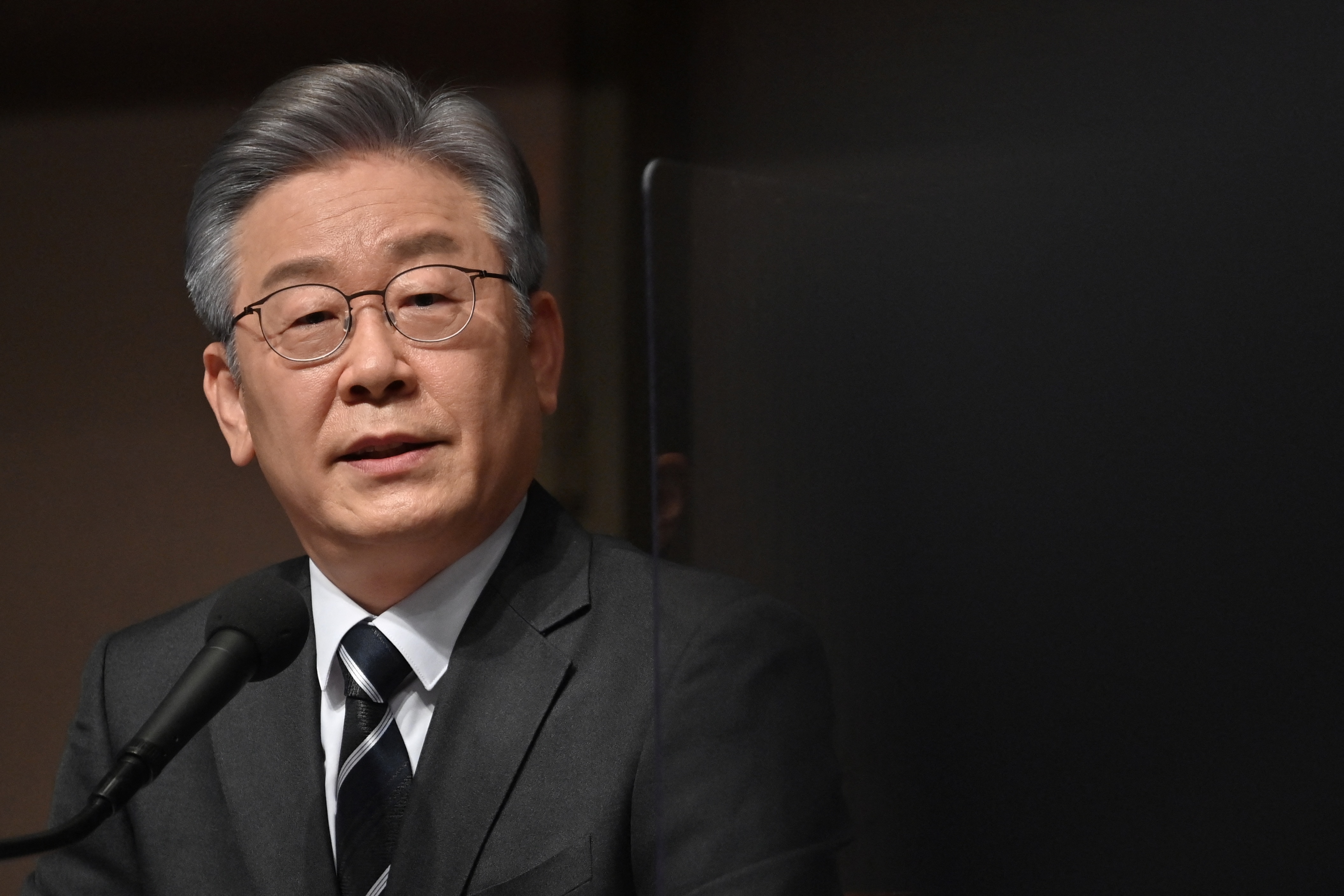 On Dec. 17, Yoon Suk-yeol, conservative presidential candidate for the People Power Party, apologized for the controversy surrounding his wife's inaccurate resume, which she used to obtain a job at a prominent university.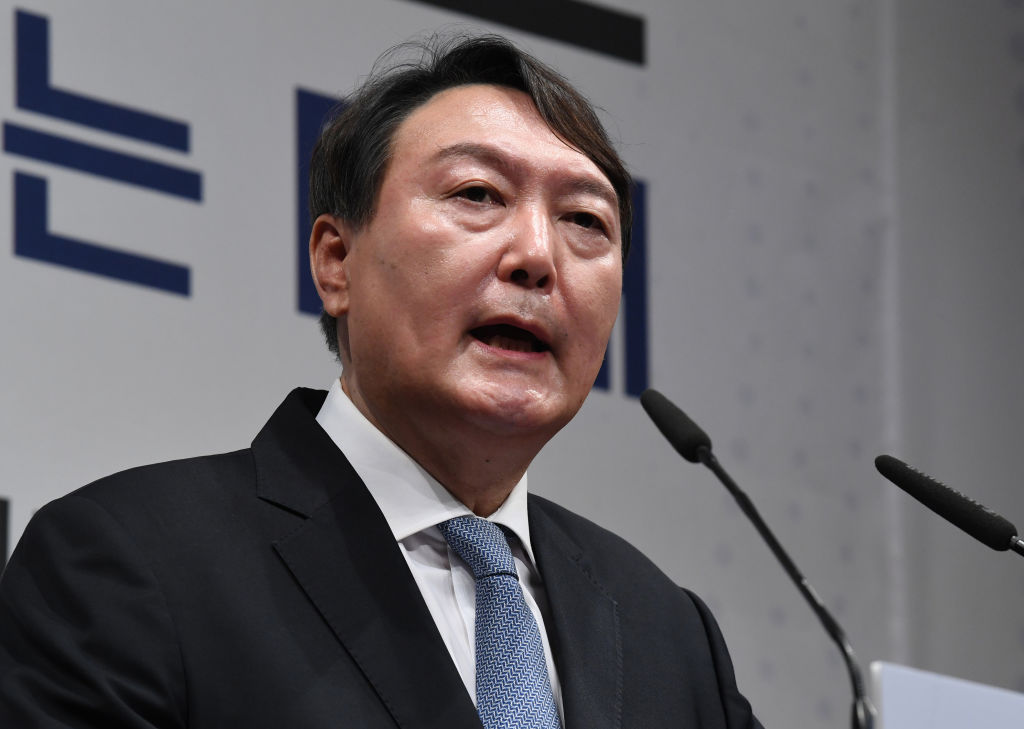 Amid the ongoing CCP (Chinese Communist Party) virus pandemic and the rising U.S.-China tensions, neither candidate seemed to be offering South Koreans a clear vision for the country's future. As a result, both candidates saw declining poll numbers in the past month.
However, Moon's timely presidential pardon to Park appeared to have played to the benefit of the ruling Democratic Party, putting Lee ahead of Yoon amid a tight race.