Premier Annastacia Palaszczuk has urged Queenslanders to spend around $12 billion exploring their state to support Queensland's hurting tourism industry.
Queenslanders typically spend this amount on going to overseas destinations every year, and the premier is urging people to spend that money on domestic travel in their home state instead.
"I want Queenslanders to get out and about and explore Queensland," she told reporters in Cairns on Thursday. "If your family has not been up to the Great Barrier Reef, this year is the perfect opportunity."
"There is so much to do here from the Atherton Tablelands to the Daintree and all the town in between. You'll be met with friendly faces and friendly smiles," she said.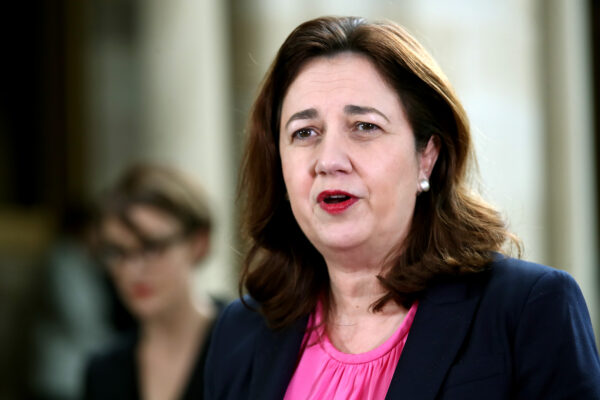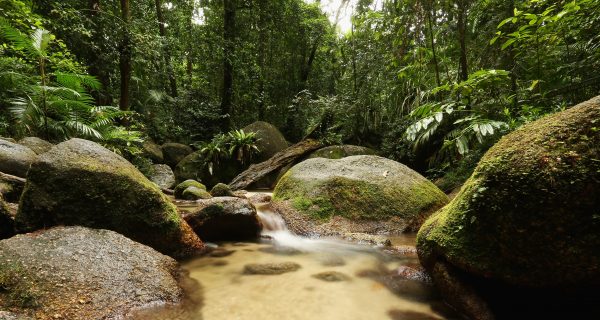 Palaszczuk said she and ministerial colleagues had met with local tourism operators in Cairns to discuss the impact of the CCP virus restrictions on their industry.
The premier called on Prime Minister Scott Morrison and the federal government to extend the JobKeeper program for the tourism industry beyond its March 28 end date.
"I honestly think there is a case to be made to the federal government," she said.
Palaszczuk said the tourism industry in regions that relied heavily on international travel was hurting while noting that some other industries are doing better. "Maybe JobKeeper does need to be extended for those industries," she said.
JobKeeper is a federal wage subsidy program implemented to cushion the impact of the economic downturn caused by pandemic lockdowns and to prevent widespread layoffs. It was originally slated to end in September 2020 but was extended until March 2021.
The premier also welcomed New South Wales residents to visit Far North Queensland now that the border restriction to the Greater Sydney area will be lifted from Feb. 1.