Cameras allow us to capture moments and moods, virtually painting with pixels. We've curated a collection of the latest digital mirrorless models that can capture video as well as still shots, creating memory archives to be treasured forever.
Nikon
Nikon Z 7II FX-Format Mirrorless Camera, MSRP: From $2,999.95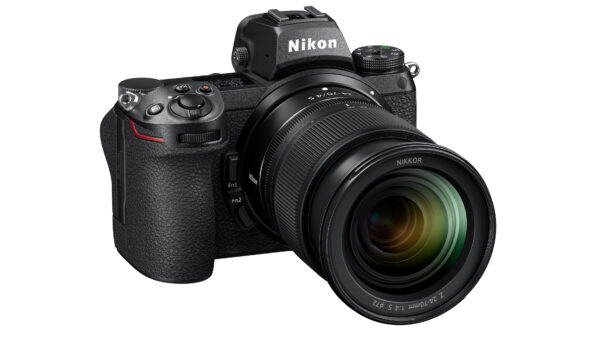 Nikon has embraced mirrorless technology with the Z 7II. Featuring 45.7 MP resolution, dual processors, a 493-point autofocus system, 4K video capability, and a staggering array of lens options make it well-suited for professionals and enthusiastic amateurs.
Fuji
Fujifilm X-S10, MSRP: $1,399 with 18–55mm Lens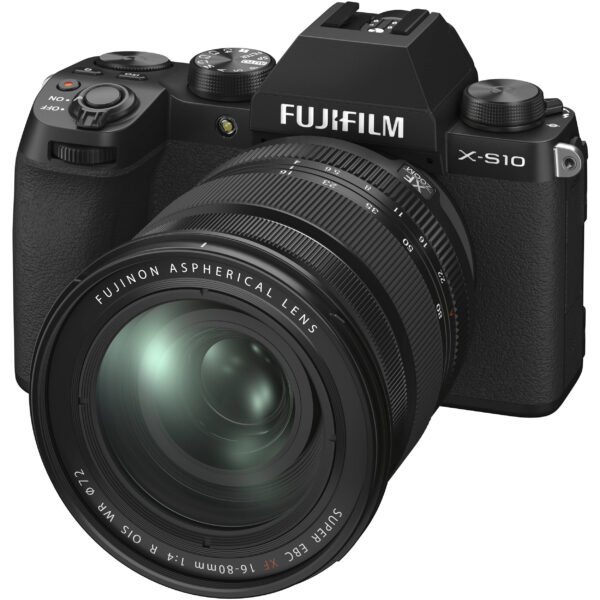 A lightweight camera with heavyweight capabilities, the 26 MP X-S10 can autofocus in 0.02 seconds, has Bluetooth and Wi-Fi, plus image stabilization to capture crisp photos or 4K video. Film Simulation Mode previews images in sepia, Verichrome, and 16 other effects.
Sony
Sony Alpha 1, MSRP: From $6,499.99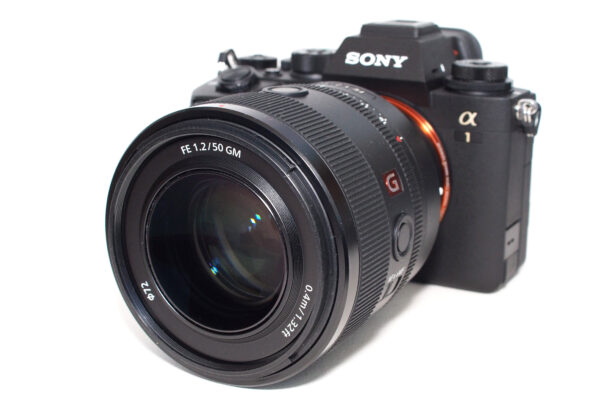 Industry-leading resolution and speed has many professional photographers making the switch to Sony mirrorless cameras. Their flagship Alpha 1 features 50 MP resolution at 30FPS, real-time tracking, an auto-focus eye detection system, and gyro stabilization. It also shoots video in 8K for fast-moving subjects.
Leica
Leica CL, MSRP: $3,195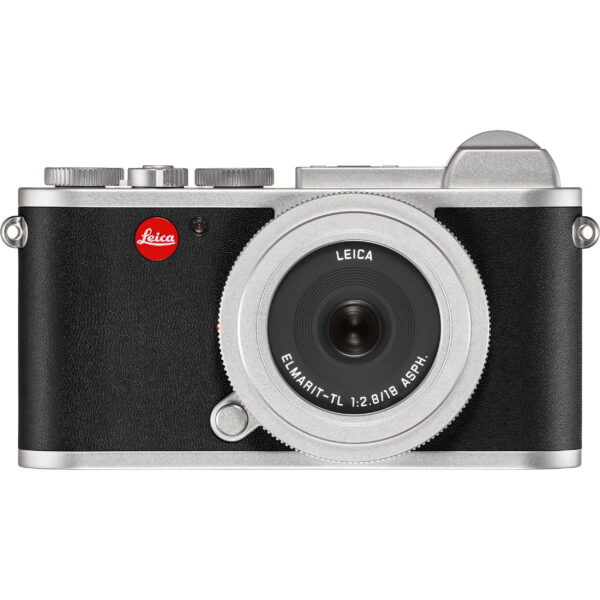 The classic styling of the CL underscores 24 MP resolution and 4K video capability. It features both a traditional viewfinder and rear-mounted monitor, while the L-Mount system accepts lenses from other manufacturers.
Canon
Canon EOS M6 Mark II, MSRP: $1,099 w/EF-M 15-45mm lens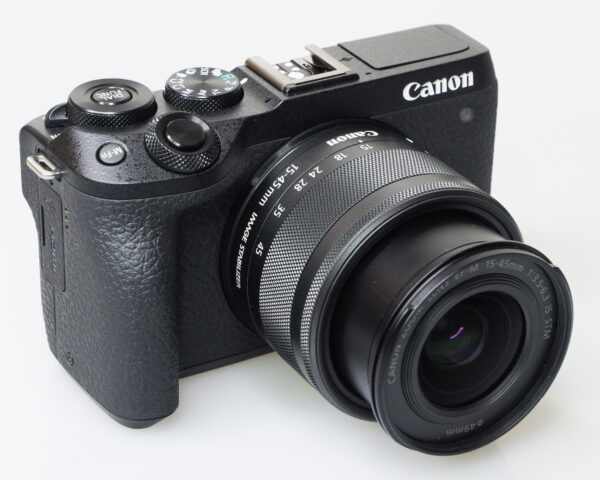 The EOS M6 Mark II is an ideal backup for professionals or enthusiasts seeking a system that can evolve. It features 32.5 MP resolution, 4K video capability, a wide range of lens options, and can serve as a webcam.