Jack Osbourne, the son of singer Ozzy Osbourne, was reported "sucker punched" in the head at a Los Angeles coffee shop.
According to a TMZ report on April 4, he was at the shop in Studio City when "someone who appeared to be homeless came out of nowhere and sucker punched" him in the side of the head. It cited a police source for the report.
Jack Osbourne got up and threw his coffee at the homeless man, the report said.
Police eventually found the alleged assailant, who needed to be hit with a Taser to calm down. He was arrested for assault and battery, the report said.
A representative for Osbourne, 33, said he is fine after the assault.
Recently, he spoke out about dealing with multiple sclerosis, saying his father didn't believe the diagnosis.
"My dad was very much of the mindset of like, 'No, that's wrong,'" the younger Osbourne told Yahoo News. "His inkling is, it's still the 1990s and they're still not good at diagnosing it."
"Depression has definitely been prevalent for me," he said about the diagnosis. "At least a couple nights a week, I'll go to sleep thinking, 'Ugh. I hope tomorrow is not one of those days.'"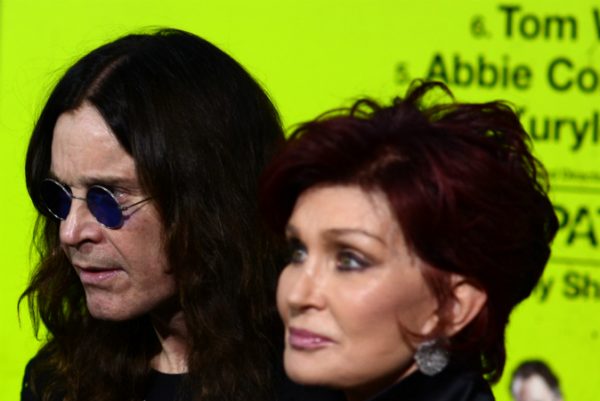 Medical Emergency
On April 4, the longtime singer said he was forced to postpone his 2019 tour over to injuries he sustained while dealing with illness, he announced this week.
Osbourne, 70, had been dealing with pneumonia, and during that time he sustained an injury when he "fell at his Los Angeles home aggravating years-old injuries (from his 2003 ATV accident) that required surgery last month," according to a press release posted on his Facebook page.
The "Crazy Train" singer will "will remain under doctor's care in Los Angeles as he recovers," the news release said.
All shows in 2019 will be pushed back to 2020, and customers are being asked to hold onto their original tickets, and they will be honored for the rescheduled dates, according to the release.
"I can't believe I have to reschedule more tour dates. Words cannot express how frustrated, angry, and depressed I am not to be able to tour right now," said the "Crazy Train" singer in the statement.
"I'm grateful for the love and support I'm getting from my family, my band, friends, and fans, it's really what's keeping me going. Just know that I am getting better every day … I will fully recover … I will finish my tour … I will be back!"
LA Homeless Problem
The Los Angeles Homeless Services Authority said that there are more than 52,765 homeless individuals, sheltered and unsheltered, in the city as of May 2018.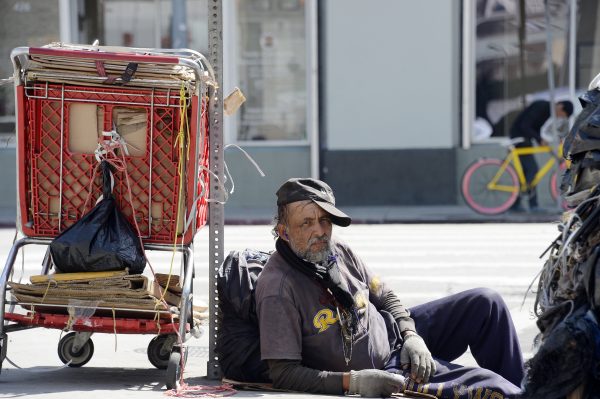 In six years, the homeless population has surged, according to data from the LAHSA.
Between 2010 and 2017, "The number of homeless people across Los Angeles County went from 38,700 to over 55,000, an increase of 42 percent. Many factors contributed to such large increases in homelessness, including Los Angeles County's housing supply issues," the data says.
Meanwhile, a 2017 report by the California Housing Partnership (CHP) found that "median rent in the county has increased by 32 percent over the past two decades while renter median decreased by 3 percent (adjusting for inflation) over the same time period," the group said.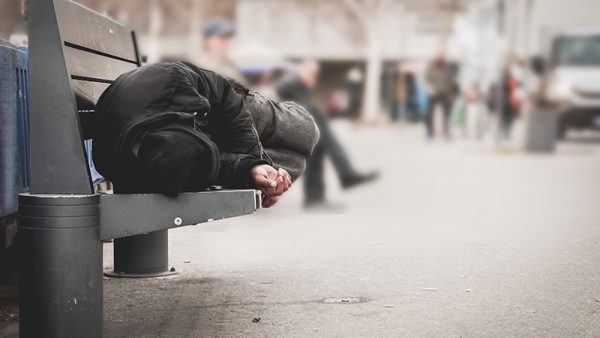 "This is particularly significant given that over half of Los Angeles County residents are renters. Furthermore, CHP estimates that LA County needs an additional 568,000 affordable housing units in order to meet the demand of its lowest-income renters."
The LA Times says that three out of four homeless people live in campers, tents, cars, lean-tos, and other makeshift shelters.
"We are moving more homeless families and adults into housing," Phil Ansell, director of the Los Angeles County Homeless Initiative, told the paper. "What we have less control over is the inflow: people who simply are unable to pay the rent."