Longtime singer Ozzy Osbourne on Wednesday said he is postponing his European tour for a second time, saying he's suffering from health problems.
"I'm not dying; I am recovering. It's just taking a little bit longer than everyone thought it would," the 70-year-old said.
Osbourne has been out of the hospital for a year for a fall that required surgery on his neck and spine. He also had a bout of pneumonia, a hand infection, and other illnesses.
In a video, he said he "bored stiff" with being in bed all day. "You're just gonna have to be a little bit more patient," he said, according to The Guardian.
"I'm postponing the European tour because I'm not ready. I'm not retiring—I've still got gigs to do—but when I do come back on an American tour, I wanna be one hundred percent ready to come out and knock your… socks off," he added.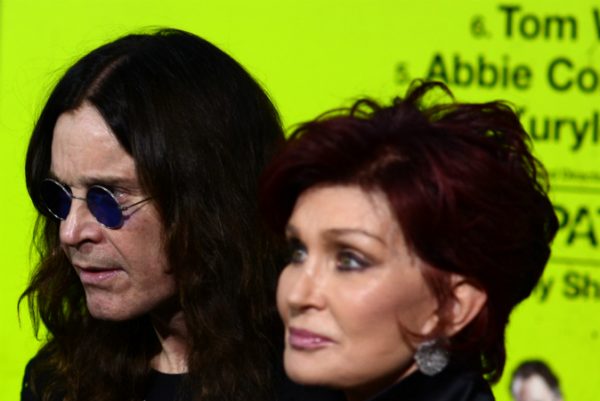 His "No More Tours 2" has been postponed once already.
Live Nation told the news outlet that the rescheduled North American dates are starting in May 2020.
According to a statement posted earlier this year on his Instagram page, Osbourne's management wrote "Ozzy will postpone all his 2019 tour dates, inclusive of shows in North America and Europe, as he recovers from an injury sustained while dealing with his recent bout of pneumonia" after he "fell at his Los Angeles home aggravating years-old injuries (from his 2003 ATV accident) that required surgery last month."
He also said in a statement: "I can't believe I have to reschedule more tour dates. Words cannot express how frustrated, angry and depressed I am not to be able to tour right now. I'm grateful for the love and support I'm getting from my family, my band, friends and fans, it's really what's keeping me going. Just know that I am getting better every day…I will fully recover…I will finish my tour…I will be back!"
Notable Celebrity Deaths in 2019
Ric Ocasek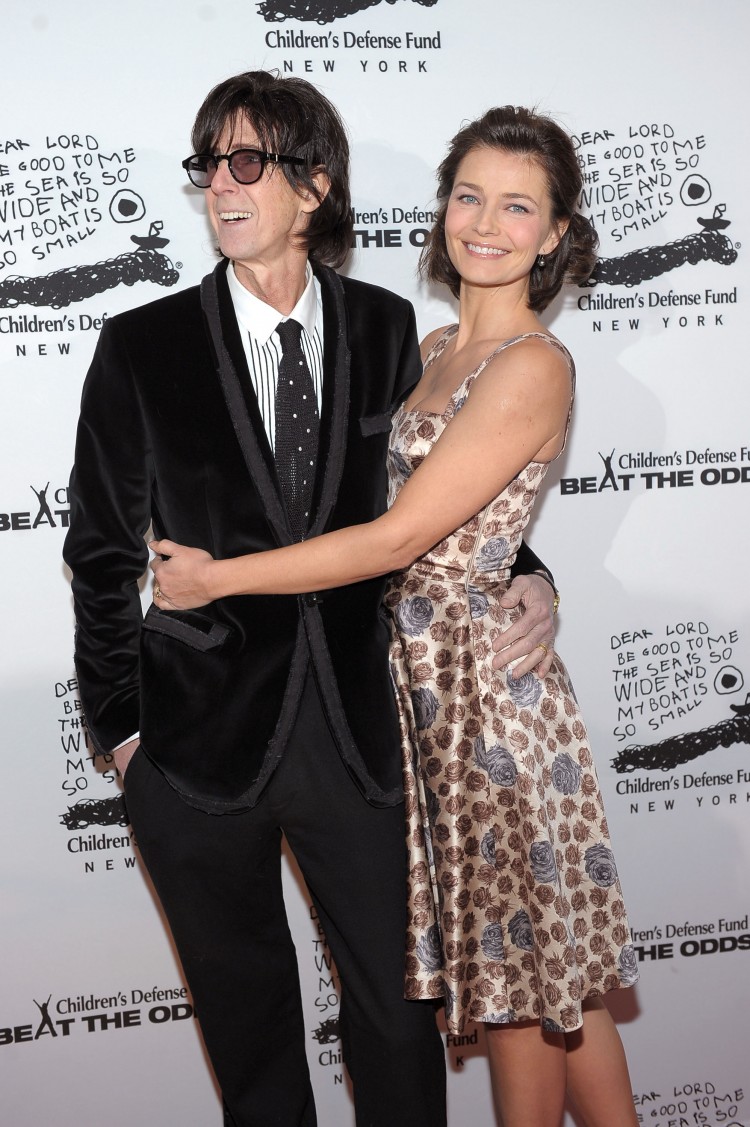 Eddie Money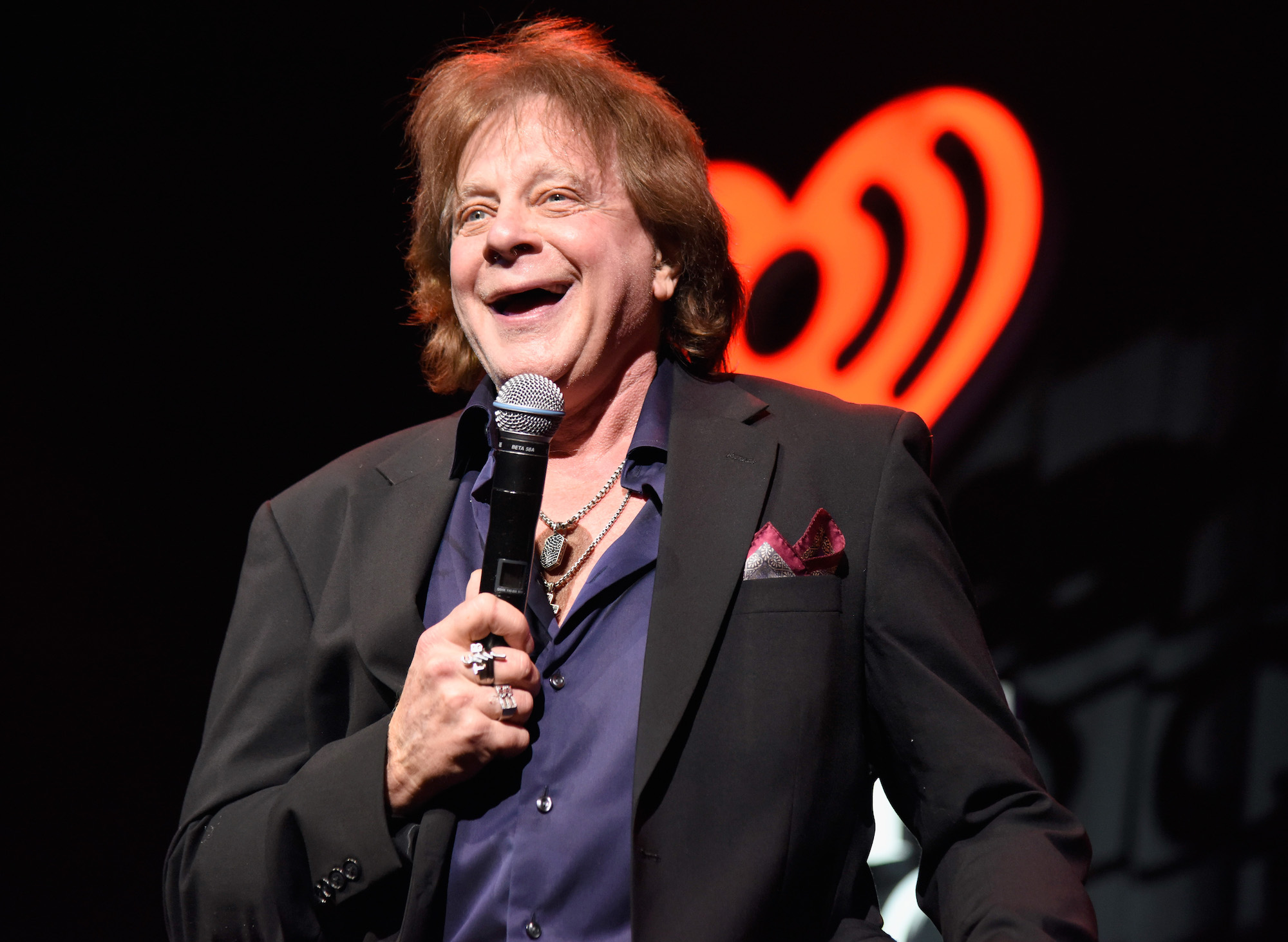 Peter Fonda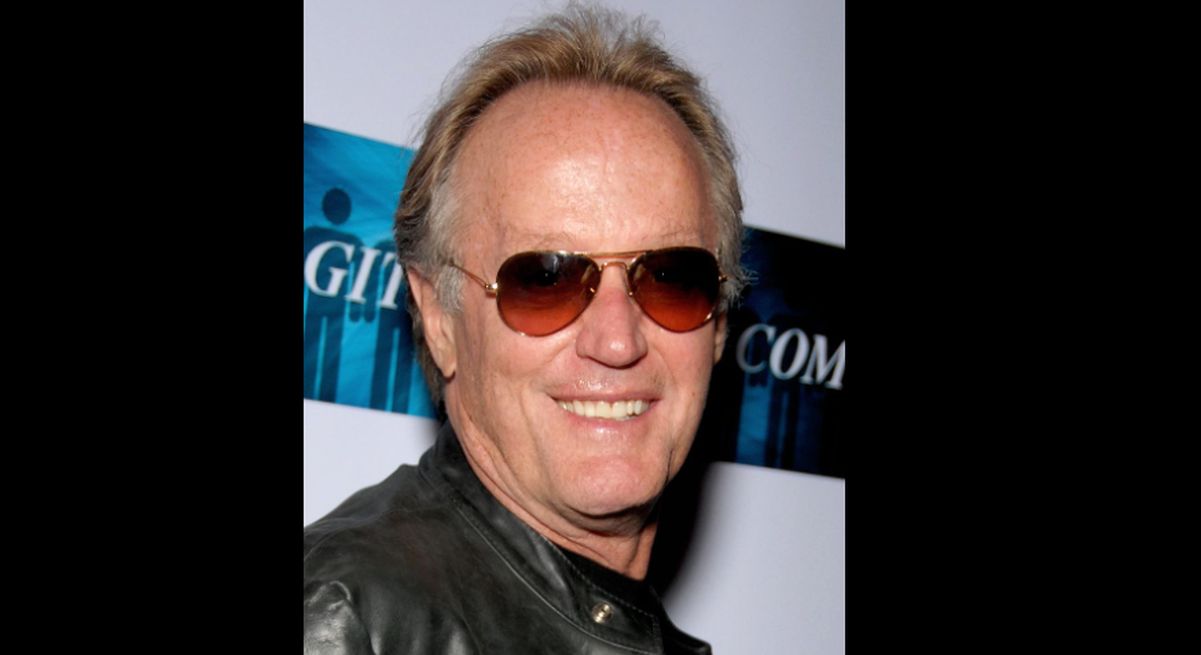 Beth Chapman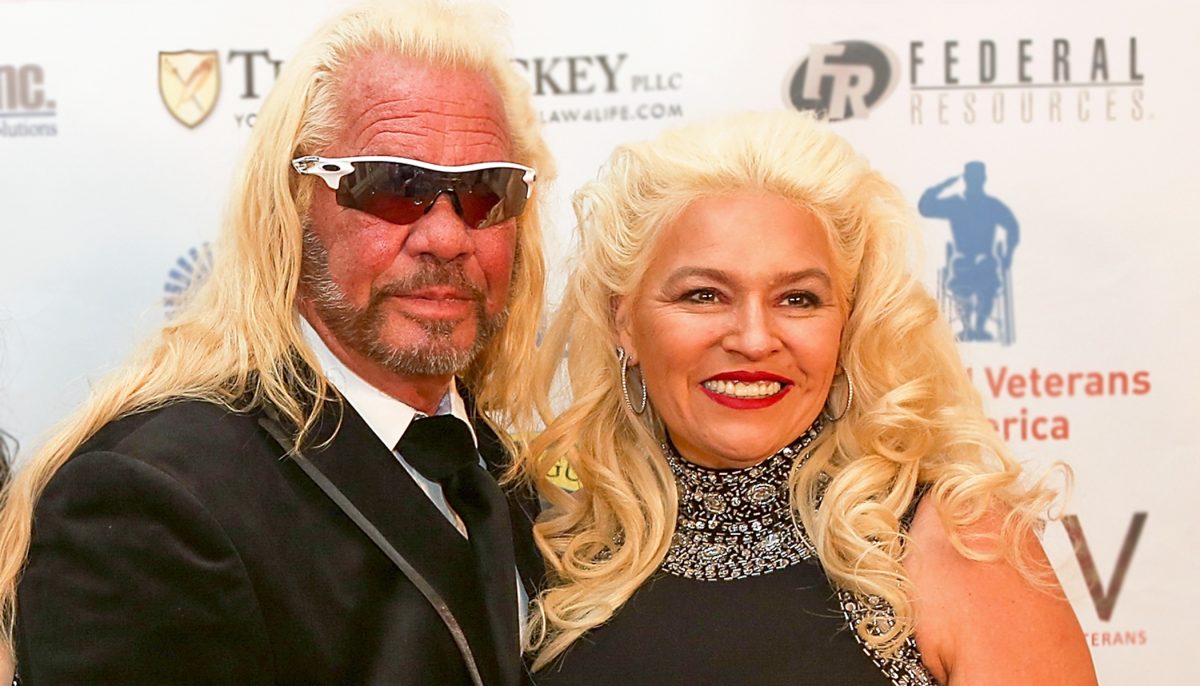 Doris Day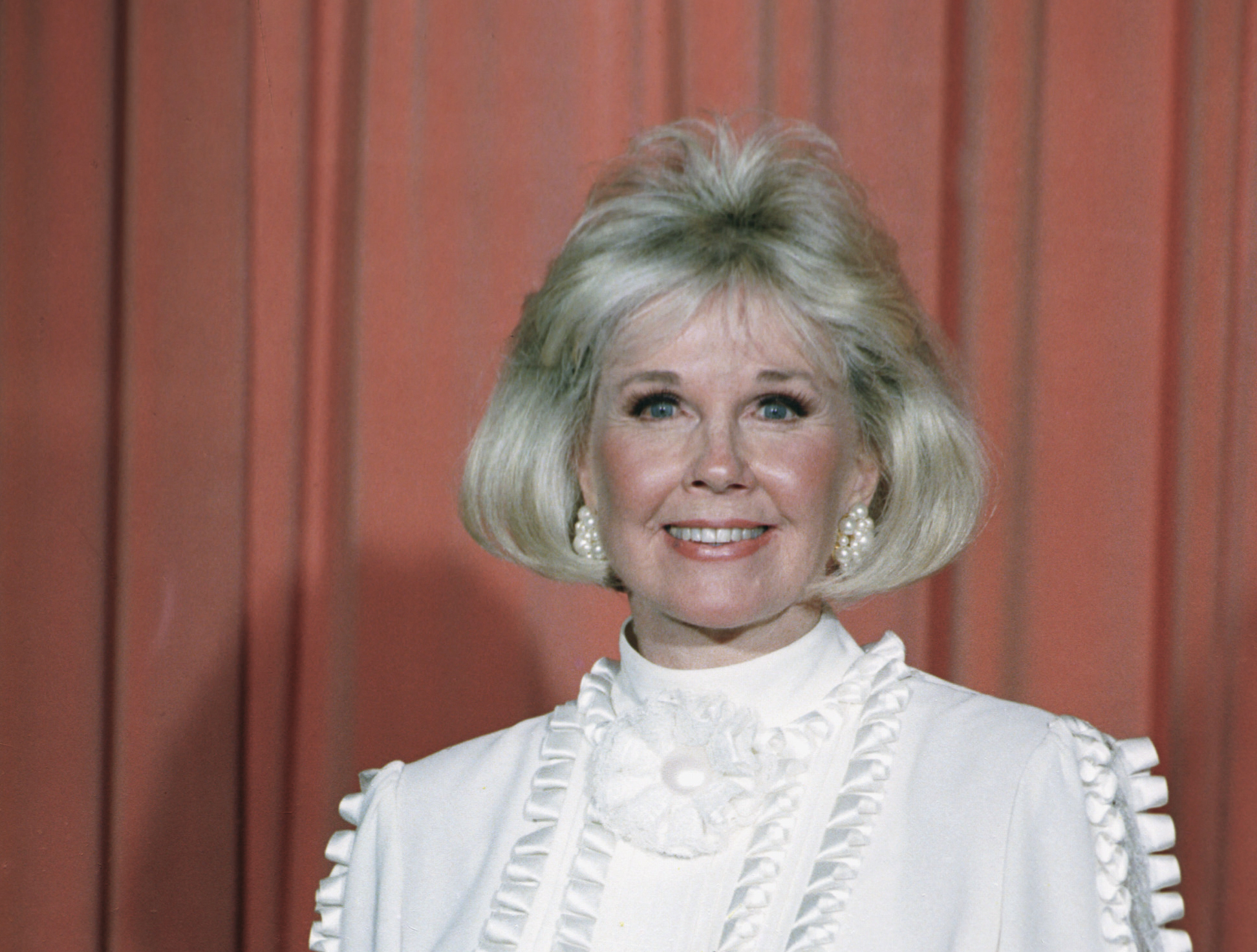 John Singleton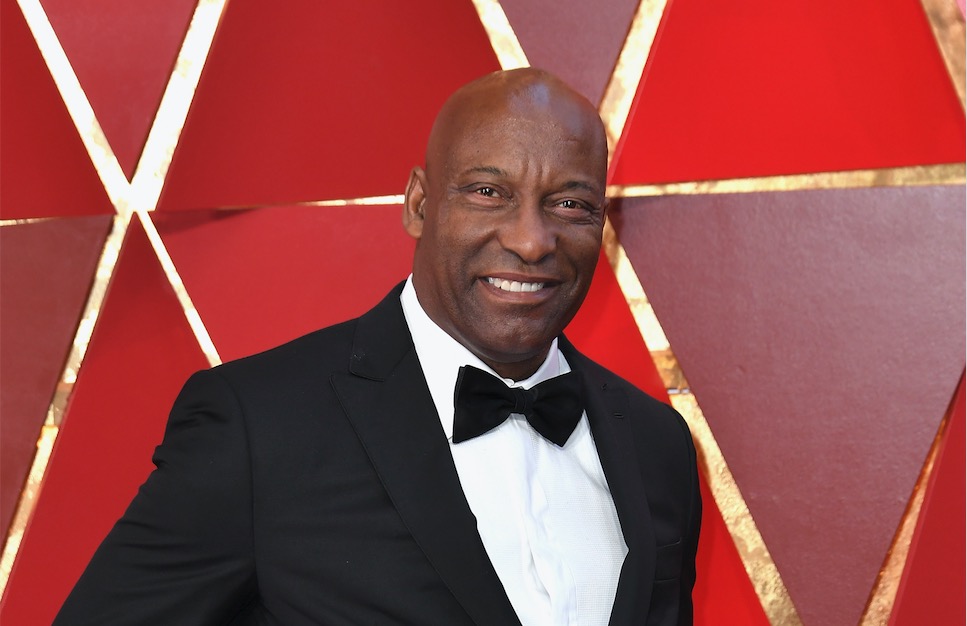 Nipsey Hussle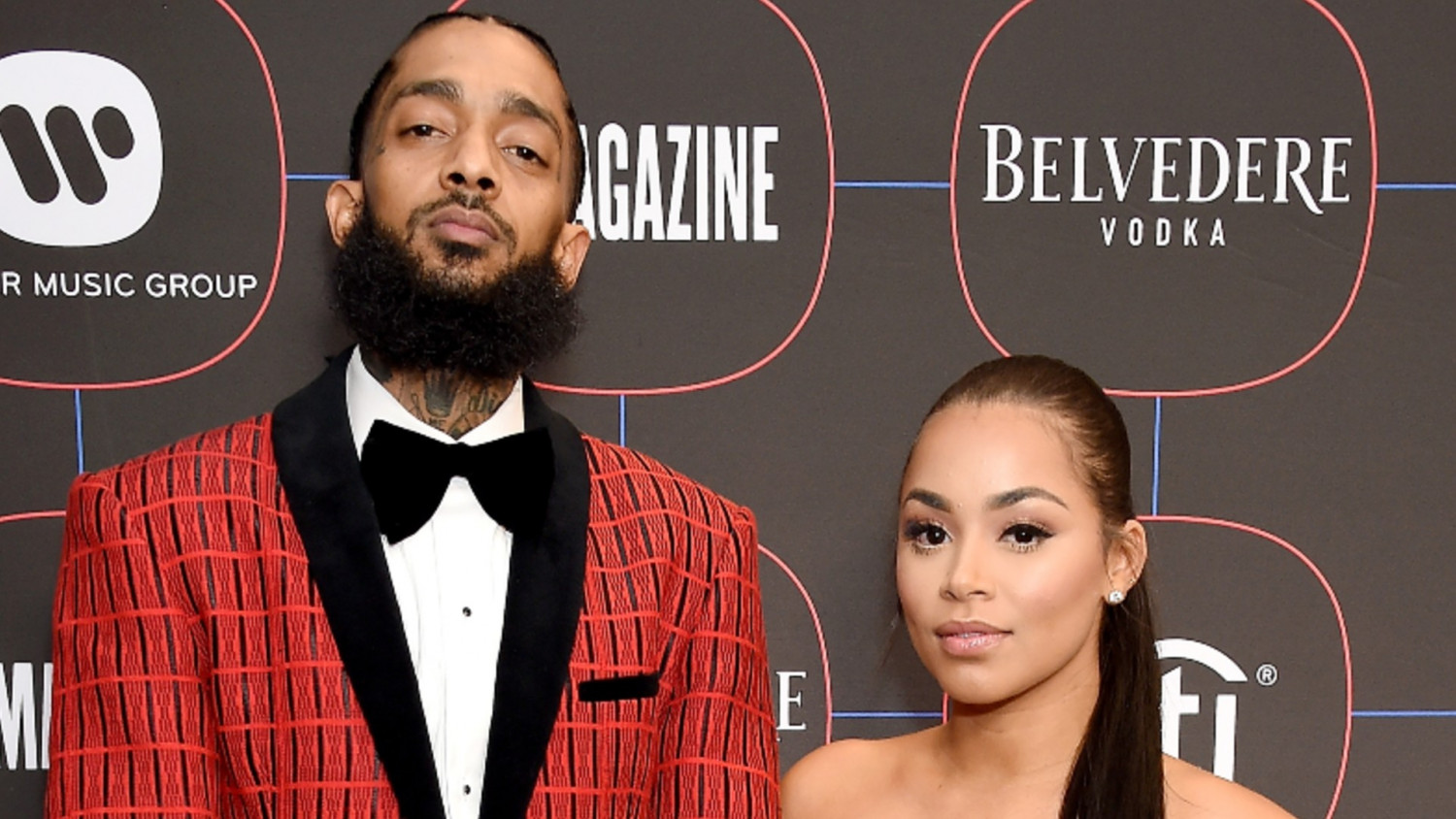 Luke Perry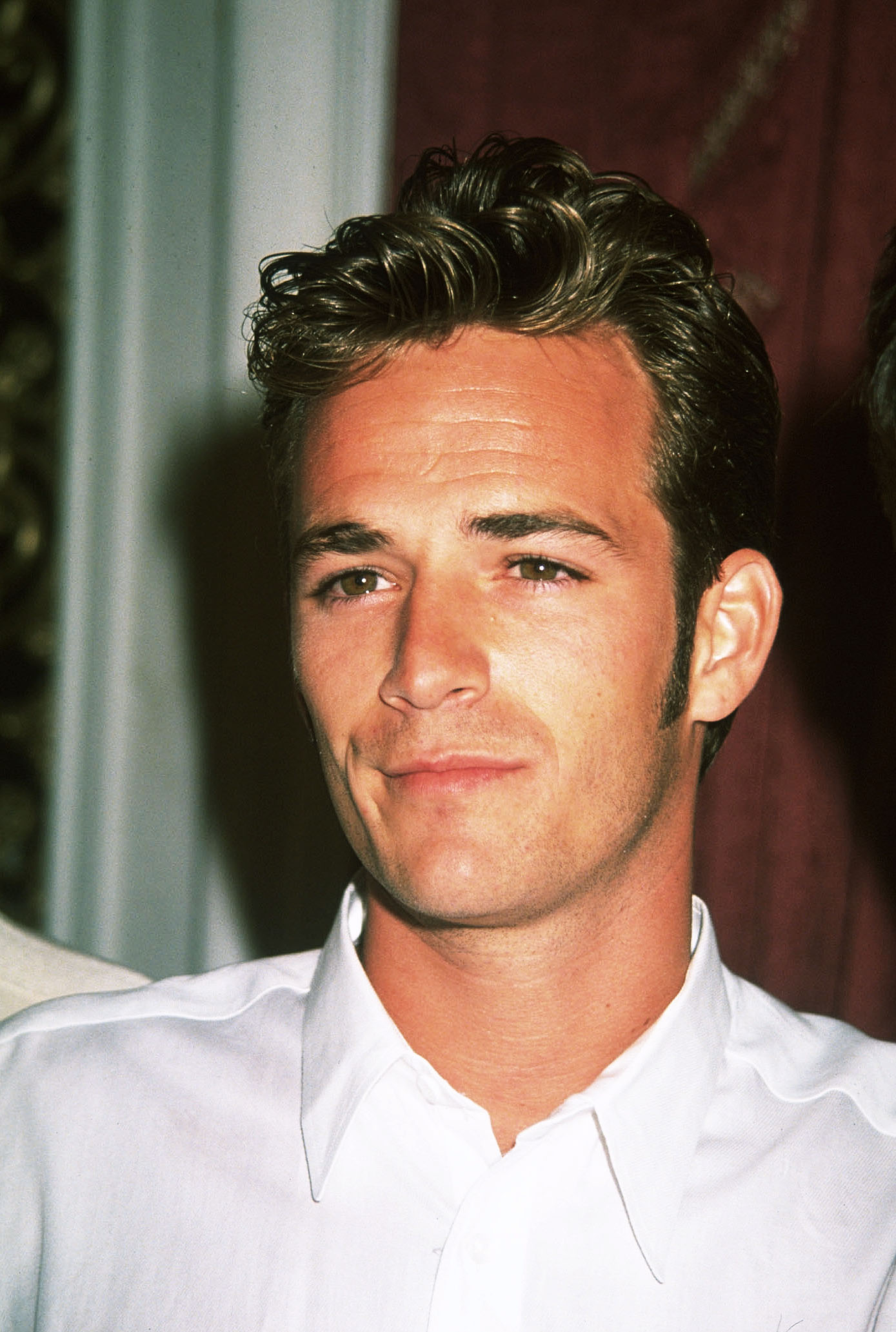 Peter Tork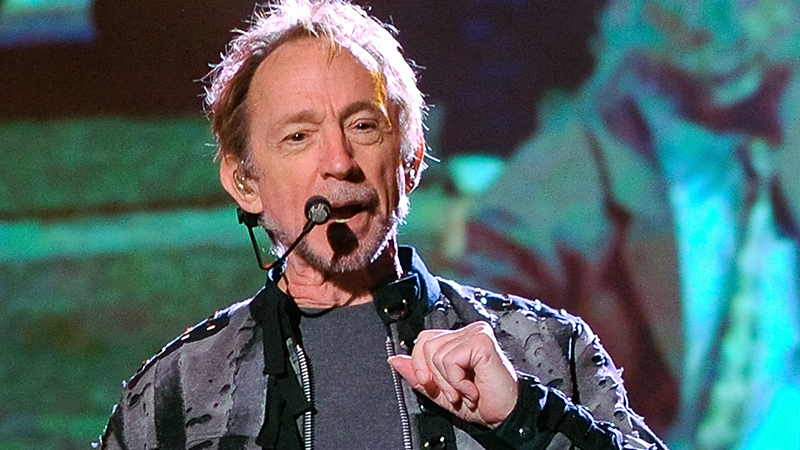 Albert Finney