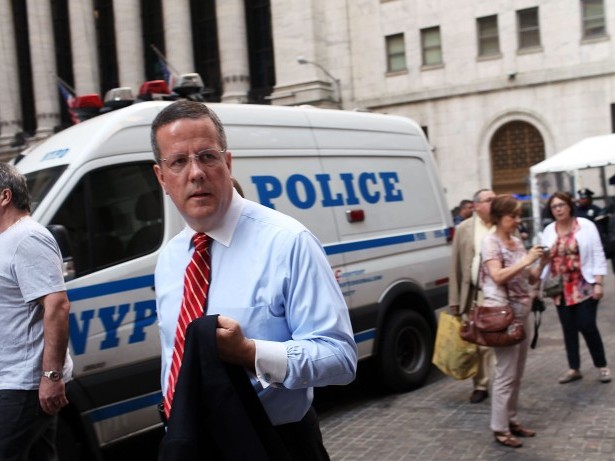 NEW YORK—Demonstrators affiliated with the Occupy Wall Street movement, including four city councilors—Ydanis Rodriquez, Jumaane Williams, Letitia James, and Melissa Mark-Viverito—filed a civil rights action in federal court on Monday.
The lawsuit, a copy of which was posted on the OWS website, showed the defendants to be New York City Mayor Michael Bloomberg, the MTA, the NYPD, and J.P. Morgan Chase & Co., among others.
The suit claims the plaintiff's First, Fourth, and 14th Amendment rights were violated by the NYPD in a series of incidents beginning on and around Sept. 17, 2011, and that the violations are ongoing.
All but James faced charges stemming from their attendance at the demonstrations, all of which have either been dropped or are on track to be dismissed.
The NYPD did not respond to a request for comment by press time.