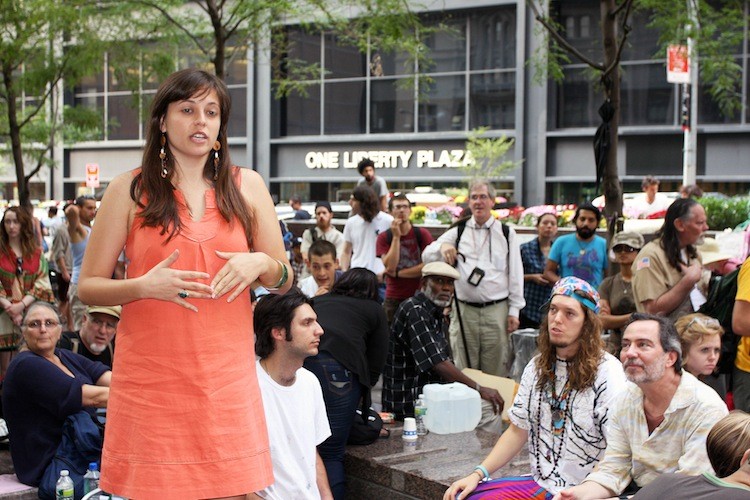 On May 23, over 2,000 overseas Chinese reunited in Yinghong Township of Guangdong Province to protest government corruption. The protesters clashed with a few hundred armed police and the protest ended in bloodshed.
According to a witness, one protester was killed in the clash, and at least 100 were injured.
The encounter happened around noon. Policemen attacked the crowed with batons and police dogs, while the protesters threw rocks at the police and burned two police vehicles. A female protester died in a hospital after being injured by the police.
Police then cleared the site at around 6 p.m. and utilized cleaning trucks to clean the blood in the street.
Hong Kong's Oriental Daily quoted Chen, a Vietnamese-Chinese who was injured in the conflict, in saying that the police had disabled the Internet in the entire town to keep the news from spreading.
Yinghong Township is home to tens of thousands of Vietnamese-Chinese who returned during the Sino-Vietnam War in the 1970's. Most of them work in the local tea farm. For decades the residents have lived in poverty because the local government took their land and they have to rent the land at high cost. Also, the residents say local officials embezzled their retirement funds and subsidies granted by the provincial government.
The protest was triggered by the recent arrest of three township officials due to embezzlement. The indignant residents demanded the township government to return the embezzled funds. After their request was refused, they decided to march to the municipal government to appeal for justice, but were stopped by the police.
Read original article in Chinese.