Cameron Arnett, a Hollywood actor starring in the "Overcomer" movie, reveals he had to quit Hollywood years ago after refusing to do a nude scene.
Two decades ago, Arnett was making a name for himself in Hollywood with roles in such films as "Star Trek: The Next Generation" (1991), "Doogie Howser M.D." (1992), "Miami Vice" (1986), and "Poison Ivy" (1985), according to IMDb.
However, "25 years ago was when Hollywood came and said, 'hey, you know what? in order for you to be an actor, you have to do partial body nudity, and I had to choose career or Christ," the 58-year-old actor revealed in a Facebook Live interview on Aug. 23 with Miami pastor, Diego Calderon.
"I chose Christ, but when I did, I lost everything," he continued. "All hell broke loose. I lost everything. Agents left. Everybody left. Friends left. I was left behind by the world and by everything that I had."
However, Arnett added that it all turned out to be a good thing.
His wife eventually convinced him to return to acting, but now he only takes on roles that agree with his faith and principles.
"As a person, I'm a Christian first … I'm not an actor. I'm not a pastor. I am a son of God and I am a servant of God. I am one with him. That's my claim to fame," he explained.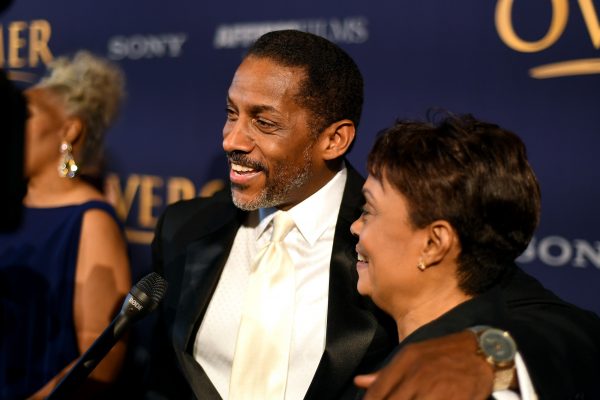 He also offered words of advice for others who might be facing a similar choice in life.
"Don't lose your identity because of the lure of riches and fame," he cautioned. "It's a heavy price to pay."
"There's who you are, and then there's what you do. And the what you do, should come out of who you are," he said.
"Now I have the ability to be myself everywhere and not ever compromise anything," he said.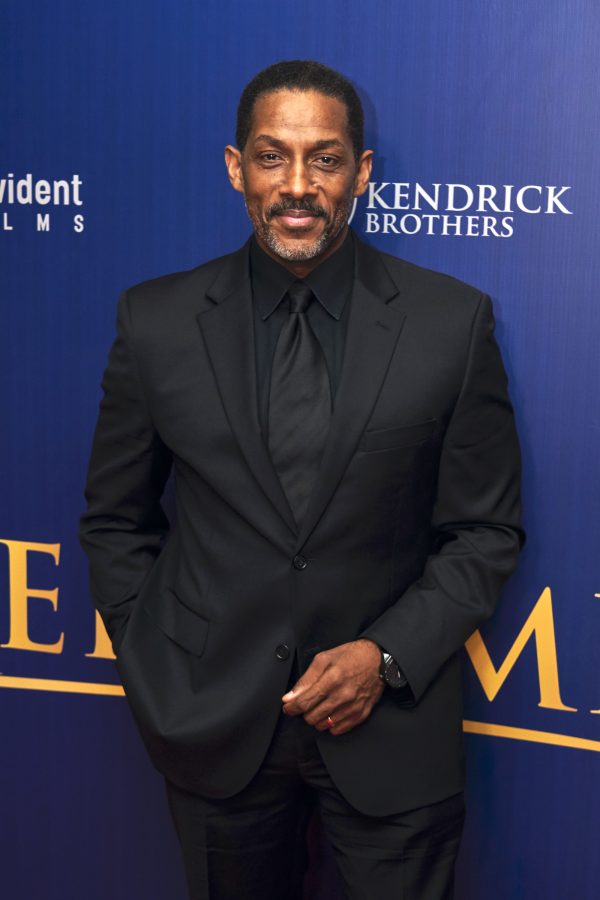 Arnett stars in the 2019 sports drama "Overcomer." Directed and produced by the Kendrick brothers, the film follows the story of a high school basketball coach, John Harrison (portrayed by Alex Kendrick) and his team's "uncertain future when their town's largest manufacturing plant shuts down unexpectedly," according to IMDb.
Overcomer – Movie Trailer https://t.co/hzmDCK1v84 via @YouTube

— Alex Kendrick (@AlexHKendrick) April 22, 2019
When hundreds of people move out of the town, Harrison reluctantly agrees to coach cross-country, a sport he's never been keen on. However, Harrison changes his outlook when he meets Hannah Scott (portrayed by Aryn Wright-Thompson), "an unlikely runner who pushes herself to the limit."
"Inspired by the words and prayers of a new friend, Harrison starts to train Hannah for the biggest race of her young life."
When asked about why people should go and see "Overcomer," Arnett responded, "It's one thing to support a film that tells the truth, but it's another thing to understand that you're also supporting people who are living the truth. Unlike a whole lot of people that are out there."
Audiences L O V E the Kendrick Brothers' new movie, OVERCOMER! See it with your family this weekend. 🎟->> https://t.co/S0vjnNrww2 pic.twitter.com/wvZASoAhWw

— Overcomer Movie (@OvercomerMovie) August 24, 2019