As the state-wide eviction moratorium is set to expire on Sept. 30, approximately 1.4 million Los Angeles residents are at risk of eviction or foreclosure, according to an analysis of U.S. Census Bureau data by Shaler Economic Enterprises.
Shaler Economic Enterprises reported that there are just under 360,000 renters and mortgage borrowers living in Los Angeles County who are not at all confident that they can make their next rent or mortgage payment.
At 2.95 persons per household, that would be about 1.4 million people living in Los Angeles County who are at risk of being evicted from their homes in the next few months.
Los Angeles County Sheriff's Department spokesperson Richard Lutz told The Epoch Times that the department expects to see a "slow and steady increase of eviction cases following the moratorium."
There are 938,561 renters and 482,177 mortgage payers living in California who expressed that they are not at all confident they can make their next payment.
There will likely be more than 4 million Californians at risk of being evicted from their homes after the moratorium ends, according to Shaler Economic Enterprises.
California renters and mortgage payers who were unable to make their monthly payments could face eviction starting Oct. 1. After that date, landlords may evict their tenants for unpaid rent with proof of filing rental assistance for their tenants.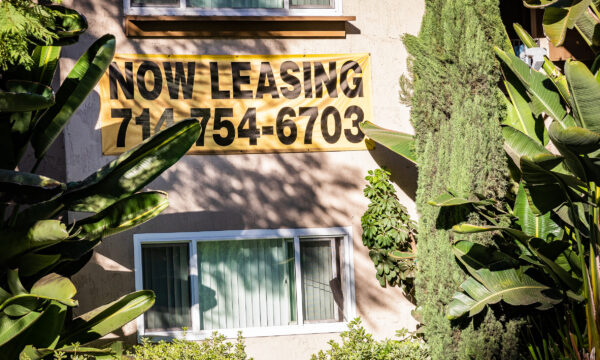 The CARES Act eviction moratorium took effect between March and July 2020, allowing tenants to live rent-free if they couldn't work during the pandemic lockdowns.
Later, the Centers for Disease Control and Prevention imposed a nationwide temporary moratorium from September 2020 to June 2021 on residential evictions for nonpayment of rent.
Days before the end of the eviction moratorium, Gov. Gavin Newsom extended the moratorium to Sept. 30, 2021. Both the national and state eviction moratoriums, along with rental assistance, have effectively shielded renters from eviction as the pandemic wanes.
Although the latest rental assistance program began in June to alleviate financial pressures on tenants, lawmakers couldn't guarantee that tenants and landlords would get the relief by end of the eviction moratorium.
Tenants with unpaid rent must pay their landlords at least 25 percent of the back due rent owed, which can be made in one lump sum by Sept. 30. Failing that, they face eviction.
State officials reassured Californians that the government will continually provide support to both renters and landlords through the COVID-19 Rent Relief Program after Sept. 30.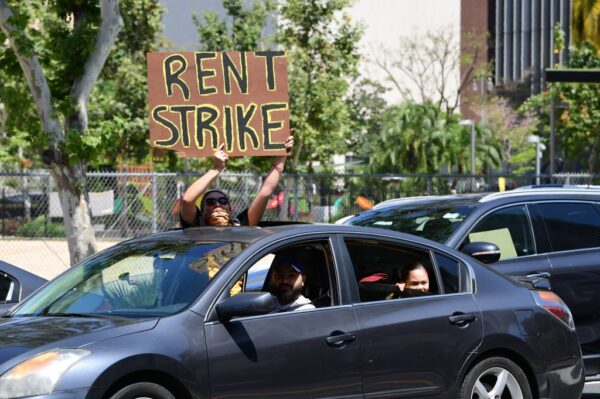 According to a 2020 U.S. Census Bureau report, the population of California is 39,538,223, with 25.3 percent of them living in Los Angeles. A report released by Los Angeles Homeless Services Authority in June 2020 showed a 12.7 percent rise in homelessness in Los Angeles County from 2019 to 2020, which is more than 80,000 people who became homeless.
Economic Roundtable, a nonprofit organization based in Los Angeles, published its latest report, Lock Out, predicting the amount and type of pandemic-driven homelessness, and that it will cause twice as much homelessness in Los Angeles as the 2008 recession.
The Lock Out report forecasted that recession-related homelessness will lead to years of chronic homelessness both nationwide and in California. The data projected that the homelessness of working-age adults will reach its peak in 2023.
"Over the next four years, the current Pandemic Recession is projected to cause chronic homelessness to increase 49 percent in the United States, 68 percent in California, and 86 percent in Los Angeles County," according to the Lock Out report.
To avoid further homelessness, Economic Roundtable suggests that the federal government provide rent subsidies for low-income families and build more affordable housing.