A new poll just added leaves to the thickening pile of reports expounding the security threat China poses to Canadians, with a majority believing a global war involving the communist regime is already happening.
A new survey released by Maru Public Opinion reveals that a majority of respondents (52 percent) see China as the biggest security threat facing Canada, while 42 percent also perceive a threat from Russia, followed by North Korea (39 percent), and Iran (33 percent).
The survey also found that 55 percent of respondents believe a global war is already happening, but is being fought like a "death by a thousand cuts," with some countries conducting "ongoing activities to destabilize, disrupt and undermine" the sovereignty and political institutions of their rivals.
The respondents who believe in an ongoing global war mostly reside in Alberta and British Columbia, both at 62 percent. Quebec has the lowest ratio of population that holds this belief, at 48 percent. Men and women overall held this view equally.
The poll comes as the relationship between Canada and China continues to deteriorate in recent years, starting with China's arbitrary detention of two Canadians, Michael Kovrig and Michael Spavor. Public perception of China's threats also intensified with the exposure of the Chinese Communist Party (CCP) human rights abuses against ethnic Muslims in its Xinjiang Uyghur Autonomous Region and against the people of Hong Kong.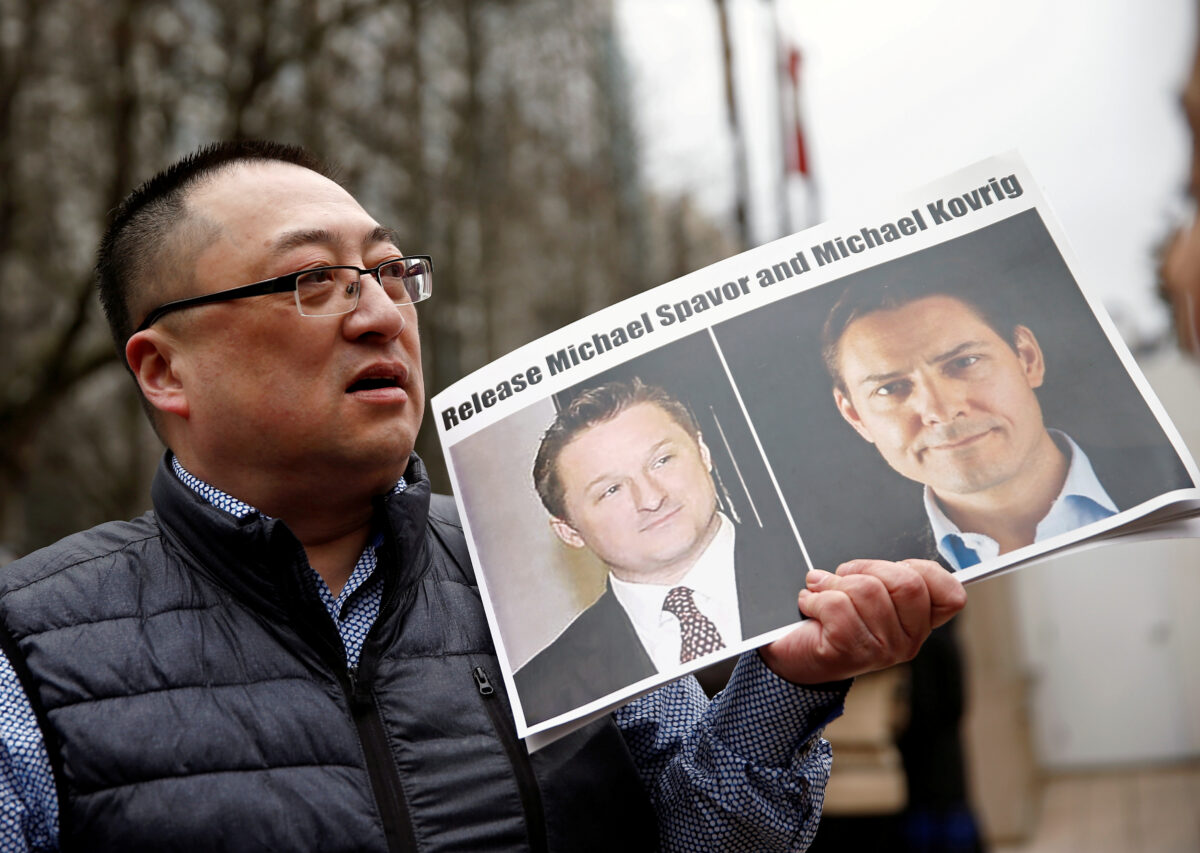 A similar survey conducted by the Macdonald-Laurier Institute (MLI) last November foreshadowed Maru's findings, as it showed a total of 73 percent of Canadians viewed China negatively, replacing Russia as the country's principal rival.
"This study confirms yet again how out of sync the Government of Canada is with public opinion on China's emerging threat to Canadian sovereignty and national security," said Charles Burton, a senior fellow at MLI.
The MLI has released a series of papers that explain the danger of China's influence in the Canadian political and social environment, such as the cyber security threats that underlie Huawei's proposal to build Canada's next-generation telecom networks.
China is known to have attacked Canada on the cyber front, most notably the 2011 hacking of the computer of the Finance, Treasury, and Defence departments.
So far, the Trudeau government remains reluctant to exclude the Chinese company from building Canada's 5G technology.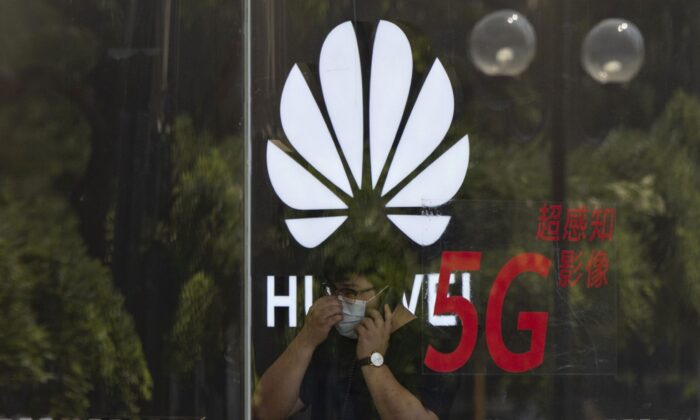 The Mura survey does reflect Canadian's sharpened vigilance in foreign interference in the forms of cyberattacks, disinformation, influencing elections, and other economic and military coercions.
Of those surveyed, 55 percent believed cyberattacks on government and business are among the highest threats to Canada's security, only behind the threat of COVID-19 pandemic (57 percent). COVID-19 is the disease the CCP (Chinese Communist Party) virus causes.
Meanwhile, 84 percent of respondents believe that new digital technology and artificial intelligence has "multiplied the threats to Canada's national security."
Maru Public Opinion surveyed 1,506 Canadian adults on Feb. 12 and Feb. 13, with a margin of error of plus or minus 2.5 per cent, 19 times out of 20. The survey is commission by the Conference of Defence Associations.