More than 70 million Americans were ordered to stay at home unless they have essential reasons to go out, as Illinois and New York joined California to issue stay-at-home orders in response to the CCP virus, also known as the Wuhan coronavirus.
Illinois Gov. JB Pritzker announced on Friday afternoon he signed a statewide stay-at-home order to keep new CCP virus cases from increasing rapidly.
The order (pdf) will take effect Saturday at 5 p.m. and will expire on April 7. Schools across the state will remain closed until April 8. There are more than 12.6 million residents in Illinois.
"I fully recognize that in some cases I am choosing between saving people's lives and saving their livelihoods," the governor said. "But ultimately, you can't have a livelihood without a life."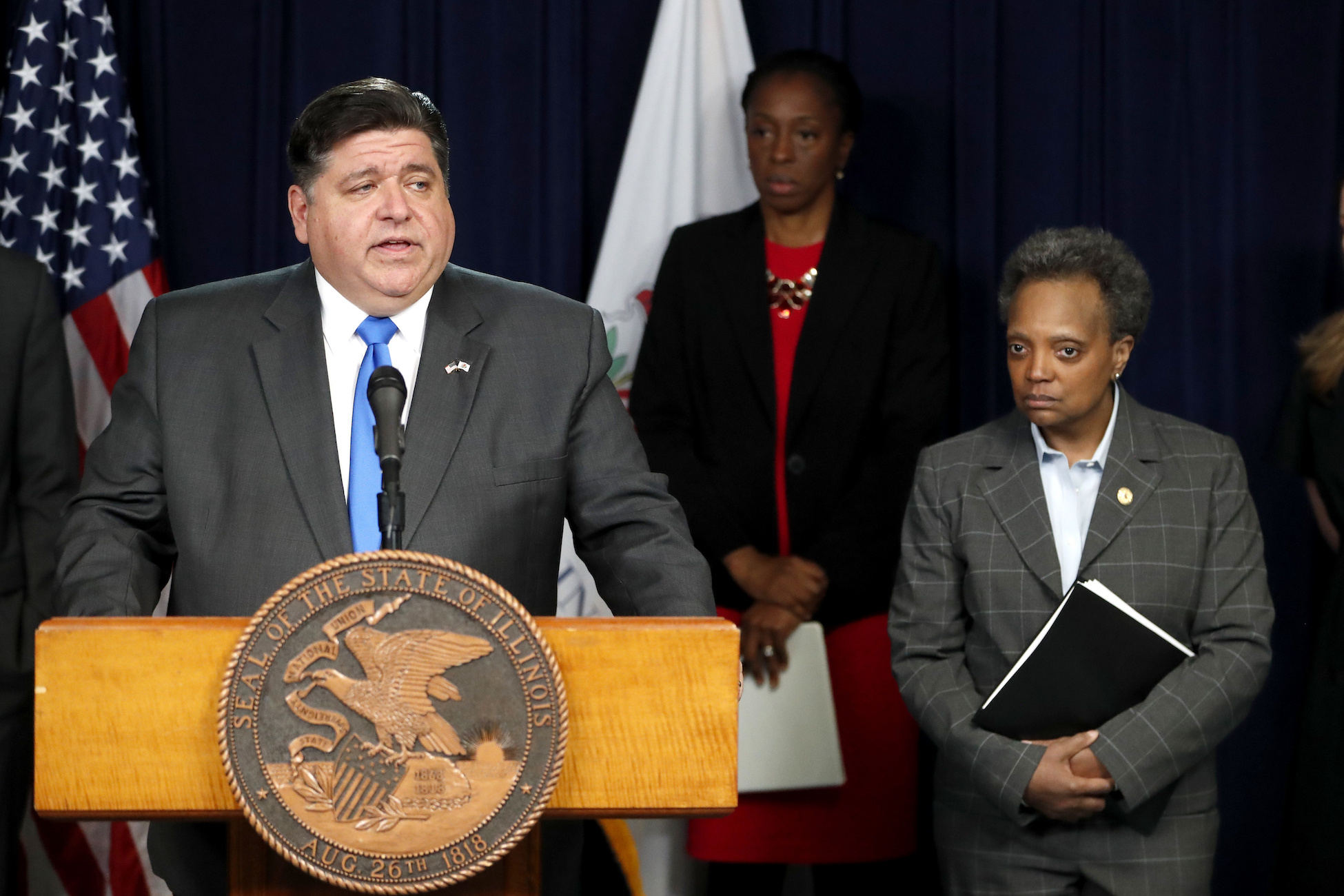 Earlier on Friday, New York Gov. Andrew Cuomo signed the "New York State on PAUSE" executive order, which will be effective from 8:00 p.m. Sunday. It mandates 100 percent of the workforce stays home, excluding essential services, and temporarily bans all non-essential gatherings of any size.
Cuomo also enacted Matilda's Law, adding extra protections for New Yorkers aged 70 and older.
The Epoch Times refers to the novel coronavirus, which originated from Wuhan, China and causes the disease COVID-19, as the CCP virus because the Chinese Communist Party's coverup and mismanagement allowed the virus to spread throughout China and create a global pandemic.
According to data collected by the Johns Hopkins University, there are over 280,000 confirmed cases around the world as of Saturday morning, with 19,624 of them in the United States.
The number is regarded to be highly-underestimated because of the underreporting of cases from Mainland China.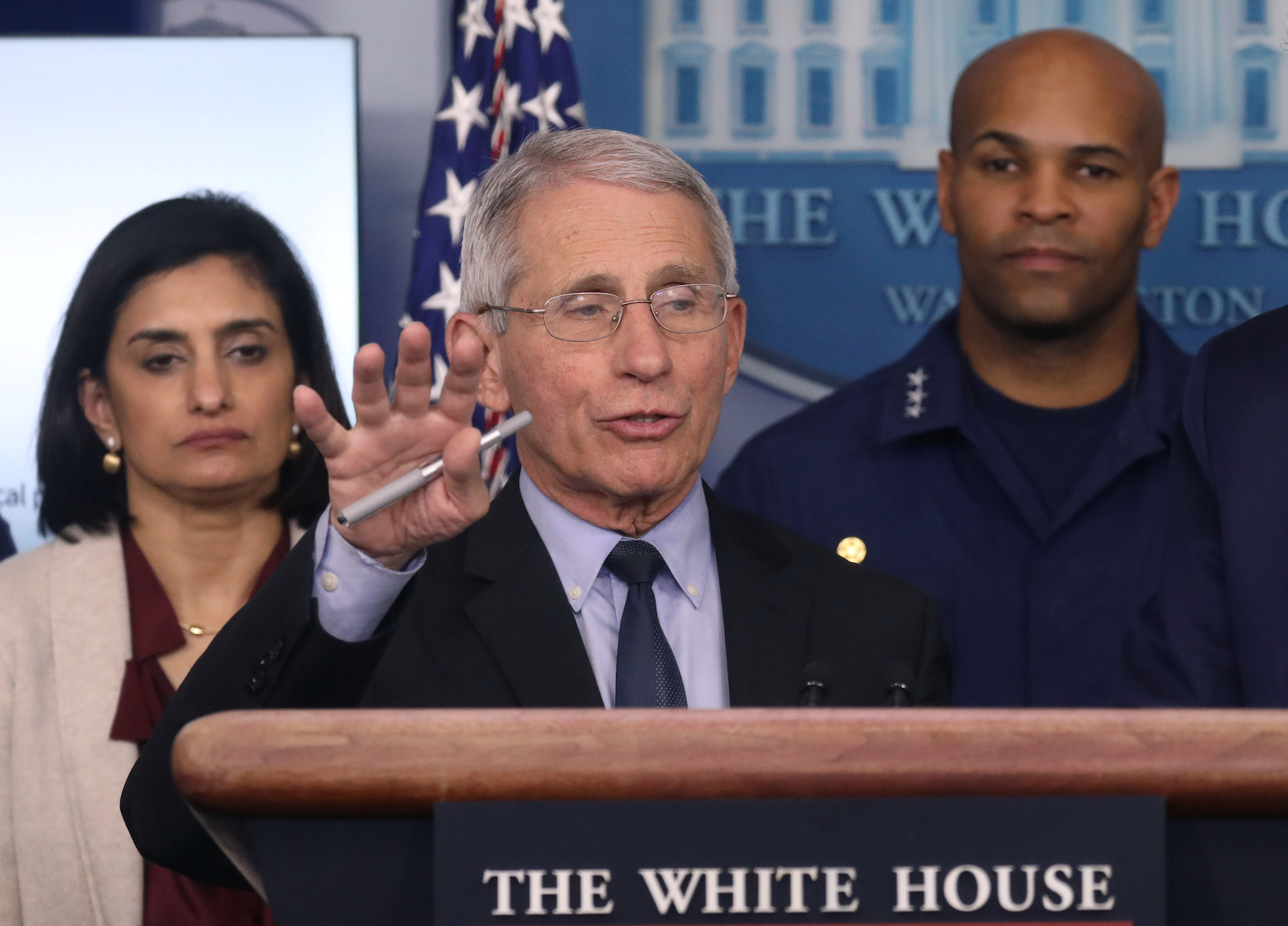 Anthony Fauci, the director of the National Institute of Allergy and Infectious Diseases (NIAID), praised the states' moves.
Fauci said there are two elements that will enhance the capacity of the United States to slow the spread of the CCP virus.
One is to stop the infections from coming into the United States from outside. "We've been very successful in doing that with China and with Europe. Now we have the northern and southern border issues," he said. "There's a fundamental public health reason for doing that, because we cannot be preventing people from coming in from one area when they can actually go into the other."
On the other hand, states and regions which are hot zones should take strict restrictions to stop the spread.
He praised the stay-at-home orders by California Gov. Gavin Newsom and New York Gov. Andrew Cuomo.
"Governor Newsom made some very important, difficult decisions. Today, Governor Cuomo did the same thing," the top immunologist said. "I want to say I strongly support what he's doing."
The Associated Press and Epoch Times reporter Mimi Nguyen Ly contributed to the report.