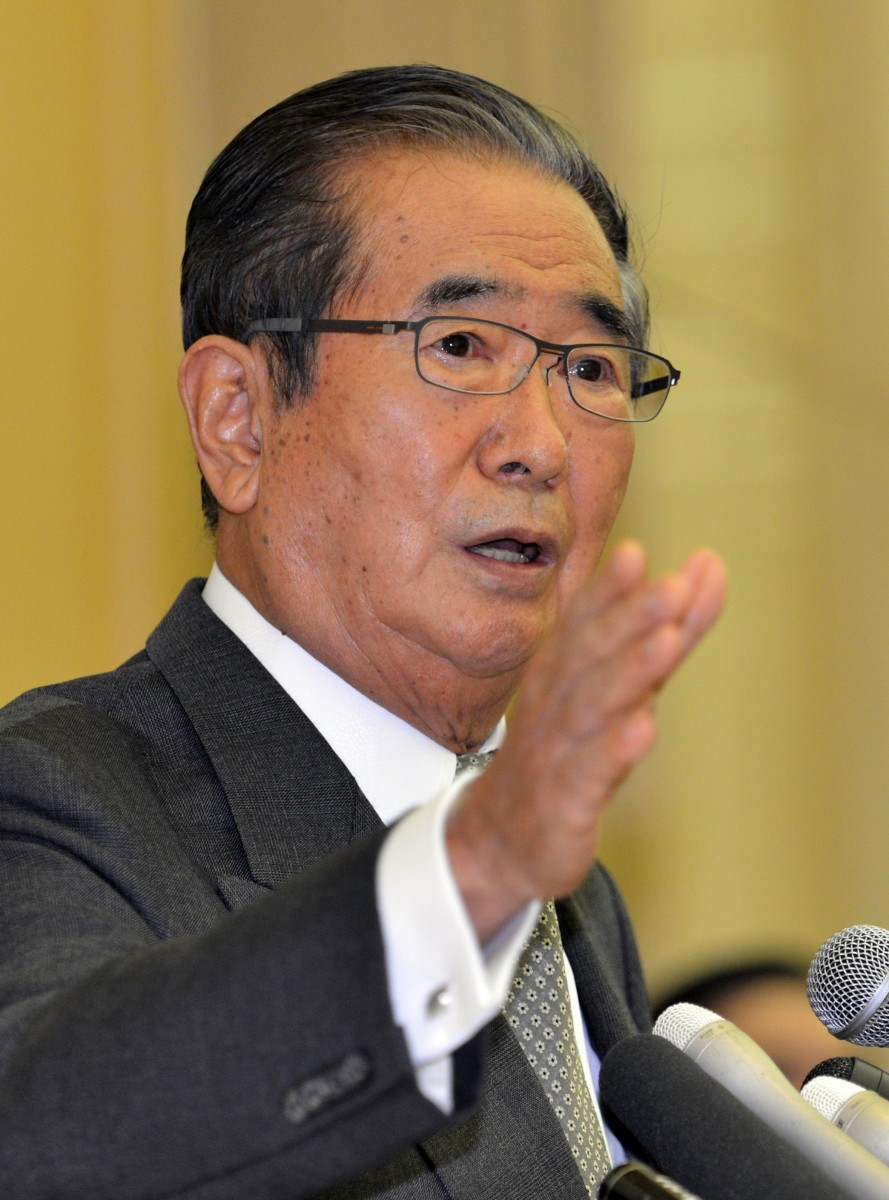 Tokyo Gov. Shintaro Ishihara resigned from his position and is now forming a new political party ahead of the Japanese general elections.
"I'm thinking about returning to the Diet again with my comrades by forming a new party," Ishihara said in a press conference, according to the Daily Yomiuri.
Ishihara, 80, said he is planning to run in the next House of Representatives election. His party will be a third option along with the ruling Democratic Party of Japan and the Liberal Democratic Party.
Ishihara has made a number of controversial comments during his tenure as Tokyo governor, including saying that the tsunami that rocked Japan last year was "divine retribution." He also said that he "hates" Mickey Mouse for lacking the "unique sensibility that Japan has."
In April, Ishihara proposed the purchase of three of the Senkaku Islands from their private owner, and Japan purchased them in September. 
"We must change the inflexible rule of the central government bureaucrats," he said at the press conference, reported The Associated Press.
Ishihara has also said that he is seeking to amend the Japanese Constitution and reform the country's bureaucracy.
He opposes Article 9 of the constitution that prevents Japan from declaring war.
"There are several contradictions, big contradictions. … [One], bigger than anything, is the Japanese Constitution, which was imposed by the [post-World War II United States] occupying army," he was quoted by AFP as saying.
The Yomiuri reported that Ishihara will take members of the Sunrise Party, a small right-wing faction, into his new political faction.
The Epoch Times publishes in 35 countries and in 19 languages. Subscribe to our e-newsletter.