The son of Osama bin Laden, Hamza, has died, according to media reports on Wednesday, July 31.
Three U.S. officials told NBC News that they obtained information of the death of Hamza bin Laden, a potential successor to his father as leader of terrorist group al-Qaeda.
It's not clear where or when Hamza died or whether the United States played a role.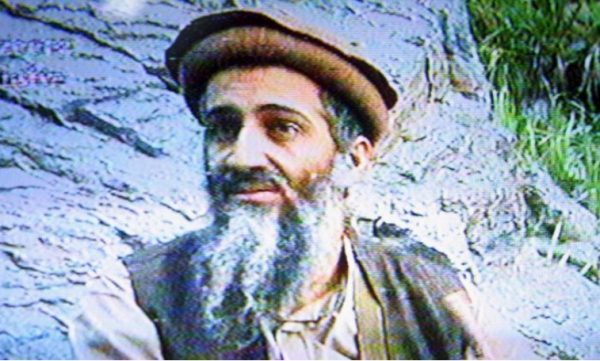 The U.S. government hasn't publicly confirmed his death.
The U.S. Department of State was offering to pay $1 million for information about Hamza's whereabouts.
In 2018, he released a public statement via al-Qaeda that threatened Saudi Arabia.
The State Department described him as "an emerging al Qaeda leader" who "has threatened attacks against the United States and allies," according to the Washington Examiner.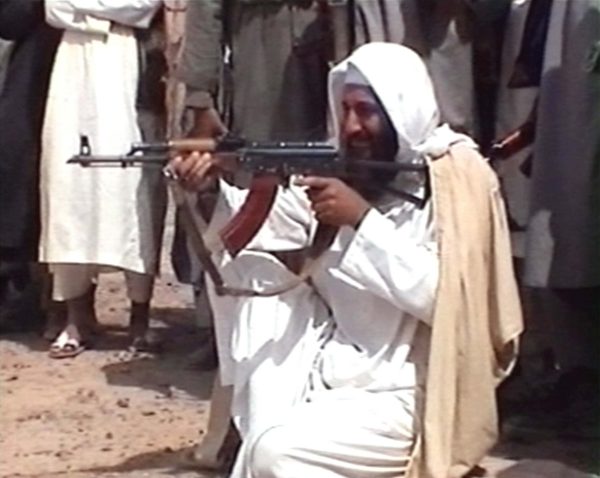 Hamza Bin Laden is believed to have been born in 1989, and his terror leader father moved to Afghanistan in 1996 before declaring war against the United States. He later appeared in propaganda videos for the terrorist group.
Osama Bin Laden oversaw terrorist operations that led to the Sept. 11, 2001, terrorist attacks in New York City and Washington.
Ten years later, Navy SEALS killed Osama during a raid at his Pakistan compound.
In March 2019, Saudi officials revoked the citizenship of Hamza bin Laden, according to The Associated Press, which described him as an increasingly prominent figure in the terror network at the time.
BREAKING – U.S. intel suggests #BinLaden's son & presumed #AlQaeda heir, Hamza, may be dead.https://t.co/a7vWpsd9TU pic.twitter.com/5fvvAGS51I

— Charles Lister (@Charles_Lister) July 31, 2019
There was no immediate explanation why the royal decree stripping his citizenship, signed in November, was only becoming public now. However, the announcement came after the U.S. government offered a $1 million reward for information.
The kingdom similarly stripped Osama bin Laden's citizenship in 1994 while he was living in exile in Sudan when Hamza bin Laden was just a child.
"This is an example of history rhyming," said Thomas Joscelyn, a senior fellow at the Washington-based Foundation for Defense of Democracies who studies al-Qaeda and the Islamic terrorist group. "He's basically born right after al-Qaeda is founded, so his life is totally consumed in the establishment, the formation of al-Qaeda and the launching of its war against the West and America."
Video released by the CIA in 2017 that was seized during the Abbottabad raid shows Hamza bin Laden with a trimmed mustache but no beard, at his wedding. Previous images have only shown him as a child. The State Department said that also it believes he married the daughter of Mohamed Atta, the lead hijacker in the Sept. 11 attacks.
Osama bin Laden's son and heir Hamza bin Laden is dead – report https://t.co/yLFLYbg1Fw pic.twitter.com/LcNT3v2ToU

— RT (@RT_com) July 31, 2019
Hamza bin Laden began appearing in militant videos and recordings in 2015 as an al-Qaeda spokesman.
"If you think that your sinful crime that you committed in Abbottabad has passed without punishment, then you thought wrong," he said in his first audio recording.
Other details are not clear.
The Associated Press contributed to this report.