A lady who spent a dollar on an Oregon state lottery ticket ended up getting an excellent return on her investment—she was the only player to match all six numbers.
Tina McClendon from Tigard Oregon opted to take the one-time bulk payment. After paying taxes, she took home a check for $2.89 million, KGW News reported.
The state lottery allows winners two payout option. Winners who want a guaranteed income can opt to receive 30 annual payments. Winners who want the money up front receive half the jackpot, minus state taxes.
McClendon seemed mildly pleased to have hit it big.
"I thought I would get a number or two," McClendon told state lottery officials.
"Getting all the numbers is kinda cool."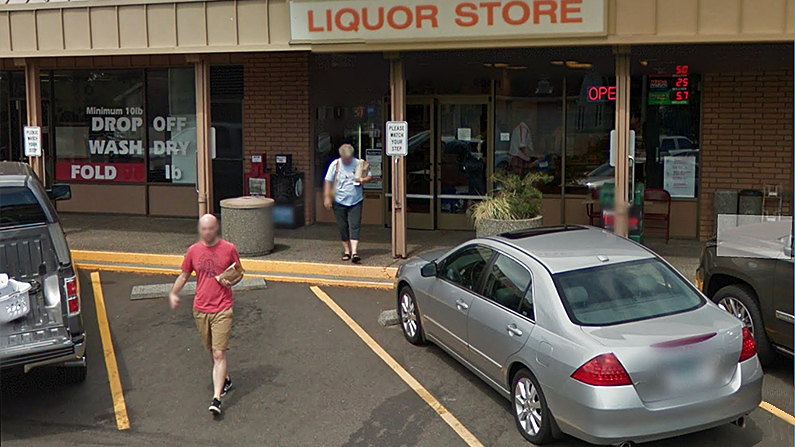 The Seller Wins Too
McLendon bought the winning ticket to the Oct. 20, drawing at King City Liquor Store. This is the second big winner King City has sold.
"We had a $23 million Oregon's Game Megabucks winner back in the 1990s," store owner Sheri Daniels told Oregon Online.
"You never know when you are going to sell a jackpot ticket," Daniels told FlashAlert.net.
"The lady who won is a regular customer and I love the fact that a regular won. That means a lot to us."
"It's very exciting to sell another winning ticket, my dad would have been proud," Daniels told Oregon Live.
Daniels is excited because the Oregon state lottery pays one percent of the winning ticket to the retailer which sold it. That means KingCity Liquors earned $85,000 for making the winning ticket sale.
"We are going to take the bonus and put it back into the business, we are also going to be giving our employees a holiday surprise," Daniels said.
Store Owner Influenced Lottery
While the Oregon Lottery has had its impact on King City Liquors, King City Liquors has had an impact on the state lottery as well.
Daniels' father, Leo Stratton, used his marketing ability and understanding of people's buying habits to increase the popularity of the lottery.
One of Stratton's more popular innovations was offering ticket packages, such as the "King City Special Maximum," which was a $1 Oregon's Game Megabucks, $2 Powerball and $2 Mega Millions ticket for $5.
The combination became so popular the state lottery adopted it officially, renaming it the Jackpot Trio package.
"My dad was always coming up with interesting ways to make the games even more fun," Daniels told FlashAlert.net.
From NTD.tv