An Oregon man described as a "monster" was sentenced to 270 years in prison for the abuse and torture of three girls he offered to babysit.
Andrew Kowalczyk, 44, was also sentenced to a life term of supervised release, Fox News reported.
"It turns out that Andrew was actually a monster," one of the victims, who is now 23 years old, told U.S. District Judge Michael Mosman. "I know now that he was doing something to my sisters and I" for nefarious purposes, she added.
"Andrew is evil itself," she said, according to the New York Post. "He deserves to rot in prison for the devilish things he's done."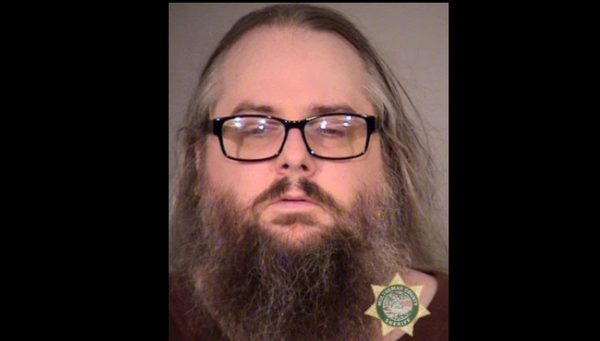 The mother of the victims said that Kowalcyzk bought clothes, diapers, shoes, and other items for her girls. One girl was 8 years old and the twin girls were 2.
"In terms of the sexual exploitation and abuse of children, this defendant is the worst this courthouse has ever seen," said Assistant U.S. Attorney Scott Kerin. "(Kowalczyk) showed no remorse. He will always be a predatory sex offender as long as he lives."
"Crimes like this one are like a Category 5 Hurricane," Mosman also told Kowalcyzk, adding they wipe out a victim's future, OregonLive reported.
Kerin said he received a maximum 30 years for each of the nine counts he was convicted on.
"No other child should suffer at his hands,'' Kerin said.
The mother of the girls testified that she left her girls with him as she looked for an apartment or sold cocaine to make money, OregonLive reported. He had been a family friend.
He was later arrested in 2007 on unrelated charges in Washington state. Police seized the bags he was carrying and discovered cameras and a hard drive and found pornographic videos and images.
Attorney Erin Olson, who represented the girls, said the now-teenage girls don't have any "conscious memory of Andrew or the horrific things he did to them.''
"Since it's incomprehensible, they cannot imagine it, but they believe it,'' Olson said, according to the news report.
Kowalcyzk, who weighs in excess of 400 pounds and is confined to a wheelchair, made a lewd gesture to the judge as he was being led out of the sentencing hearing, Fox reported.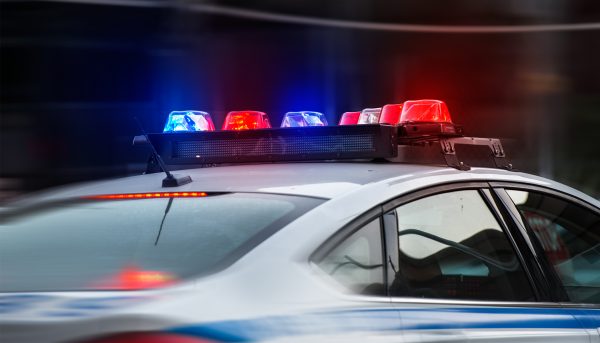 Since he was first indicted on the charges, Kowalczyk has attempted to delay his trial by replacing his lawyers several times. He also filed motions to suppress evidence among other actions, Fox noted.
Officials said he also solicited the murder of an assistant U.S. attorney involved in the case, Fox reported.
"Andrew Kowalczyk's abuse and torture of his victims was unthinkable and will forever impact their lives," stated Billy Williams, U.S. Attorney for the District of Oregon. "Kowalczyk tried every conceivable tactic to delay prosecution and rob his young victims of the justice they deserve. Today, his attempts to delay punishment for his horrific crimes have ended."