Orange County Sheriff Don Barnes has a new right-hand man.
The Orange County Sheriff's Department said Jan. 13 that it named veteran officer Jeff Hallock as its new undersheriff.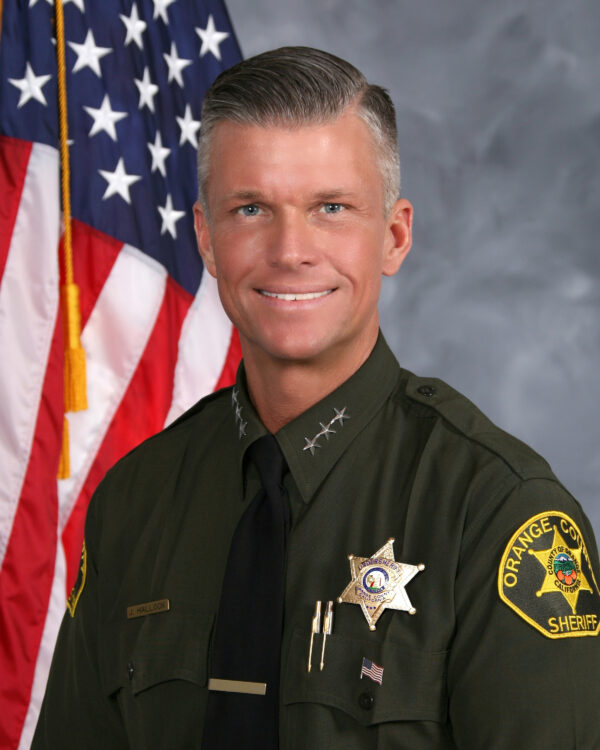 "Undersheriff Hallock is a consummate leader who serves with integrity and approaches any assignment he is given with an unwavering work ethic and a deep commitment to the betterment of this Department," Barnes said in a release. "His breadth of experience and innovative approach to law enforcement operations will help the Sheriff's Department continue our tradition of providing exemplary service to the County of Orange."
Hallock will be responsible for the Department's day-to-day operations, overseeing more than 4,000 personnel and a $1 billion budget.