Orange County is experiencing the spread of another seasonal bug amid flu season that is more infectious to children amid the ongoing COVID-19 pandemic, officials said.
The respiratory syncytial virus (RSV) usually hits during the winter months but started to spread a few months ahead of schedule in the summer, according to Orange County Health Care Agency (OCHCA) Deputy Health Officer Dr. Matthew Zahn.
"The COVID-19 pandemic will likely add particular stress to the RSV surge," Zahn told The Epoch Times.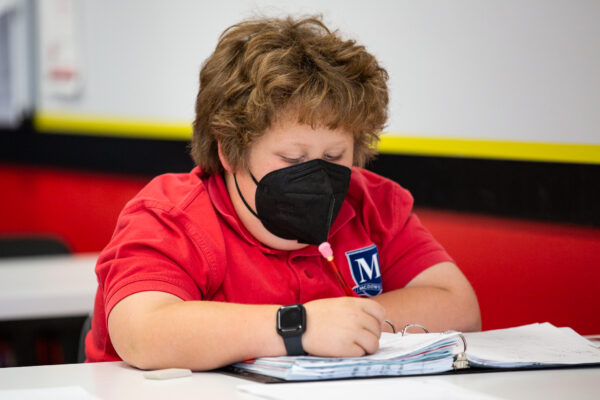 While OCHCA doesn't keep track of confirmed cases within the county, the Children's Hospital of Orange County (CHOC) has reported an increased number of pediatric cases for the past few months, Zahn said.
CHOC responds to the RSV season every year, but the COVID-19 pandemic heightened the need to care for both RSV and COVID-19 patients as winter approaches.
Infants experiencing their first RSV season or who have underlying conditions are at the highest risk of the virus, according to Zahn.
While RSV can infect adults, the impacts are not as severe as the COVID-19 virus or seasonal flu, he said.
Despite the early increase in cases, Zahn said hospitals have proper preparations in place to actively care for RSV patients alongside COVID-19 and flu patients.
Common symptoms of the virus include a runny nose, coughing, sneezing, and a fever.
In severe cases, young children infected with RSV can be put at risk for bronchiolitis, leading to fever, wheezing, breathing difficulties, and the need for oxygen, Zahn said.
Adults and the elderly with underlying conditions are also susceptible to bronchiolitis or pneumonia, he said.
Testing can confirm a case of RSV, but there is no specific treatment, according to Zahn.
"Preparations will also allow for adult hospitals to effectively care for RSV patients," Zahn said. "But again, the presence of RSV is going to be another potential stress on the health care system."