Tim Shaw, former Orange County Board of Education trustee who was forced to step down after a legal challenge, won back his fourth district position at a Dec. 21 meeting.
Shaw resigned in November after being accused of a conflict of interest for serving on the board of education and La Habra City Council simultaneously.
To avoid further issues regarding holding two elected spots, Shaw plans to resign from the La Habra City Council after serving for 13 years.
"All things considered, I was feeling like I was making a better and bigger difference and needed at the Board of Education," Shaw told The Epoch Times. "I only had a chance to do that for just a year and a half. … I would have happily have done both, but with that lawsuit that I had, the only way to make it go away was to resign from the board of education."
Prior to being reappointed to his previous spot, Shaw highlighted at the Dec. 21 meeting his desires to be back on the board and work toward empowering parents in ensuring their voices are heard within the education spectrum.
Shaw participated in hosting forums that sparked community involvement, including one on Critical Race Theory.
"During my time on the board, I strove to be a trustee that empowers parents and their children's education," Shaw said. "While the county board of education does not directly decide what curriculum is being taught in public schools, our board can provide forums to enlighten the public on curriculum."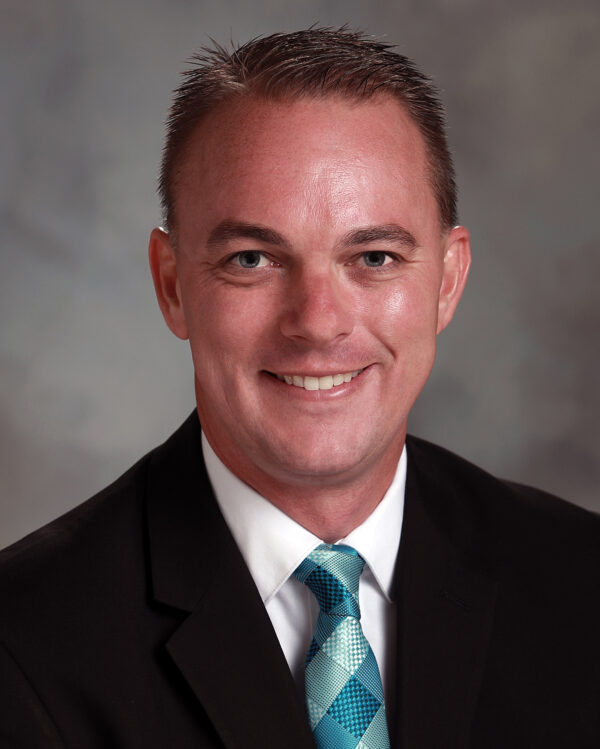 Shaw was among seven candidates eligible to fill the vacancy. Other eligible candidates were fourth district residents William Renner, Paulette Chaffee, Shanin Ziemer, Shana Charles, Jennifer Kinkel, and Carole Jensen.
The board voted 3–1 to appoint Shaw, with Trustee Becky Gomez dissenting.
His appointment comes after he was faced with a legal challenge in January 2021 by La Habra resident Melissa Lauden.
Lauden filed a lawsuit against Shaw for holding "incompatible offices," Lauden's attorney, Fred Woocher, told The Epoch Times in a previous interview.
If a person is holding incompatible offices and is facing a legal challenge, they have to keep the most recent office they were elected into and forfeit the other in order for the legal challenge to be dropped, according to Shaw.
Shaw won reelection to the La Habra City Council in Nov. 2020 after winning a seat on the board of education in March 2020.
Despite Shaw arguing against the alleged conflict of interest, the lawsuit he faced imposed a high financial burden on his family.
The council seat that paid him $500 monthly wasn't enough to risk paying an estimated $250,000 in legal fees to fight the lawsuit, Shaw said.
"I immediately had a very difficult decision to make," Shaw told The Epoch Times in a previous interview. "It's me, my wallet, and it's just not worth that risk to my family. My public service here on the city council and board of education is not worth six figures."
Shaw's resignation amid the lawsuit claiming conflict of interest posed questions regarding his colleague, Gomez, who also serves on the Tustin City Council.
While Gomez holds two elected seats, she has not received a legal challenge.
Shaw was sworn back into office by Board of Education President Mari Barke on Dec. 16 and will proceed to serve the fourth district which oversees the communities of Fullerton, Buena Park, La Habra, Placentia, and portions of Anaheim.
He will serve the remainder of his term, which ends on June 30, 2022.