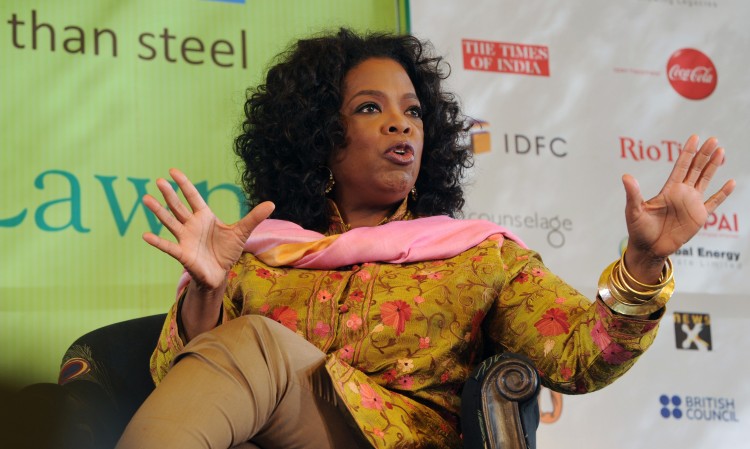 TORONTO—Oprah Winfrey's Canadian fans have an exciting event to look forward to next month as the American talk show magnate takes the stage at the Metro Toronto Convention Centre on April 16.
With the first show selling out in 24 hours, a second show on the same date was later added to the schedule. The event features Oprah talking about life lessons that she has learned and uses to guide herself as part of the "Oprah's Lifeclass" series.
For now, Toronto is her only stop in Canada.
"Oprah's Lifeclass" is a series of webcasts and interviews with motivational and spiritual leaders that will air weekly on the Oprah Winfrey Network (OWN) for the second season starting on March 26.
Earlier this year, the series won the Outstanding Talk Series award at the 43rd National Association for the Advancement of Coloured People Image Awards.
The event in Toronto will include author Iyanla Vanzant; leader of mind-body medicine Deepak Chopra; public speaker and author of multiple bestsellers Tony Robbins; and Bishop T.D. Jakes, a visionary and leader of a humanitarian organization.
The show will broadcast live from the convention centre on the web and on OWN. This will be the first time the show will broadcast from Canada.
For the second show, ticket prices start at $50 and go all the way up to $595 for front row seats. However, only some general admission seats priced at $229 are still up for grabs.