Olympics Fail to Hold Market Steady
August 8, 2008 1:09 pm Last Updated: October 1, 2015 10:57 pm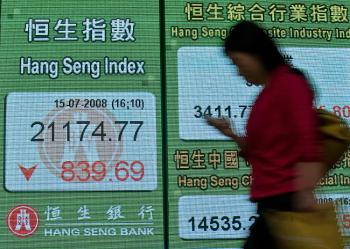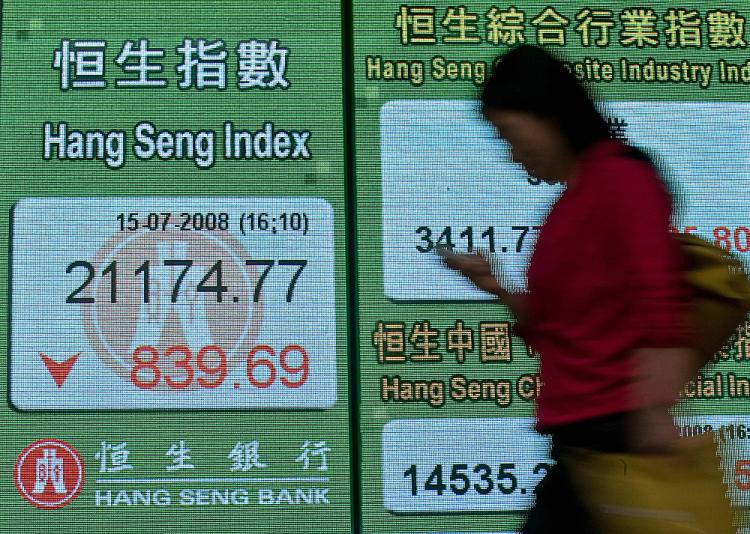 On the opening day of the Olympics, the Chinese Stock Market dropped 4.5% today—contradicting the state run media's prediction that the "Olympics will hold the market steady."
Trading volumes in Shanghai dropped to close to their lowest levels this year.
The oil refiners PetroChina and Sinopec, which together account for a fifth of the Shanghai market's capitalization, made the biggest losses, with banks and stock brokers not far behind.
Airlines, which many analysts had predicted would benefit from the surge in Olympic visitors, were some of the worst performers.
China Eastern fell by 10.0%, the maximum allowed by exchange rules, to Rmb6.86, and so did China Southern Airlines, which closed at Rmb6.76, and Air China, which ended at Rmb8.69.
The Chinese Securities Regulatory Commission (CSRC) claimed on July 28th that it would spare no effort in keeping the capital market stable.
However many analysts and officials, including Alan Greenspan, have warned of a market bubble.
Chinese political and financial commentators Wu Fan and Caoan Jushi told The Epoch Times that the government's constant reassurance to the public are signs of an unstable stock market.
According to Caoan, the government is even panicked about the market's future.
Fund managers' recent comments on the falling of stock indexes have become increasingly harsh and nerve-wracking for the government. Recently, the CSRC warned fund managers and stock dealer research institutes not to publish any more negative comments that could potentially hurt market stability.
Financial commentator Caoan Jushi believes Beijing is paranoid about a bad future. The stock market in China fell from record highs. Investors have lost confidence in the market and the governments reassurance and Beijing is also extremely worried about a stock bubble. All this worry will surely lay the foundation for the Olympics going wrong. Furthermore, the market could fall even more miserably and China's economy will continue to fall into recession.
However, Caoan believes that no real action can be taken because the overall stock index will still nose-dive after it has fallen past 50% of its original value. Caoan believes that after the Olympics, stocks will continue to plunge 60% or possibly even a 70%.