Social media influencer Olivia Jade Giannulli, the daughter of "Full House" actress Lori Loughlin, might be complicit in the college bribery scam.
According to Fox News, she was copied in an email that her mother sent to William "Rick" Singer, the main actor in the scam, on "how to proceed" in filling out Oliva Jade's college applications after her "provisional acceptance as a recruited [crew] athlete."
Federal officials have said that Loughlin and her husband paid $500,000 to get Oliva Jade and her sister, Isabella, into the University of Southern California as crew recruits when they weren't involved in the sport.
A former federal prosecutor told Fox that prosecutors might be able to charge Olivia Jade, 19, if Loughlin and her husband, Mossimo Giannulli, do not admit their guilt. They pleaded not guilty earlier this month.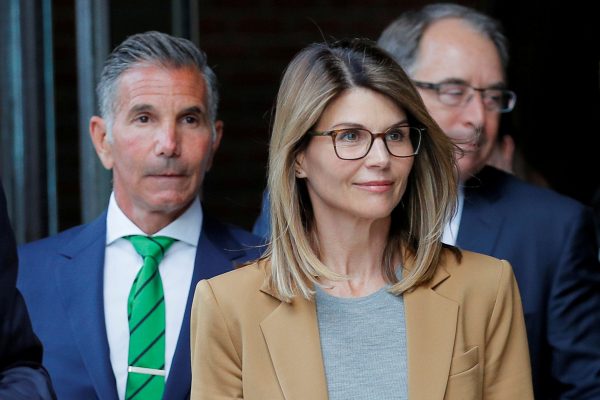 "The government has a ton of evidence here – they have incredible leverage over Loughlin and her husband and the daughters," former federal prosecutor Naema Rahmani told the news outlet. "And they have this leverage for a few reasons. If you review the evidence, it's incredibly strong in terms of recorded phone calls, in terms of emails, financial records and so forth."
"There really could have only been two things – and it's all the government has to prove," Rahmani continued. "One is that they agreed to commit an unlawful act, and two is if they committed one overt act within the conspiracy. If you prove those two things, then the kids are on the hook as well. You can easily, easily argue that Olivia knew what was going on, she agreed to engage in this unlawful act by not filling out the application, by taking the picture – it can be an overt act to create liability for criminal liability."
Rahmani added that prosecutors wouldn't have to prove whether Olivia Jade saw the email.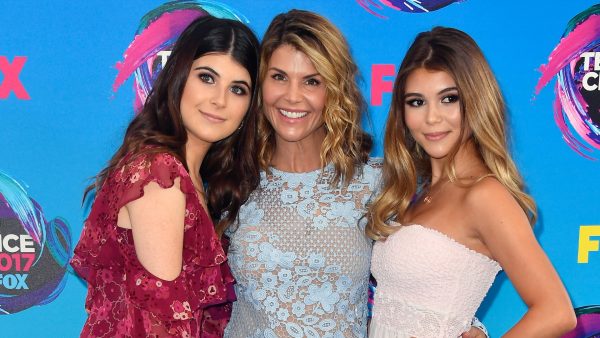 "There doesn't have to be a smoking gun where she told someone either verbally or not that I knew I was doing this," Rahmani said. "They can say there is circumstantial support that someone that is not an athlete, someone that doesn't have the grades, someone that gets into USC and is supposedly participating in crew and having never rowed crew – they knew that they did not get in legitimately."
Lara Yeretsian, another legal analyst, noted that Olivia Jade posed for a photo to be designated as a crew recruit, but said it may not be enough to implicate the student.
"Posing for a picture is not sufficient to make Olivia Jade a co-conspirator in the College Admissions Scandal," she told the broadcaster.
"In other words, there is no evidence whatsoever in the affidavit to suggest that Olivia Jade was aware of any alleged conspiracy to funnel money to coaches or athletic directors at USC through Singer's charitable organization. The prosecution does not have sufficient evidence here," she added.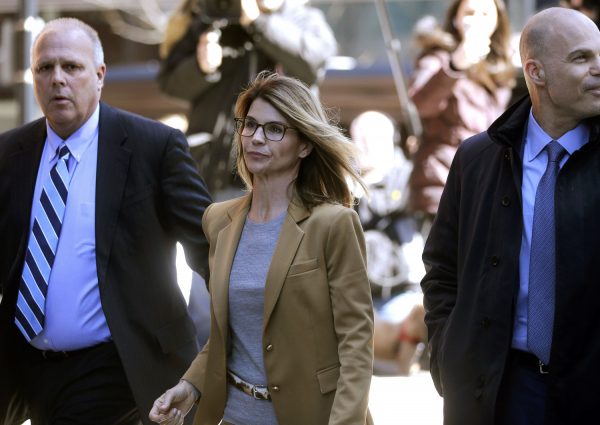 Olivia Jade is also reportedly terrified at the possibility of appearing in court and possibly testifying in court.
A source close to Olivia Jade, who had amassed millions of followers on social media, and her 20-year-old sister were apparently aware that her parents allegedly spoke to a man who could help them get into the University of Southern California, reported Entertainment Tonight. The source didn't say whether the man was Singer
The source said the two sisters, however, were not aware of the lengths that entailed getting them into the private university.
"Olivia's still mad at her parents," said the source, who added that Oliva Jade is "terrified at the idea she may have to testify against them."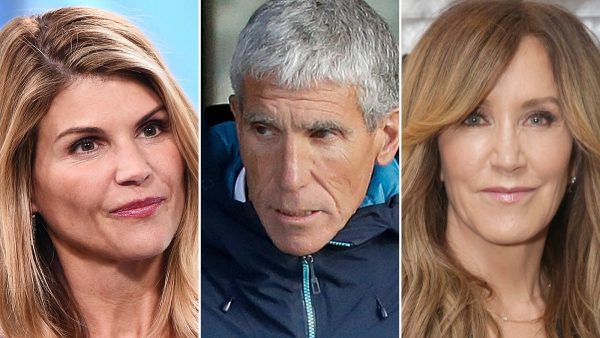 Rahmani said that federal prosecutors may ensnare Olivia Jade in order to apply pressure on her parents.
"These deals always get worse over time. Usually, the first deal is the best deal, and it's just going to get worse after that. So, they put out a plea agreement allowing them to plead guilty to just the single count and the amount that they actually paid – Loughlin says no and guess what? They go to the grand jury, they get indicted for money laundering charges – now kids are getting involved," Rahmani noted.
"Desperate Housewives" actress Felicity Huffman and about a dozen other people have already pleaded guilty in the case, dubbed "Operation Varsity Blues."