Lori Loughlin's daughter Olivia Jade deleted an Instagram photo that showed her making a vulgar gesture to the camera.
While holding her middle fingers to the camera, Oliva Jade captioned the snapshot, "@dailymail @starmagazine @people @perezhilton @everyothermediaoutlet #close #source #says," according to the New York Post. The "#close #source #says" part is likely in reference to news outlets publishing reports on her parents' involvement in the college admissions scandal.
"Not over you and this. QUEEN," her sister Isabella wrote before the post was taken down, Fox News reported.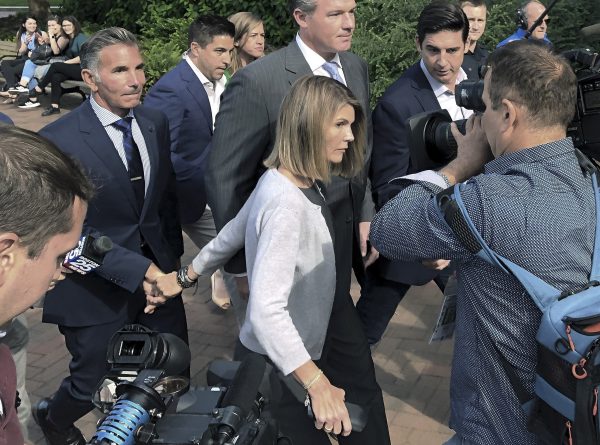 The post was deleted after actress Felicity Huffman was sentenced in the case to 14 days in jail.
"Her [Gianulli's] lawyers begged her not to post anything … because prosecutors are going to question her about it and show everything to the jury," a source told Us Weekly.
Olivia Jade is the daughter of Loughlin and Mossimo Giannulli, who are accused of partaking in the nationwide college admissions scam.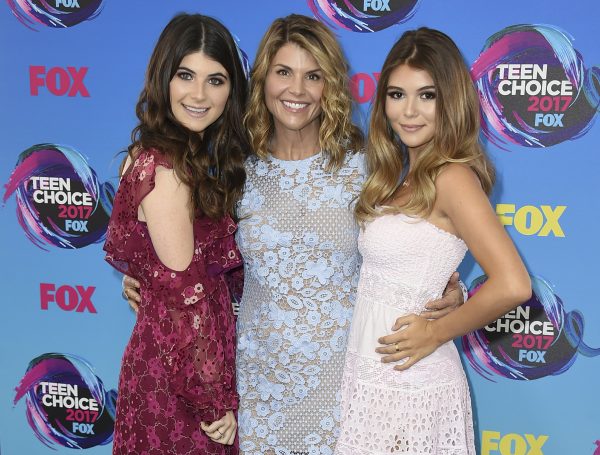 The two are accused of handing over $500,000 to get Olivia Jade and Isabella into the University of Southern California.
Loughlin, who appeared in "Full House," and Giannulli, a fashion designer, have pleaded not guilty. For her part, Huffman, of "Desperate Housewives," pleaded guilty.
Olivia Jade had 1.9 million YouTube subscribers when her parents were arrested in March.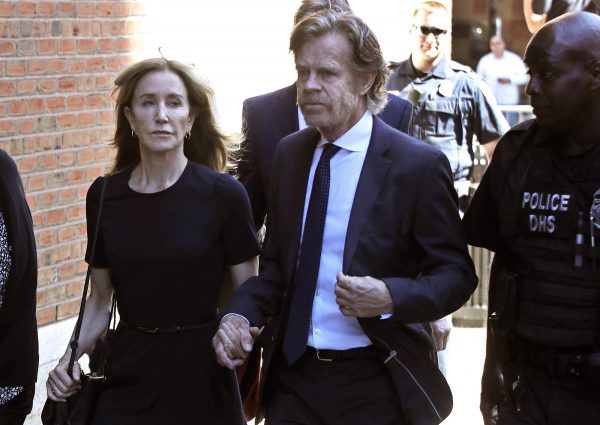 After the arrests, Olivia Jade lost several endorsement deals from cosmetics companies.
Huffman Sentenced
Other than the jail term, Huffman was also given a $30,000 fine, 250 hours of community service and a year of supervised release.
She has admitted to paying an admissions consultant $15,000 to have a proctor correct her daughter's SAT exam answers in 2017.
Huffman said before her sentencing that "I am deeply ashamed of what I have done. I have inflicted more damage than I could ever imagine."
Huffman pleaded guilty on May 13 to one charge of conspiracy and fraud. In a statement ahead of that plea, she said: "I am ashamed of the pain I have caused my daughter, my family, my friends, my colleagues and the educational community. I want to apologize to them and, especially, I want to apologize to the students who work hard every day to get into college, and to their parents who make tremendous sacrifices to support their children and do so honestly."
"My daughter knew absolutely nothing about my actions, and in my misguided and profoundly wrong way, I have betrayed her. This transgression toward her and the public I will carry for the rest of my life. My desire to help my daughter is no excuse to break the law or engage in dishonesty," she added.
Zachary Stieber contributed to this report.