The traditional loyalty enjoyed by the BBC from older people is on the decline according to the broadcasting watchdog, Ofcom.
The older and better-off people who have long formed the BBC's core audience are keeping faith with the broadcaster less and less according to the regulator's third annual report on the BBC (pdf) published on Wednesday.
"Older people (aged 55+) and those in higher socio-economic groups have traditionally consumed more BBC content and been more satisfied than the UK average," Ofcom said.
"However, reach is decreasing among these loyal groups, and older audiences in particular are starting to show signs of decreasing satisfaction," it added.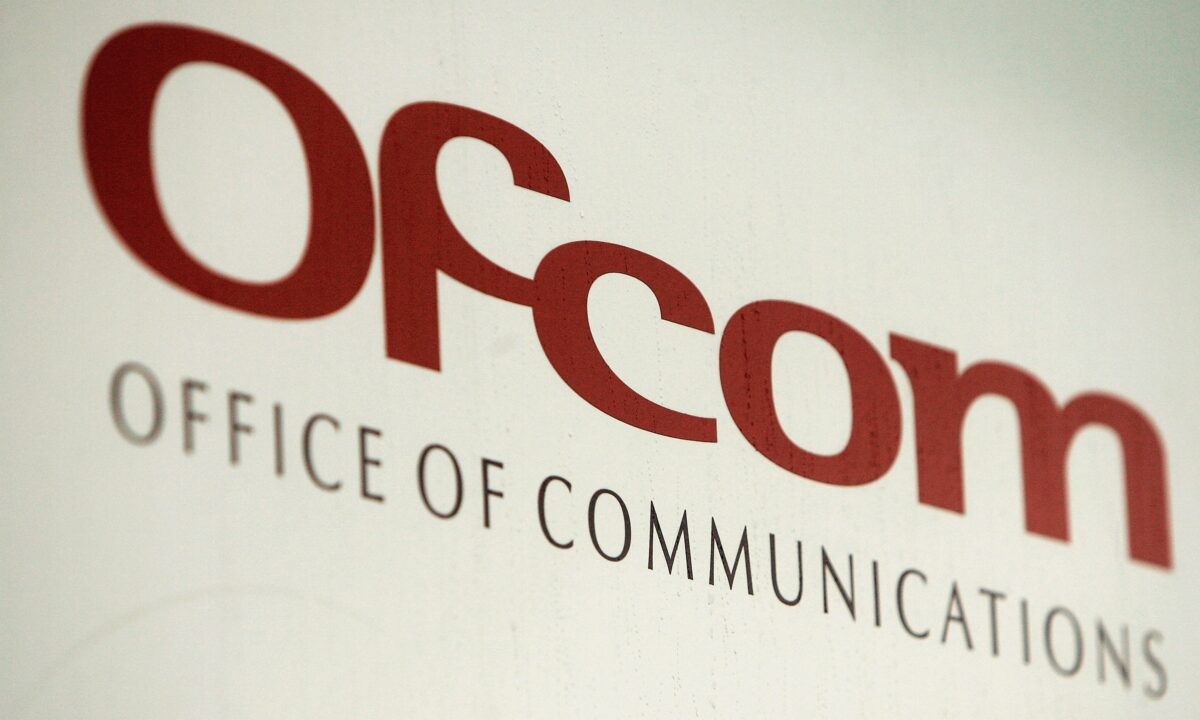 The decline in older audience loyalty is a trend not seen before in the BBC's history according to Ofcom.
"For the first time, satisfaction levels among audiences who typically use the BBC the most, and have been most satisfied with it, are beginning to show signs of waning," it said.
"Nevertheless, they continue to be better served than other groups."
The Ofcom report showed that younger viewers, who tend to access iPlayer rather than real-time broadcast services, were one of the groups less well served with the fastest on the decline being 16- to 19-year-olds.
'Struggling to Reach Younger Audiences'
It said the BBC is "still struggling to reach and retain younger audiences," despite having been warned about it in last year's report.
Ofcom also noted an inequality of service to different groups paying the licence fee, which it said had been acknowledged by the broadcaster's new Director-General, Tim Davie.
It also highlighted a problem with impartiality in the BBC's services.
"Due impartiality in programmes continues to be the issue about which we receive most complaints in relation to the BBC," it said.
The BBC's licence fee has come under sustained criticism by campaigners recently who said that Ofcom's findings had come as no surprise.
"We are not surprised at all by the findings in the recent Ofcom report," Rebecca Ryan, Campaign Director of Defund BBC told The Epoch Times in an email.
'Live TV Tax'
"Over 55s are turning away; under 34s are watching almost a quarter less BBC content and the corporation was found to be the least impartial news broadcaster. It's damning but totally predictable," she said.
"The corporation has treated viewers with contempt over the last 5 years. It has taken for granted that over 55s will keep funding it despite its fixation on the youth audience who simply aren't interested in live broadcast TV," she added.
"How can the BBC continue to justify public funding via the deeply unpopular "live TV tax" now?
Responding to Ofcom's report meanwhile a BBC spokesperson said, "We welcome Ofcom's report which confirms audiences value the BBC particularly for distinctive, high quality, creative programmes, educational content, and trusted and accurate news."
"They [Ofcom] also highlight the rapid and effective way we have delivered for audiences during the coronavirus crisis and that audience satisfaction remains high," they said.
"We're committed to delivering great value and meeting the challenges of a fast-changing media landscape," they added.
Despite declining audiences, the BBC's overall reach is still high Ofcom said with nearly nine out of ten adults accessing programming weekly.