An Ohio woman was awarded $3 million after she tripped and fell on a "wet floor" sign at Cincinnati's Jack Casino, it was reported on June 29.
Lynda Sadowski had walked to the knocked-down sign inside the casino September 2016. The woman wasn't aware it was on the ground, tripped, fell, and suffered injuries, her lawyers said, as reported by the Cincinnati Enquirer.
A jury in Hamilton County, Ohio, found that the Jack Casino didn't "use ordinary care" and didn't maintain a safe environment before the woman fell.
"Ohio woman who slipped on collapsed 'wet floor' sign at casino awarded $3M" https://t.co/QQ0lrfwULO

— Bobby (@BTBobby) June 30, 2019
Sadowski's lawyer, Matt Nakajima, said a casino employee walked around the sign and didn't pick it up before she fell.
"The casino had no safety policies in place for floor inspection or fall prevention and had no criticism of the employee's failure to pick up the trip hazard even though its own internal documents found her at fault," Nakajima said, reported the Enquirer. "The casino's callous disregard for their customers' safety was on full display throughout the trial."
In the fall, the woman suffered a broken knee cap. Her lawyers said she had to get a metal piece surgically inserted in her knee, and now, she has arthritis where the fracture occurred.
Nakajima said she might have to undergo more surgery.
The casino, however, said the "wet floor" sign was visible and Sadowski didn't see it, the report said.
"The Casino's callous disregard for their customers' safety was on full display throughout the trial."

A normal person would still observe a bright yellow sign on the floor

— Jammers! (@Ford289HiPo) June 30, 2019
Lawyers for the Jack Casino said her fall "resulted merely from [her] failure to pay attention to her surroundings," the paper reported
"[Sadowski] cannot recover for her injuries because she had superior or equal knowledge of the alleged hazard," the casino noted.
Man Gets $7.5 Million Over Watermelon Injury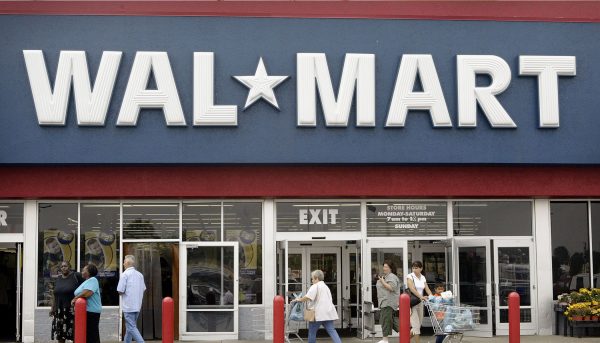 An Alabama jury once awarded $7.5 million to a man who broke his hip buying a watermelon at Walmart.
Henry Walker walked into the Phoenix City Walmart in June 2015. He reached for a watermelon in a container sitting atop a pallet, unaware his foot had become lodged in the side opening of the pallet, according to one of Walker's attorneys Shaun O'Hara.
When he turned back to his shopping cart, his foot stuck, he fell and broke his hip. The Army veteran was 59 at the time. He used to play basketball with friends three days a week before his fall, O'Hara said. Now he has to use a walker.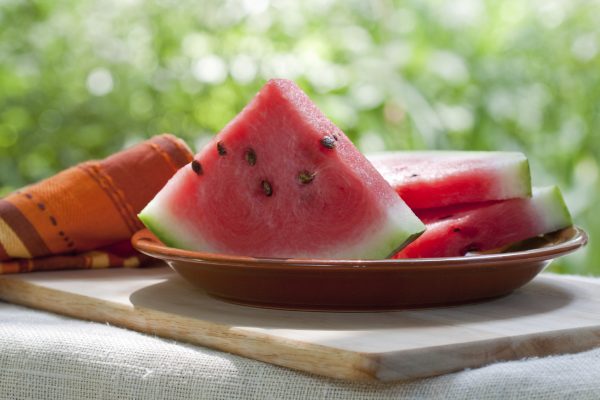 "You don't expect to go into a grocery store walking fine on your two feet and come out on a stretcher," O'Hara said, according to AL.com.
The jury viewed security footage from the store that showed several other people getting their feet caught in the pallet's side opening.
"It was a fair verdict because Walmart just didn't care," said Charlie Gower, Walker's lead attorney. "They should have had something to cover up that pallet so someone's foot couldn't get caught in it, and they didn't."
Walmart issued a statement, saying, "We are disappointed in the verdict and believe that the damages awarded were excessive in light of the facts in this case."