An Ohio teen sent a text message to her mother that read, "My belly is back OMG," hours after allegedly killing her newborn daughter and burying it, prosecutors said.
Brooke Skylar Richardson, who is now 20, is facing charges of aggravated murder, involuntary manslaughter, endangering a child, tampering with evidence, and gross abuse of a corpse, Fox19 reported.
Richardson, who was a high school cheerleader at the time, allegedly texted her mother hours after she buried the child, said prosecutors, saying she was "speechless" to have her body "back," Journal-News reporter Lauren Pack tweeted.
"I am literally speechless with how happy I am my belly is back OMG … "a text sent by Richardson to her mother hours after she murdered her baby, according to Assst. Prosecutor Steve Knippen during openings @journalnews

— Lauren Pack (@LPackJN) September 4, 2019
"I am literally speechless with how happy I am my belly is back OMG," the text read.
According to WCPO, she is accused of killing her newborn daughter days after her senior prom in 2017 and burying her in her parents' backyard.
Warren County Assistant Prosecutor Steven Knippen alleged that Dr. William Andrew informed Richardson that she was pregnant in April 2017 and estimated that she would deliver the child in a matter of weeks, the news outlet reported.
"When Dr. Andrew spoke with Brooke about her pregnancy, she kept repeating that she cannot have this baby and she was adamant about telling no one that she was pregnant," Knippen said, adding that she never followed up with her doctor, an OBGYN.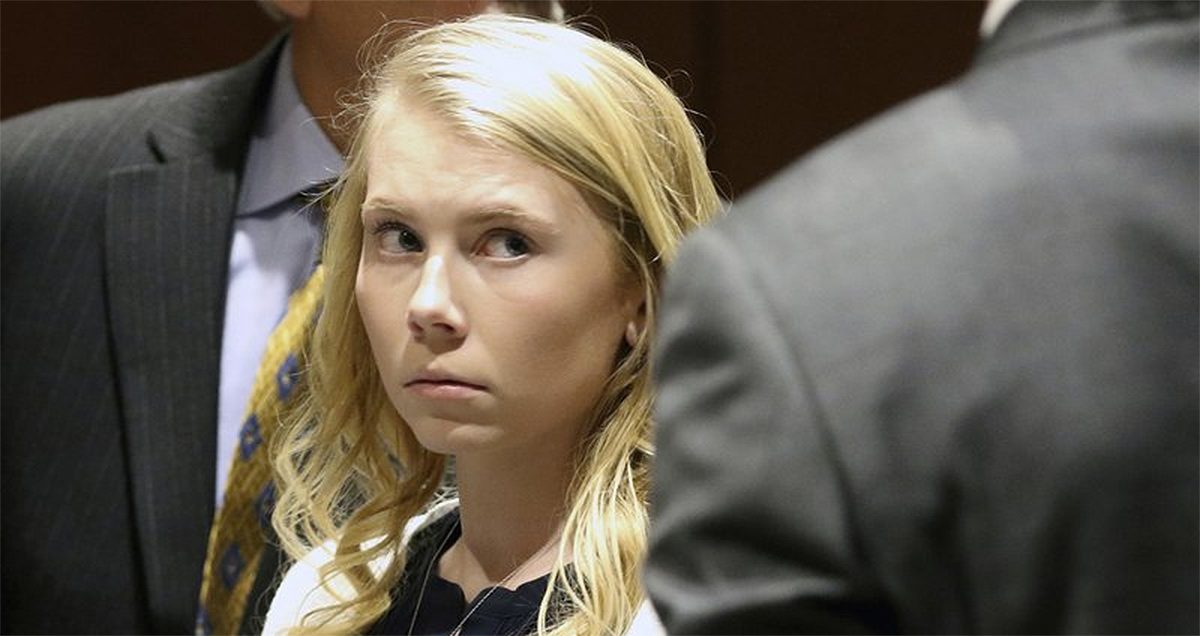 Richardson, he added, then delivered the baby by herself in her home without waking up her brother and parents. She then killed the child and buried her in the family's backyard, according to WCPO.
Defense attorney Charlie Rittgers, however, said that Richardson "did not know certainly that she was pregnant" when she went to see the doctor.
"She reacted in utter surprise and shock and genuinely," Rittgers said. "She reacted like any 18 year old who's told for the first time that she is certainly pregnant would. If she had this sinister motive to hide and conceal the fact that she was going to kill a child, she wouldn't have reacted like that. It can't be both ways."
He added that she has had an eating disorder since she was 12 years old and has been in and out of treatment since.