An Ohio cheerleader accused of killing her baby before burying her, allegedly searched "how do I get rid of a baby," officials contended in court this week.
Brooke Skylar Richardson, who is 20, is charged with aggravated murder, involuntary manslaughter, gross abuse of a corpse, tampering with evidence, and child endangerment.
Her trial began this week.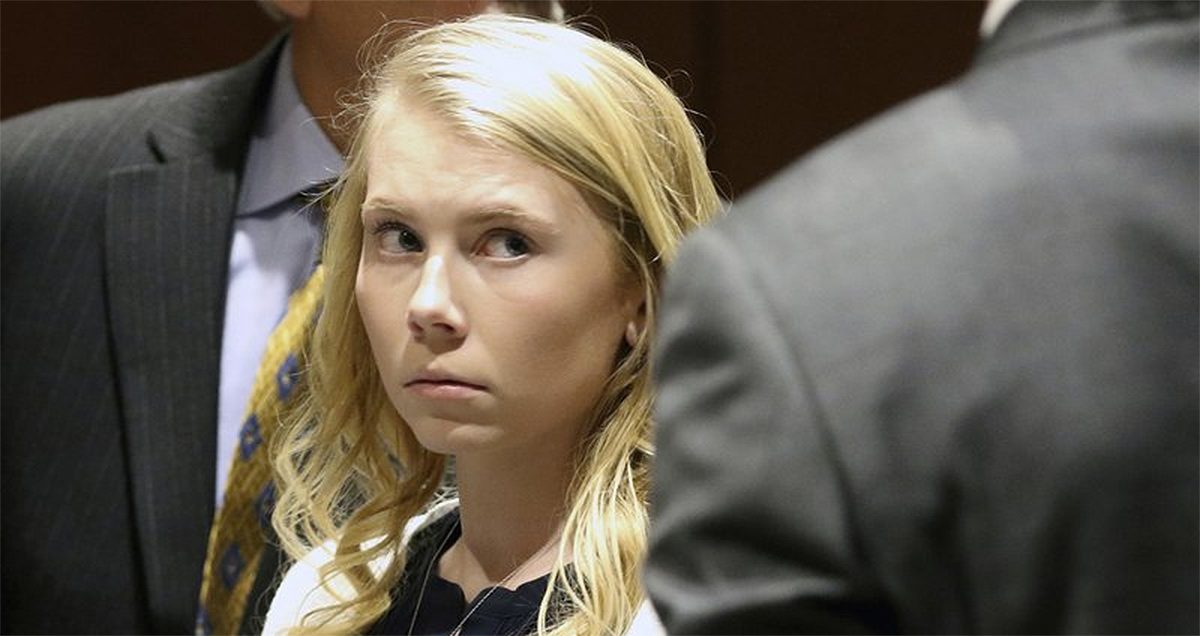 On Wednesday, Sept. 4, prosecutors alleged that she searched for "how do I get rid of a baby" on the Internet after she learned she was pregnant, People magazine reported.
"She was determined to keep her secret," Warren County Assistant Prosecutor Steve Knippen said during the opening statements, the Cincinnati Enquirer reported.
He added, "When she could conceal her daughter no longer, she took her daughter's life."
Richardson, who was 17 at the time, also sent a text message to her mother after she allegedly killed the child, reading, "I'm literally so excited for dinner to wear something cute yayy my belly is back now I am takin this opportunity to make it amazing," reports said.
"I'm literally speechless with how happy I am," Richardson also texted. "My belly is back omg I am never ever ever evertrrr letting it grt like this again your about to see me look freaking better than before omg," People reported.
She also texted her boyfriend: "Last night was like the worst ever. But I feel so much better this morning. I'm happy," USA Today reported.
Her attorneys have argued that she buried the girl's remains in the backyard. However, she said she did so after the child was stillborn and didn't know what to do.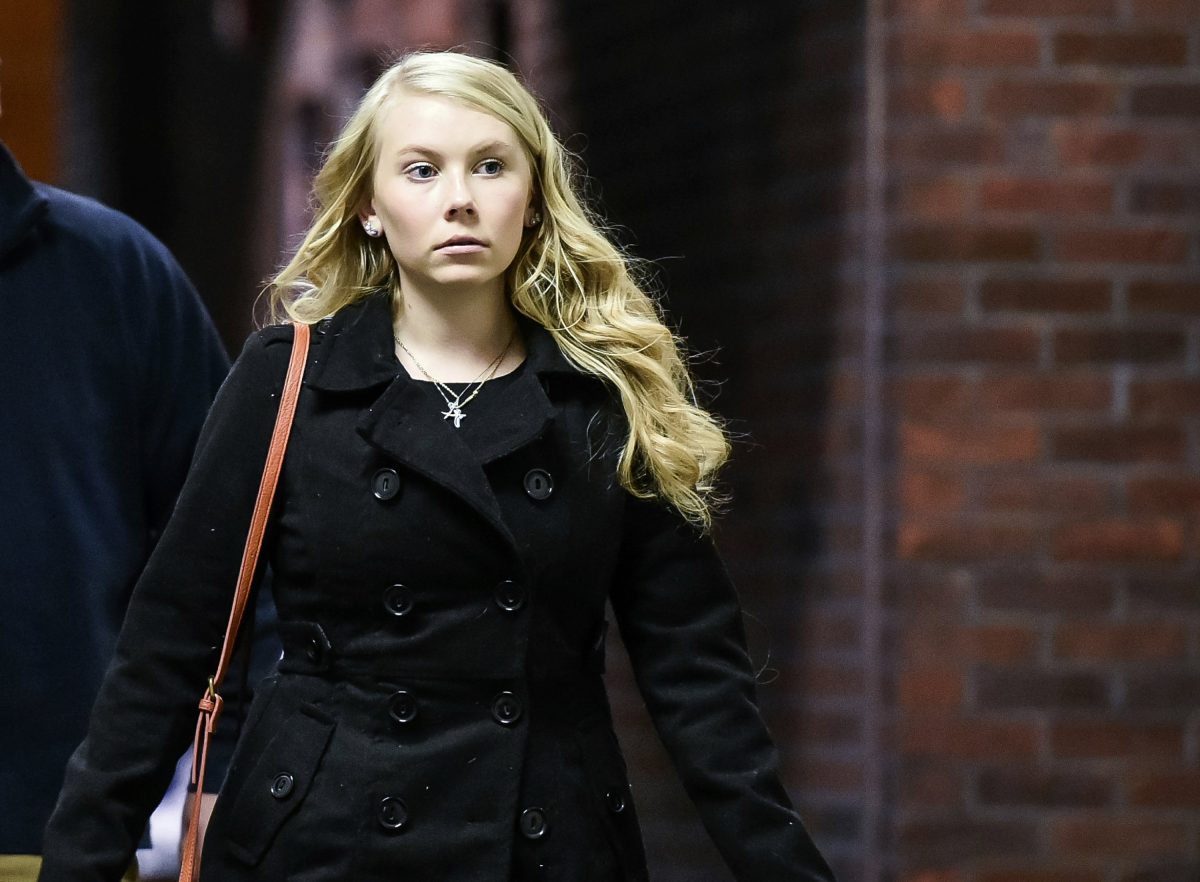 Richardson, during an interrogation, also told police "didn't really want to have" her baby, but she "never meant to hurt her," WCPO reported.
She was interviewed by Lt. John Faine and Officer Katie Gee in July 2017 about two months after she gave birth.
"I didn't kill her though," Richardson said while sobbing.
When questioned further, she said she placed the newborn in a shallow grave in her family's backyard.
"Are you going to put me in jail because of that?" Richardson asked them.
Her parents, Scott and Kim Richardson, spoke to her about an hour after police questioned the teen.
Scott Richardson said that nothing she did "makes any sense," adding that she should have said she was pregnant. "You did a horrible thing … you got pregnant, you had a baby in our house, and you didn't tell us," he said.
"They are digging up stuff in the back yard … the neighbors have already called me," her mother added to her, WHIO reported.