An Ohio man only drank beer for 46 days and ate no food, saying he lost about 44 pounds.
"I'm having so much fun with all this," Del Hall told Fox News in April. "Being a beer guy, you always hear this story about the monks in Bavaria, like in the 1600s, that they gave up all solid food for Lent and they only drank this special kind of beer that they called doppelbock. It's got a lot of nutrients in it, a lot of carbohydrates, and a lot of sugar."
Hall, an Army veteran, said he lost the weight over the course of about 40 days.
He added: "And I always wondered: Is that real? Can you really do that or not? So I decided I'd give it a whirl this year and try it out for myself."
During the first week, he recalled, it was quite tough.
American Hero Survives Solely On Beer During Lent, Loses Nearly 50 Pounds: Not all heroes wear capes. Del Hall, a 43-year-old brewery employee from Cincinnati set out to prove that you give up all food for lent and survive solely on beer and… https://t.co/0d5gOzW7IY #Life #Beer pic.twitter.com/fjW62i0W68

— Buckles and Bulls (@BucklesandBulls) April 20, 2019
"After 46 days of not eating food, I feel like I'm well educated now, and I'm ready to go to battle against obesity," Hall told Fox.
The Ohio man said he was constantly monitored by a doctor to make sure his health was fine.
"My health is so much better. My blood pressure. My cholesterol. Everything has improved over what I was eating before of the standard American diet," Hall stated. "Craft beer is the way to go."
After losing the weight, Hall said that "I mean I really feel like I'm in my 20's again and I'm in my mid 40's so I feel great," Local12 reported.
During the test, Hall said people told him he was crazy.
"I didn't die. I'm actually healthier than when I started and it's actually possible," Hall said.
Later in the Local12 interview, Hall said he now wants to kick other bad habits.
"If I reach for something really bad for me I can pass it up because I didn't eat for 46 days one meal's not going to kill me," Hall said.
For his first meal, he ate guacamole. "Eating is wonderful. It's everything I wanted it to be so my first true solid food was guacamole and it was the best guacamole I've ever had," Hall said.
Beer Contains Herbicide?
Traces of the RoundUp herbicide were discovered in popular beers and wines, according to a report from the U.S. Public Research Group (USPIRG) Education Fund.
RoundUp, a popular weed-killer that uses glyphosate, was bought by Germany's Bayer AG. It was previously owned by U.S. agriculture firm Monsanto.
The USPIRG tested 15 beers and five wines and found glyphosate, a carcinogen, in 19 of them.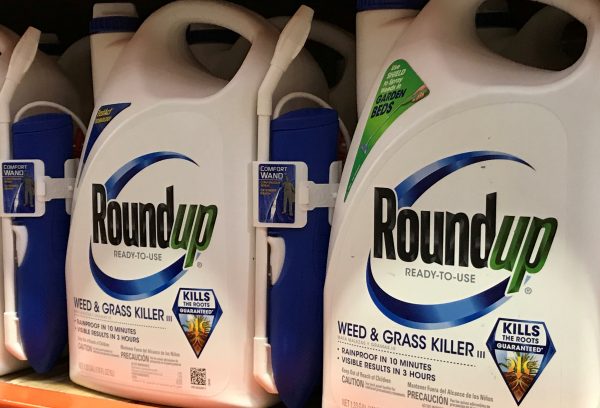 That includes Budweiser, Coors, Miller Lite, Sam Adams, Corona, Heineken, Guinness, Stella Artois, New Belgium, and Samuel Smith Organic. Wines include Beringer, Barefoot, and Sutter Home, according to the study.
The highest levels of the chemical were discovered in St. Helena wine, which had 51 parts per billion, according to the report. The brand is sold at places like Walmart, Target, and other popular chains.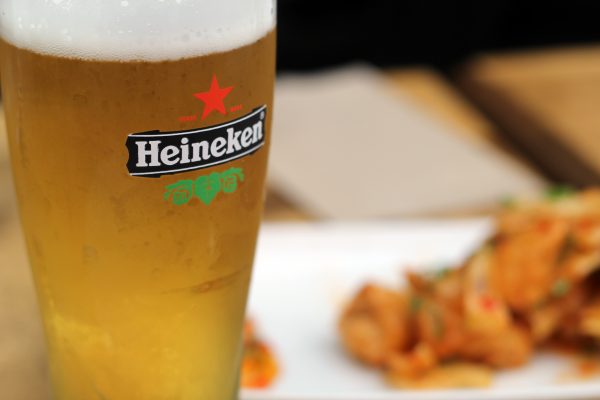 Among beers, Tsingtao, China's largest beermaker, had the highest levels at 49.7 parts per billion, USA Today reported.
"The levels of glyphosate we found are not necessarily dangerous but are still concerning given the potential health risks," USPIRG wrote.